Monday 22nd of May 2017 09:03:20 AM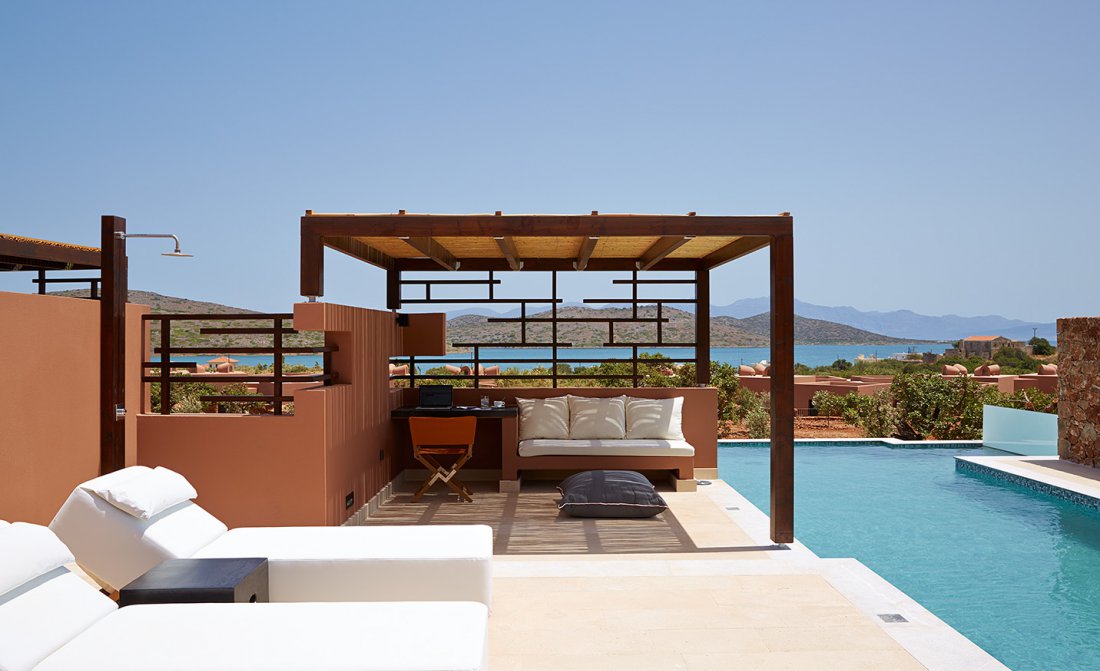 Redefining the key components of the luxury hotel experience, Domes of Elounda is the first Autograph Collection hotel in Greece and the first resort within Marriott's striking ensemble collection of individual hotels around the world. The stunning Domes Luxury Residences, along with the exceptional Domes Ultraluxe Villas, created Haute Living Selection 'an exclusive villa boutique, within the impressive resort of Domes of Elounda. These top tier accommodations offer privacy, exclusivity, luxury and the ultimate in comfort and relaxation, bundled with ultra-luxe services such as the private Haute Living Lounge and the Breeze All Day Beach Lounge. HL Lounge offers 24/7 access, state of the art gym facilities, on-the-go massage services, afternoon tea, and a team of dedicated staff which ensure that guests are enjoying their stay to the last detail. The Breeze All Day Beach Lounge along with the 'Dine Around' services create an unrivaled experience.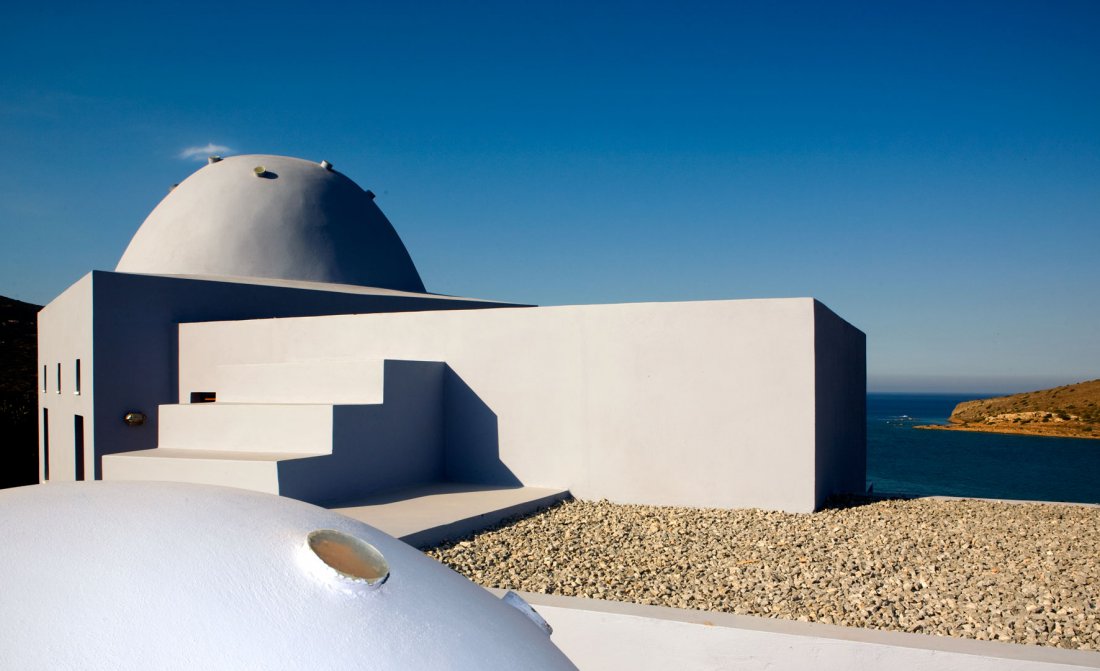 The Breeze Beach Lounge is a dedicated area on Domes of Elounda's private beach, which itself lies in one of Crete's few natural sandy bays, offers a dedicated bar with live DJ sessions, comfortable lounge furniture, a gelateria and complimentary babysitting services to all members. All this added to Domes of Elounda's 'Dine Around' service, which allows all-access dining experience to four restaurants (Tholos, Yaosai, Topos 1910 and Blend), makes the variety of experiences wider and richer than ever before.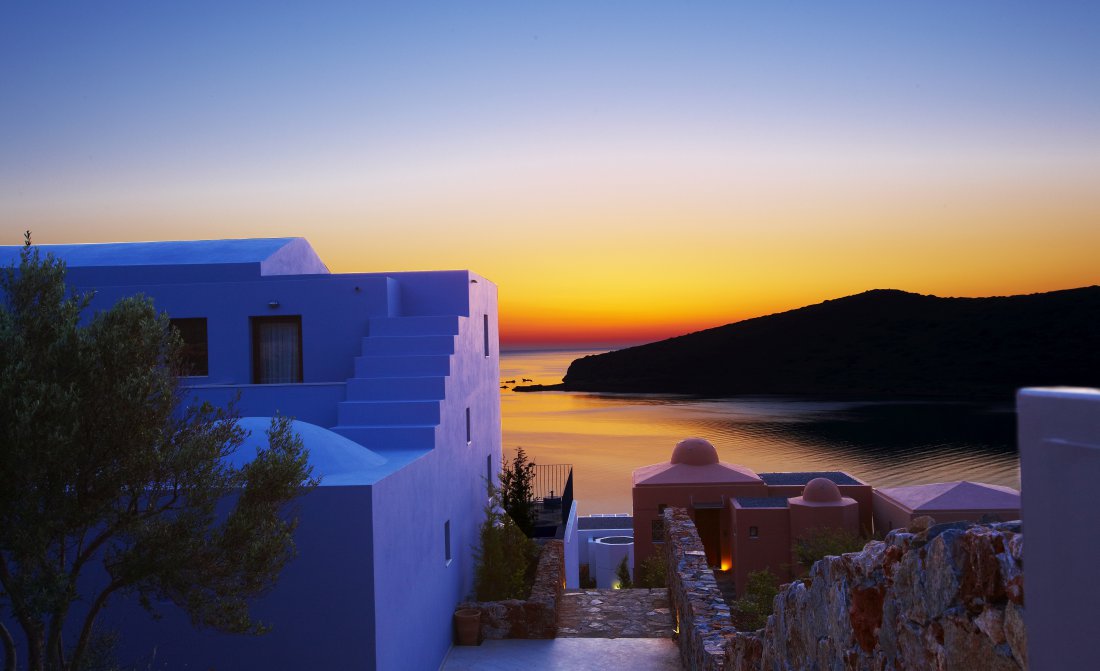 All the above, along with the private pools, the stunningly designed villas, the breathtaking view of the Mirabello Bay and the UNESCO protected islet of Spinalonga, the variety of gastronomic delights and the option of approaching the spectacular beachfront property either by helicopter or private limousine, all fuse to create a scenery of blissful beauty and privacy.