Friday 24th of August 2018 10:15:10 AM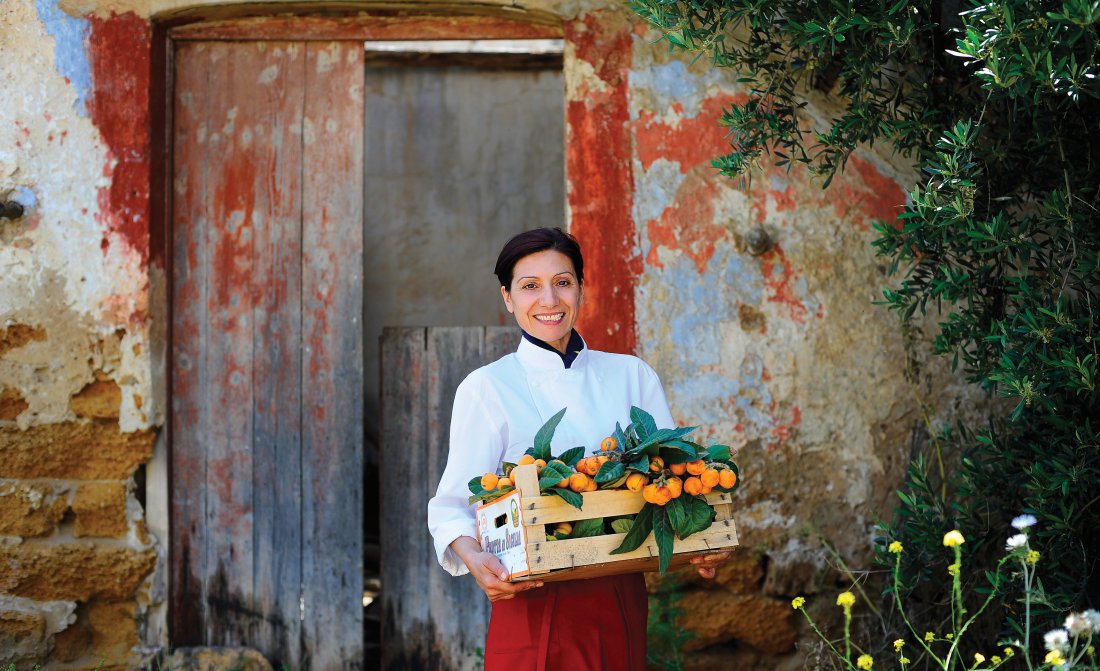 Verdura Resort brings your clients an authentic taste of Sicily with natural and delicious home-grown produce from its Società Agricola organic farm.

Home to an abundance of olive, orange, lemon and almond trees, the lovingly tended gardens are an agricultural delight of Sicily. Aromatic herbs like rosemary, sage, and mint grow alongside artichokes, aubergines and tomatoes.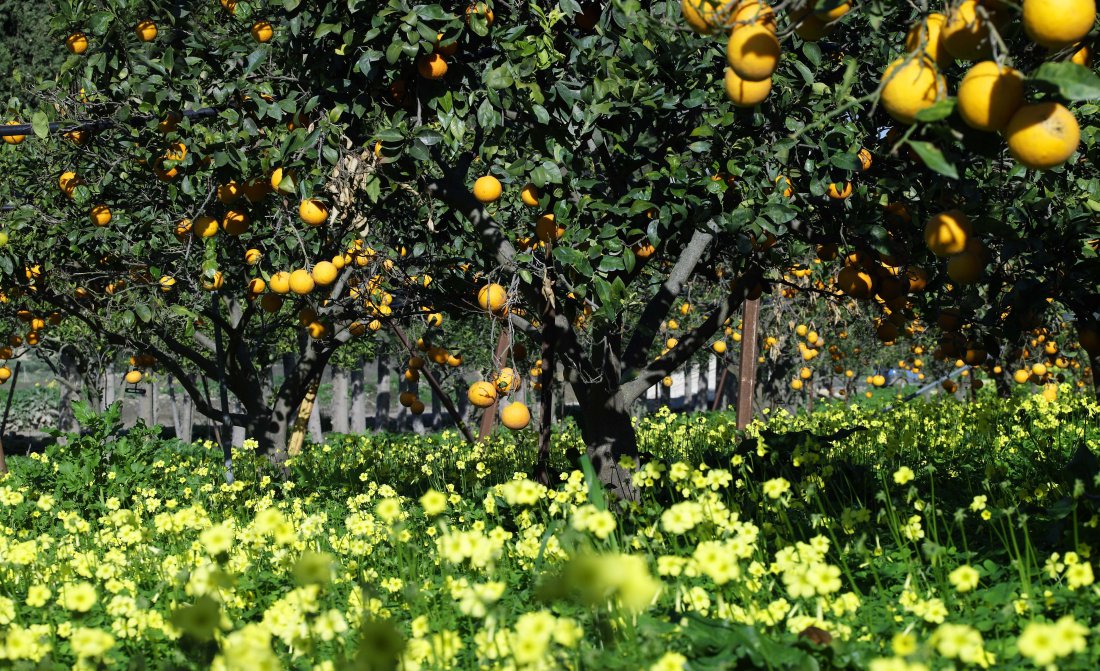 Each day, fresh ingredients are carefully hand-picked and served in Verdura Resort's restaurants and bars.