Thursday 12th of August 2021 10:46:26 AM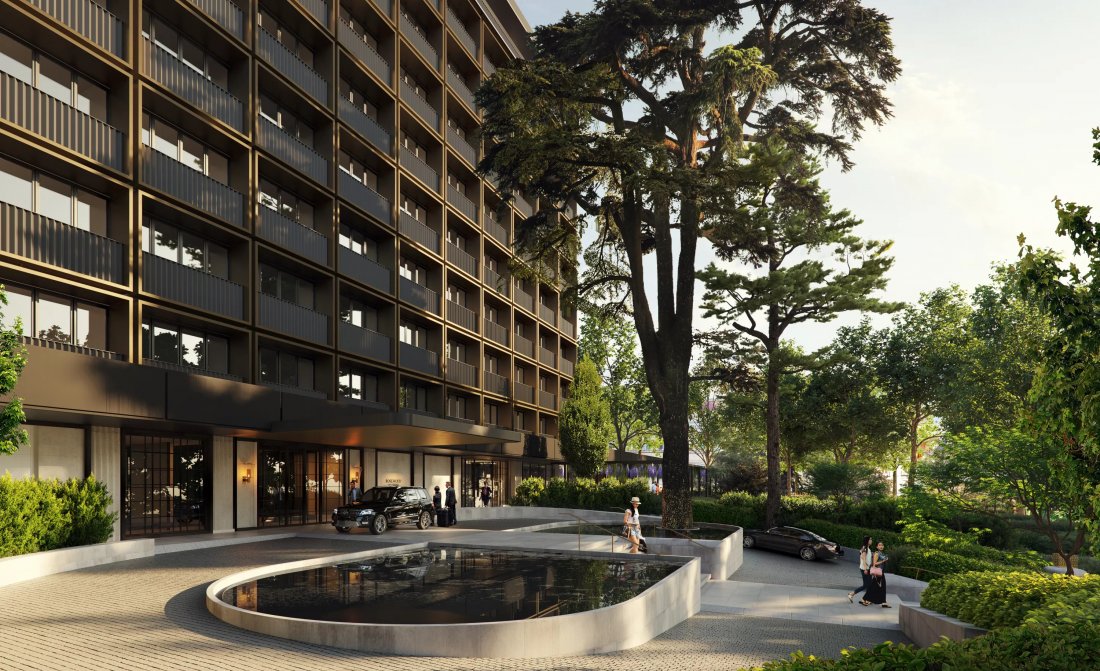 Elevated luxury arrives in the heart of Madrid with the opening of Rosewood Villa Magna on October 15. The fully reimagined hotel features world-class comfort and pampering with a central location, perfect for exploring the neighbourhood on foot. Visitors are steps away from the Serrano shopping district, the trendiest restaurants and bars, and landmarks such as the museums of the Golden Triangle of Art.


ELEGANT ACCOMMODATIONS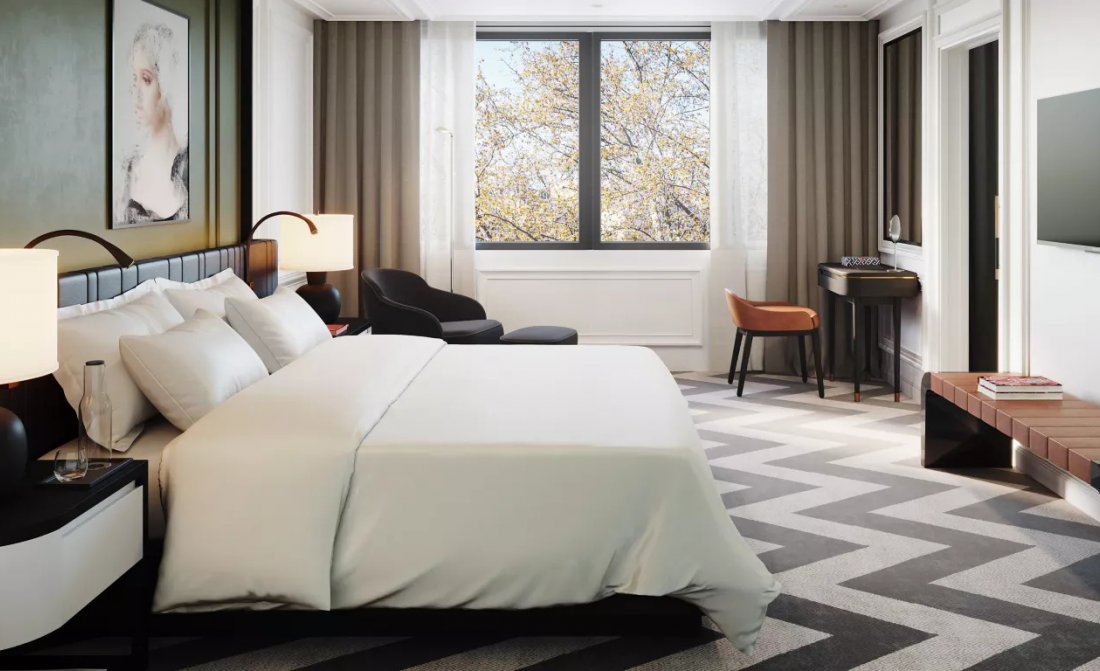 Explore refined cosmopolitan aesthetic that marries the vibrancy of the Spanish capital with timeless luxury. The hotel offers 154 thoughtfully designed accommodations, including 49 spacious suites with separate sitting areas and expansive views.

-----

For any bookings, please call us on +44 20 7148 1778 or send us an enquiry.

For more information about this new luxury hotel in Madrid, please visit here.