Tuesday 3rd of September 2019 11:02:40 AM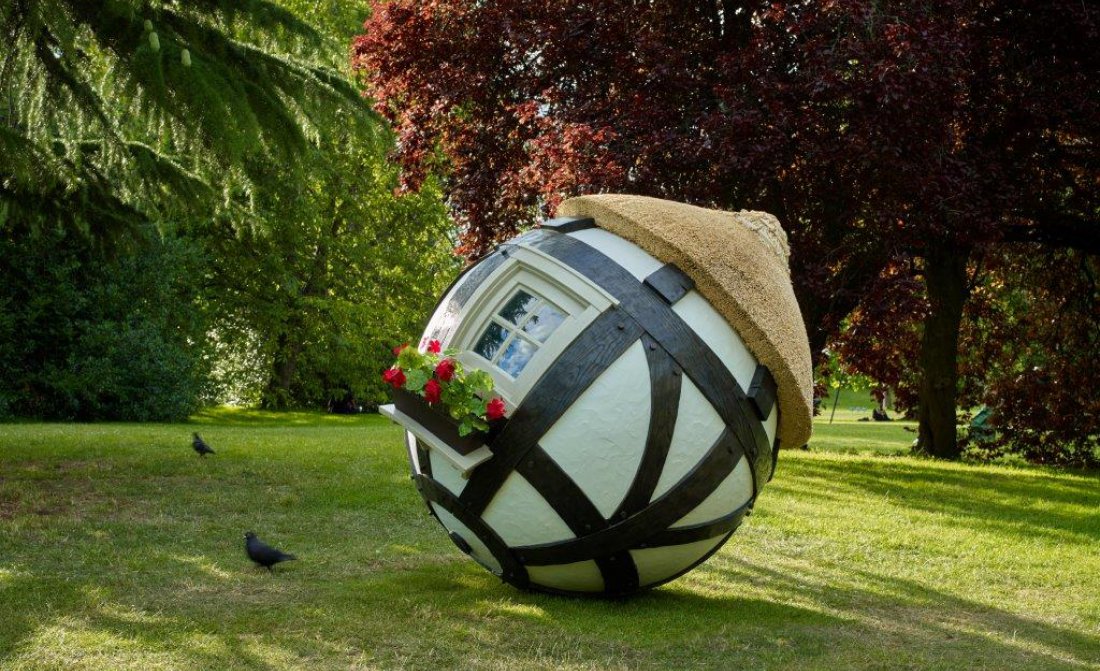 The Lanesborough Hotel, London, is offering fans and collectors of contemporary art the opportunity to visit the iconic Frieze Art Fair in London with an exclusive afternoon tea and overnight stay experience.

Taking place from 3 October until 6 October in Regent's Park, Frieze London features more than 160 of the world's leading galleries with art from over 1,000 of today's leading artists available to view and buy, plus the critically acclaimed curated sections and Talks programme put together by the Fair organisers.

Guests staying for the Frieze London experience will be able to enjoy The Lanesborough's famous afternoon tea with a special pastry especially created by Head Pastry Chef Fabio Bardi to complement the Ruinart Rosé. At the Fair itself, you will enjoy a glass of Ruinart Rosé inside the comfort of the Ruinart Art Bar (Official Champagne of Frieze Art Fair), before enjoying the world-famous curation of art.

Package Inclusions:
Overnight accommodation at The Lanesborough.
Breakfast in Michelin-starred Celeste, the restaurant of the award-winning Lanesborough Club & Spa, or in the comfort of the room/suite.
One-way transfer to Frieze London.
Pre/post Fair Afternoon Tea for two at The Lanesborough, with a special Ruinart pastry creation plus a bottle of Ruinart Rosé.
Access for two to Frieze London with a glass of Ruinart Rosé in the Ruinart Art Bar
Prices from £905 per night, based on two sharing, with two tickets to Frieze and entrance to the Frieze Lounge on 3,4,5 and 6 October 2019*.
*T&C's apply

-----

If you are interested in this package or a stay at The Lanesborough Hotel in London, please call us on +44 20 7148 1778 or send us an enquiry.

For more information about the hotel, please visit here.