Thursday 21st of September 2017 11:32:22 AM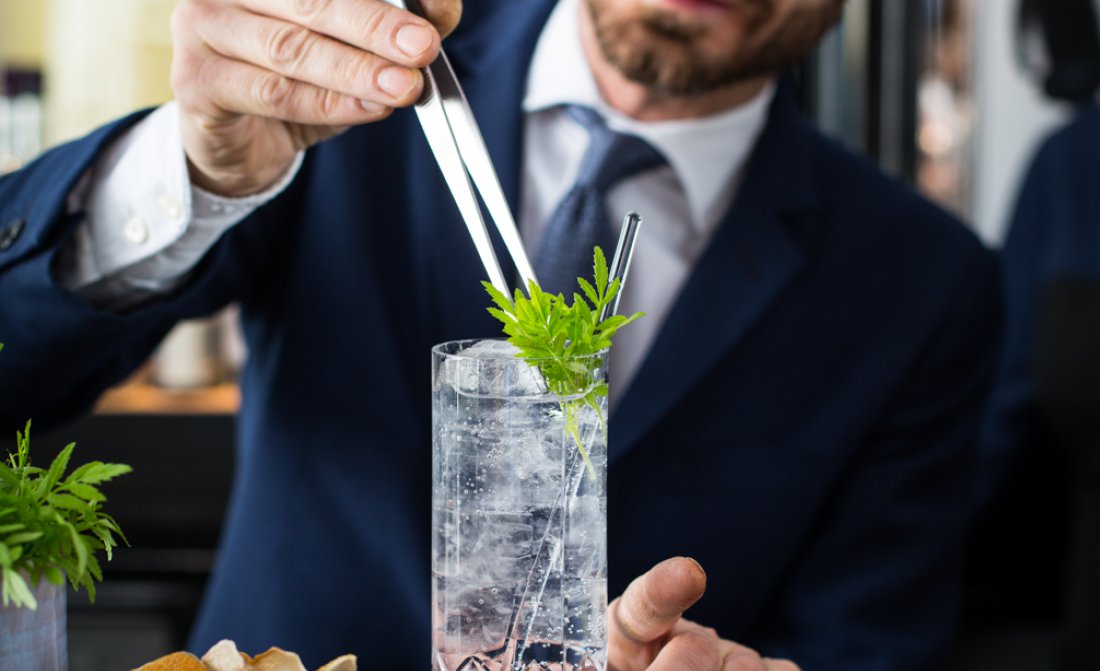 Fera at Claridge's continues to push the boundaries of Michelin-starred cuisine by crafting their own bespoke Fera Gin. Offering guests the chance to enjoy a truly Mayfair-made spirit, Fera Gin is a traditional English small batch craft gin created in the Fera Development Kitchen using a rotary evaporator and British sourced ingredients staying true to the restaurant's philosophy. Fera Gin will be available to restaurant guests as well as to buy exclusively from Fera at Claridge's with a limited edition of ten bottles being created per week.

Fera Gin intertwines distillates of different botanicals including juniper, coriander, angelica, orris and apple marigold celebrating one of the restaurant's most emblematic herbs, resulting in a round, smooth and viscous texture with fresh vegetal flavours and a single, yet expressive, dry finish. Head Bartender Ale Villa and the Sommelier team have worked in tandem for two years, combining kitchen techniques and expert advice from their chefs to produce this bespoke blend.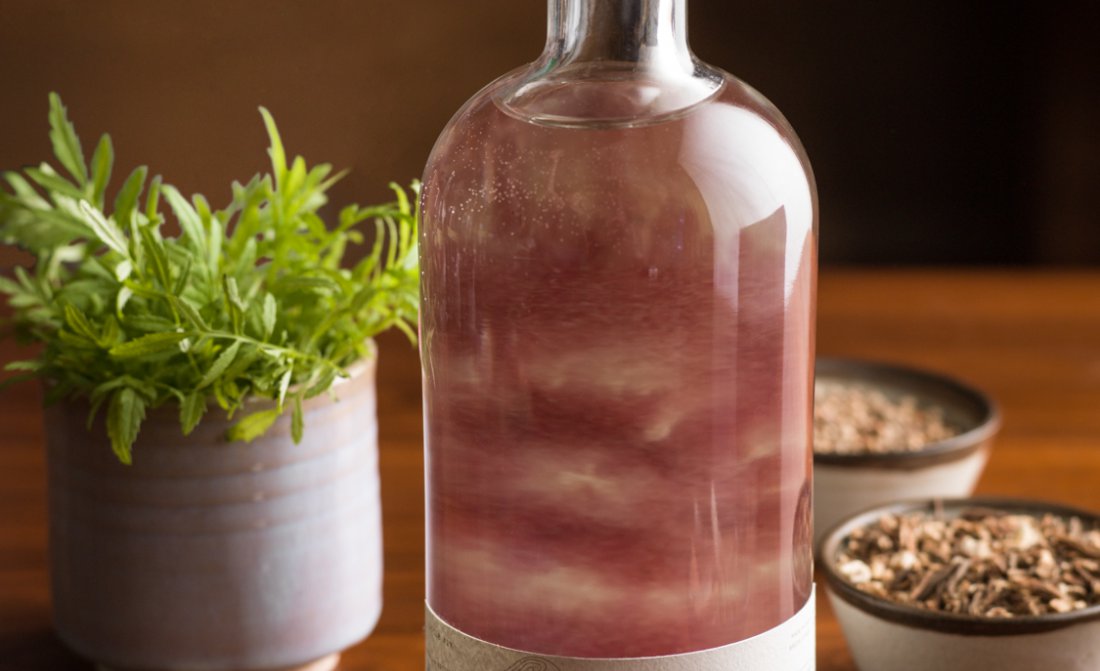 Fera Gin is served best with a refreshing tonic to accentuate the distinctive flavours, mirroring those experienced through the Michelin-starred cuisine of Fera at Claridge's. Guests can enjoy Fera Gin as an aperitif to their meal or at Fera Bar with a variety of bar snacks without the need to pre-book. For gin aficionados, 700 ml bottles of Fera Gin will be available to purchase at £60 per bottle from the restaurant as of Monday 3rd July 2017.

For more information on Fera Gin please visit here.