Thursday 2nd of June 2016 10:47:03 AM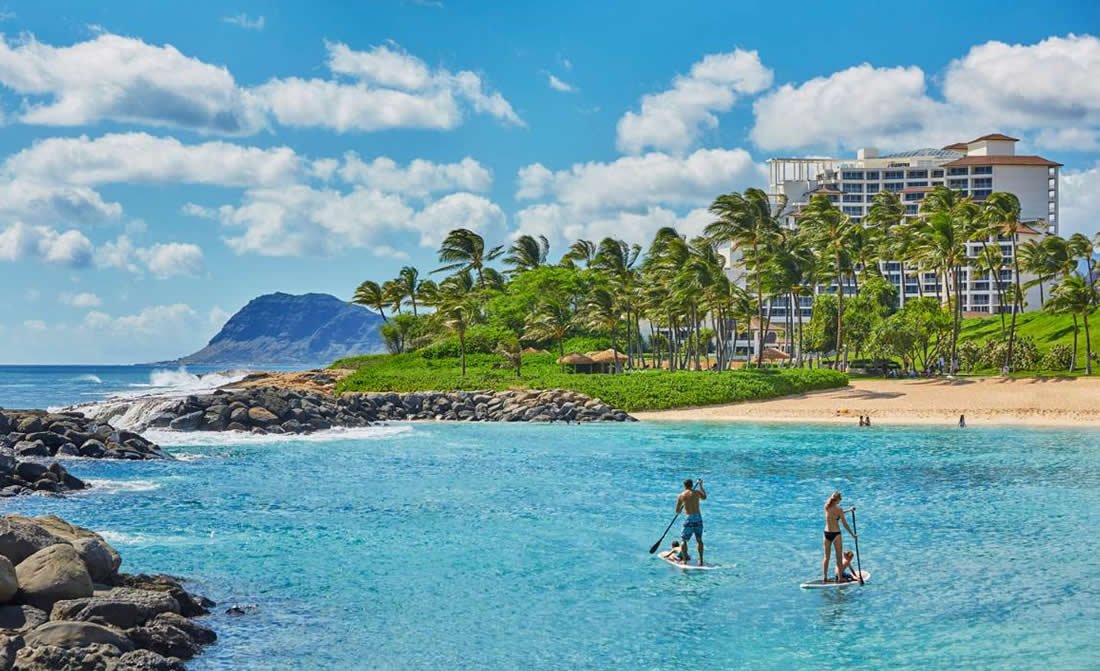 Offering Hawaii's most memorable vacation experiences for the past 27 years, Four Seasons continues to innovate with the opening of its fifth location, the spectacular new Four Seasons Resort Oahu at Ko Olina.

Situated on a pristine stretch of coastline on Oahu's rugged western coast in the community of Ko Olina, the island's most luxurious multi-faceted resort experience is completely customised for each and every guest. Romantic getaways, active family vacations, cultural exploration and creative group gatherings all find a home at Four Seasons.

"Ko olina literally means 'place of joy,' a sentiment that comes to life from the moment you arrive," promises General Manager Sanjiv Hulugalle, who leads a team of hand-picked staff from Hawaii and around the world.

Check the other Four Seasons resorts in Hawaii here.