Tuesday 27th of September 2016 12:16:00 PM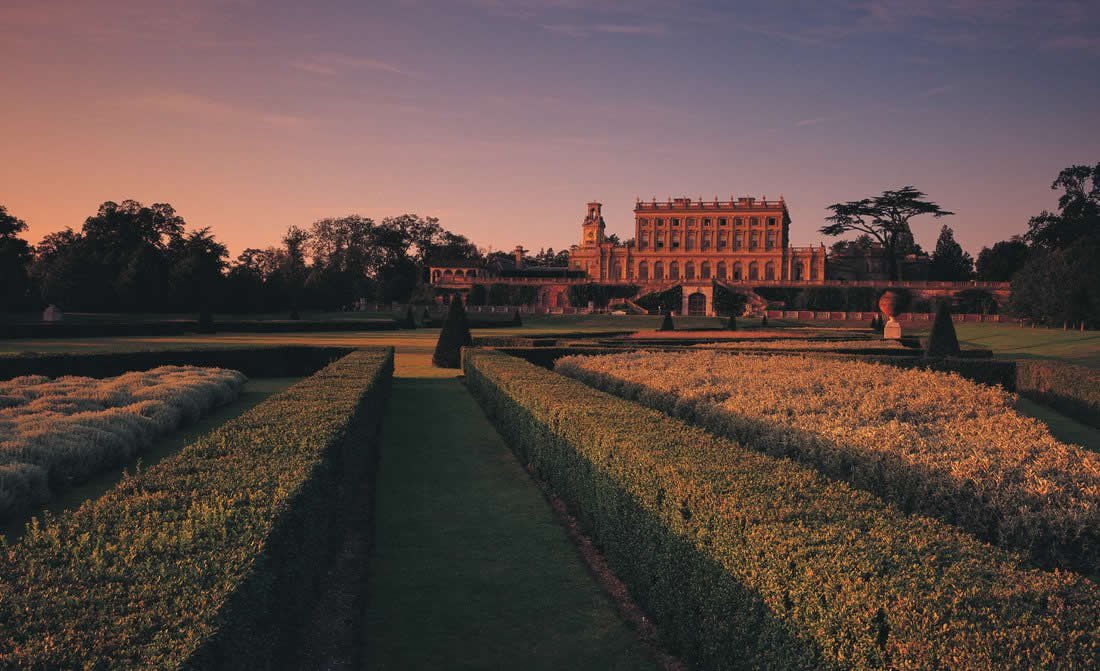 Cliveden House, the luxury boutique country house hotel in Berkshire, will be joined by Her Royal Highness Princess Michael of Kent for a fascinating lunch on the 17th of November, 2016 (Thursday).

Stylish, elegant, multilingual, great supporter of the arts and history and an accomplished equestrian, Her Royal Highness is a familiar and respected member of the Royal Household.

Arrive at midday to a drinks reception in the house, followed by the talk with Her Royal Highness, a three-course lunch with wine and coffee and bonbons.

Princess Michael is the acclaimed author of six books and her talk will focus on the final volume of the eagerly anticipated Anjou Trilogy entitled "Quicksilver". The Anjou Trilogy is meticulously researched and centres around the time of the Battle of Agincourt in 1415 and this book tells the story of Jacques Coeur, a key figure in the saga of the Anjou branch of France's royal family.

Tickets are priced at £90 per person and £85 per person for Cliveden Club Members and must be booked in advance. Subject to availability. Dress code: smart-casual. Guests will be seated on shared tables. For more information or reservations, call us on +44 20 7148 1778.