Wednesday 30th of October 2019 04:36:47 PM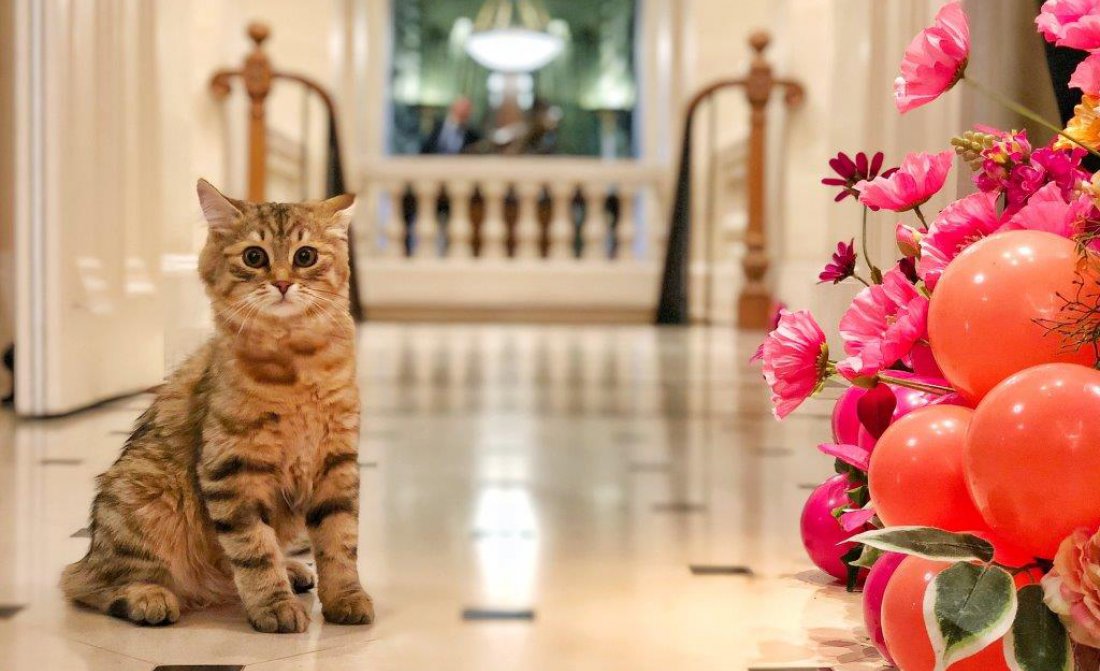 The Lanesborough Hotel, London, is delighted to announce the arrival of its first ever feline friend, Lilibet, who will become the official resident cat of the hotel. Lilibet is a Siberian Forest cat, known for being hypoallergenic, energetic and adventurous.

Lilibet joins Burmese cats Fa-Raon from Le Bristol Paris, and Kléopatre from Brenners Park-Hotel & Spa in Baden-Baden, as Oetker Collection's third resident cat.

-----

To book your stay at The Lanesborough, please call us on +44 20 7148 1778 or send us an enquiry.

For more information about this luxury Knightsbridge hotel, please visit here.