Monday 7th of March 2022 10:06:38 AM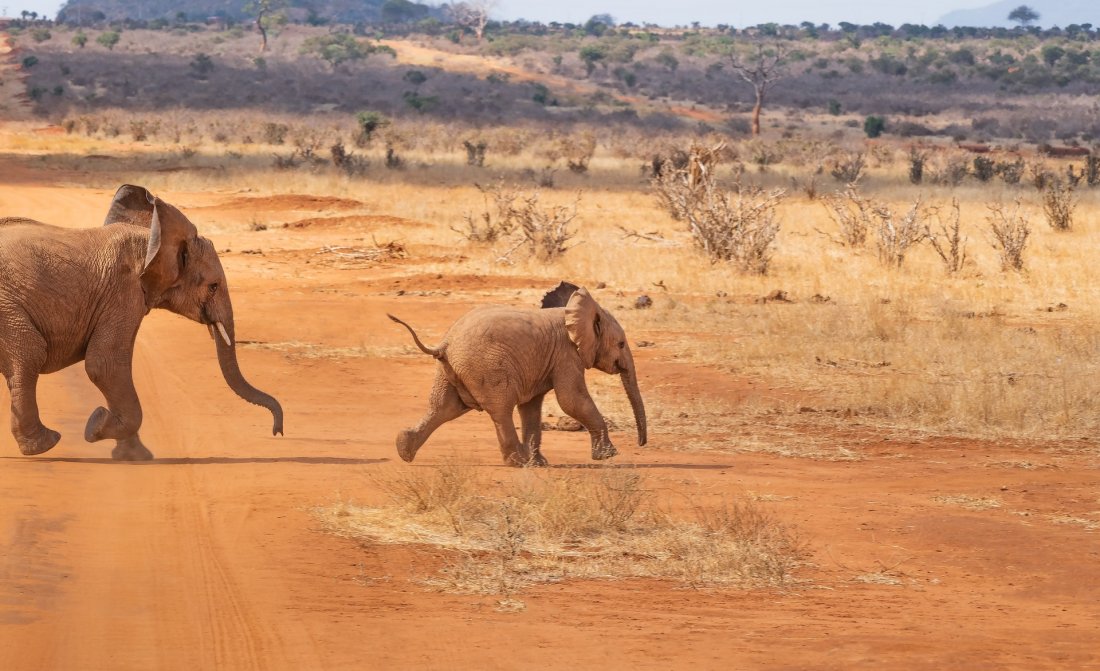 Two new luxury air safaris: 8 day Kenya and 8 day Tanzania

Be directly delivered into world-class wilderness. These carefully designed, carbon-negative trips fly non-stop and in style between the best camps, the best guides and the best wildlife watching in Kenya and Tanzania, not a second wasted. And it gives guests longer to revel in the sights, smells, sounds and sensations of the African bush.

Visiting different parks and conservancies, guests get to visit some of the best wildlife viewing regions in country, whilst enjoying the most spectacular camps and lodges in the bush.

The 8 day KENYA visits three incredible wildlife viewing regions - the rugged wildlands of Meru National Park, the diversity and beauty of Loisaba and the Kenyan big hitter, the Masai Mara.

The 8 day TANZANIA itinerary takes in the diverse Tarangire National Park, the incredible Ngorongoro Carter and the spectacular Serengeti National Park.

Enjoy the ultimate luxury air safari and your every step of the way will be looked after. You'll be fast track through international airports and looked after every step of the way. Our partner's own aircraft means no waiting around, or multiple stops between properties - luxurious as the aeroplanes are, transfers are short and direct enabling clients to maximise what they came to East Africa for - spectacular wildlife viewing.
-----
For detailed itineraries, please call us on +44 20 7148 1778 or send us an enquiry.

This information is from our partners - SkySafari.