Monday 29th of November 2021 05:54:41 PM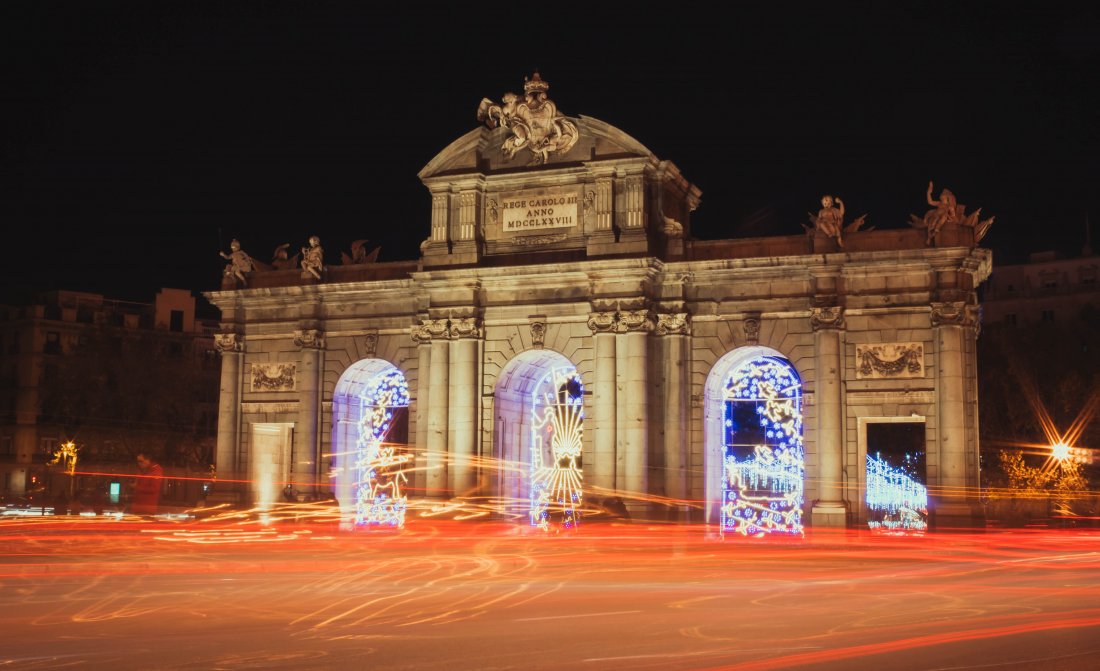 On Thursday, 25 November, Madrid pressed the switch to officially launch its holiday lights. Until January 6, it is more than a month of festivities marked by Christmas, New Year's Day but also the Three Wise Men, who come to deposit the gifts to the Spanish children on the night of January 5 to 6.

If when you think about Madrid, the summer heat, the fresh beer on the terraces and the naps in the Retiro Park surely come to mind, the Spanish capital has good arguments to invite you to discover its treasures in the middle of winter. Impressive illuminations, Christmas market with more than 100 stands, hot chestnuts and intense cultural agenda: the atmosphere is guaranteed!


Here are two enticing ideas to spice up your dear travelers' stay in Madrid this winter:

WAH – Musical and Gastronomy

A show that defines itself as "the most spectacular in the world", the meeting between Las Vegas and Broadway. Until March 2022, from Beethoven to Michael Jackson, it is a journey through the history of music and musical styles. The originality is due to the gastronomic offer of the five continents, supported by an amazing list of cocktails. A VIP balcony table? Just give us a sign.

Illuminated nature

The perfect plan to add a little magic to the traditional city tour. Until January 10, the Royal Botanical Garden offers a sound and light show in the open air. A sensory journey on the theme of the ocean, a walk in the heart of the flora and fauna of the seabed.

-----
This information was provided to us by our partners - Spain Top.

If you wish to book your winter escape in Madrid, please call us on +44 20 7148 1778 or send us an enquiry.