Thursday 31st of May 2018 12:36:37 PM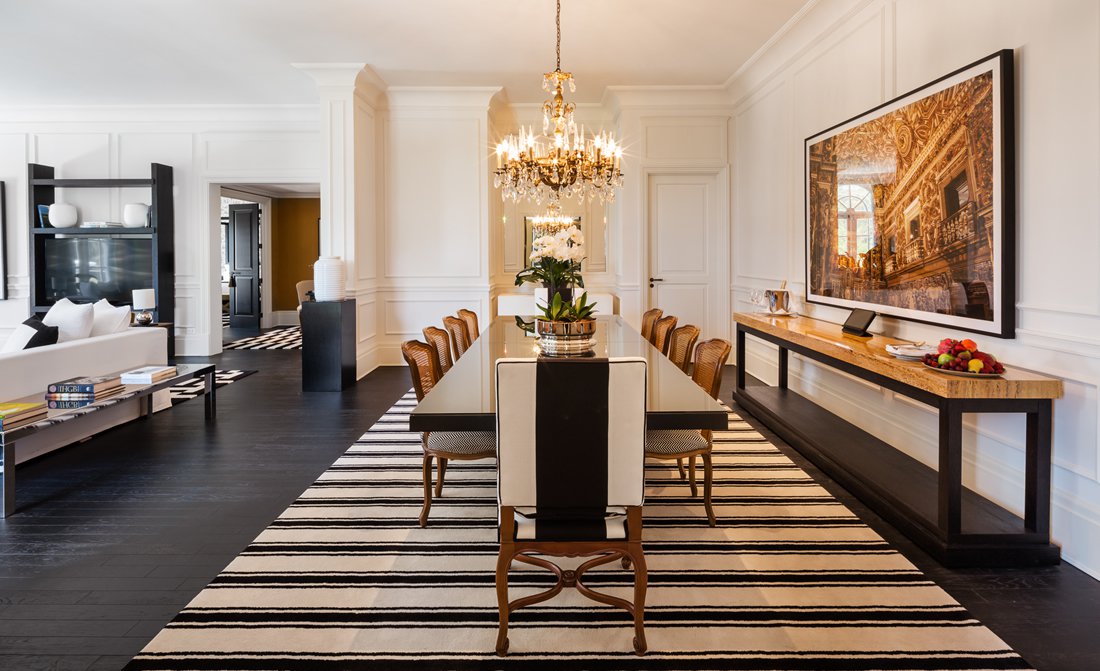 Oetker Collection has some of the most exclusive hotels in the world. Learn more about it by watching this video that will simply give you chills.


If you want to know more about the Oetker Collection, visit their official website to feel inspired for travelling.