Thursday 19th of October 2017 07:19:29 AM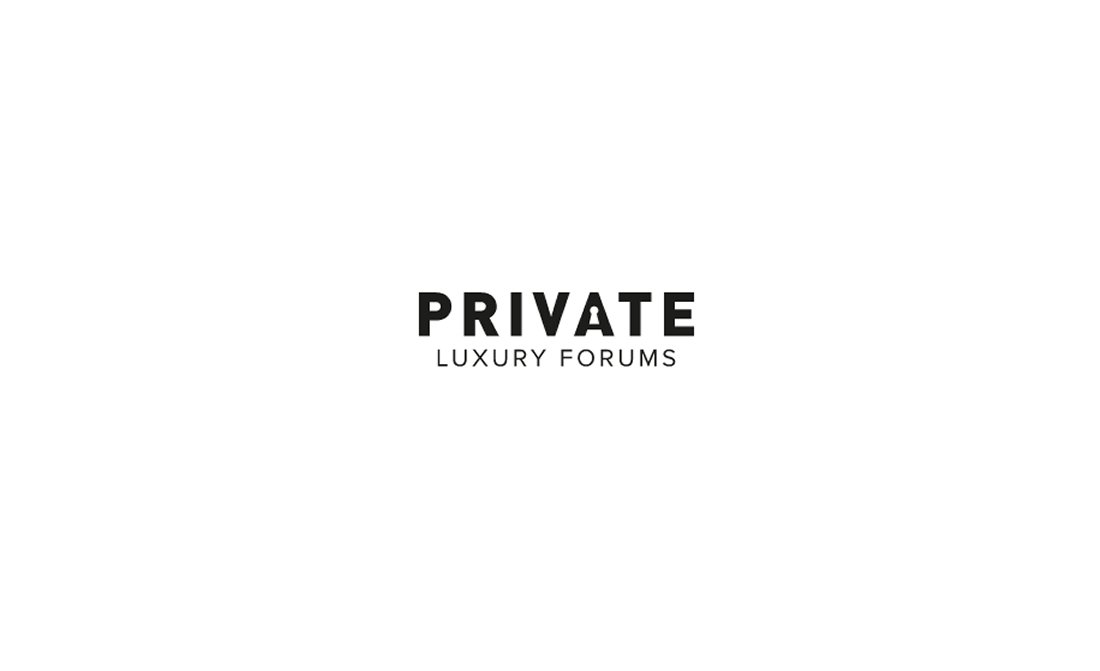 Since 2014 we have been annually attending the Private Luxury Forums - a luxury travel market, where suppliers offering the highest class travel products meet the best travel agents in the world. Some of the main goals of the event are not only to emphasize highlights of luxury products and learn about them, but also to make new contacts, network and socialize. The event organizers say that "meeting the right people and making the right contacts can shape your future". And we definitely agree with that!

This year the event took place at Pine Cliffs, a Luxury Collection Resort in Algarve, Portugal. Andrew Barker, the Owner and Managing Director of Hurlingham Travel, was the representative on behalf of our travel agency, attending the forum in the first group, that was on the 15th-17th of October, 2017. He says: "It is a privilege for our travel agency to be part of this event."


"It is a privilege for our travel agency to be part of this event." A. Barker

During three days Andrew had about 25 official meetings as well as countless informal meetings that help us not only to get new product ideas, but also keep warm and close relationships with the world's best hotels, villas, beach resorts, island retreats, etc. The event organizers agree with it by stating: "Business doesn't just happen during formal meetings. It develops in the space between the meetings".

Being good friends with the best luxury hotels in the world ensures our clients are well taken care of.