Tuesday 16th of November 2021 08:23:46 AM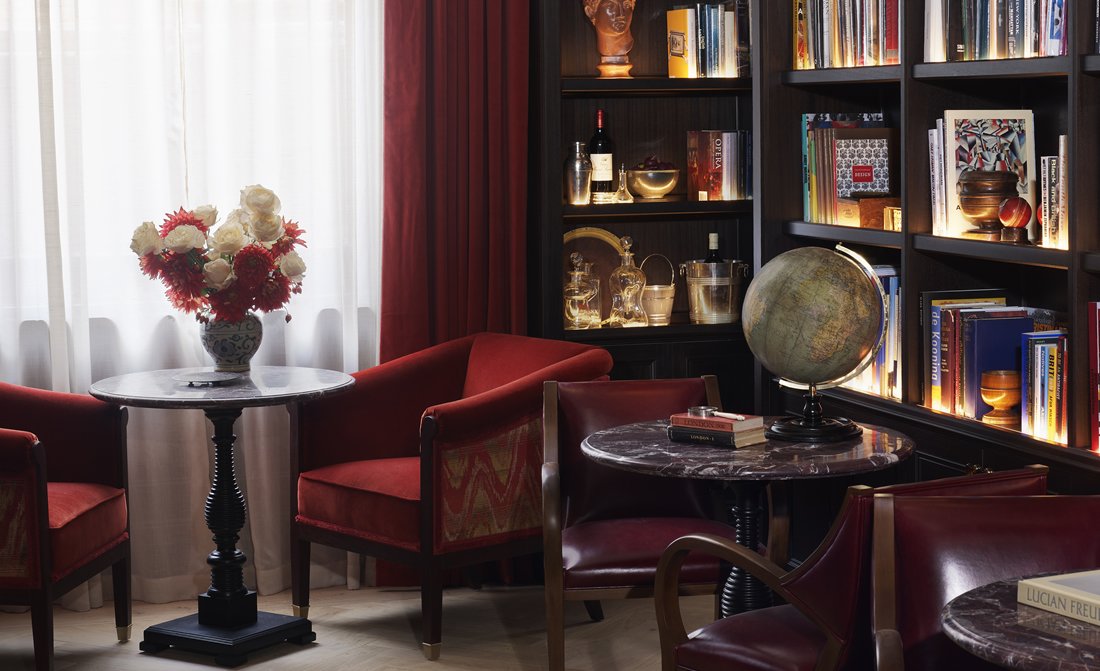 Richard from Hurlingham Travel had a great opportunity to visit The NoMad - one of the newest luxury hotels in London.

"Entering the hotel in the evening with it's subdued lighting and dark decor made it an impressive arrival and it has a slightly mysterious feel about it. The staff were very welcoming and friendly. Once inside the hotel is much larger than it appears on the outside but it has been designed in a way that makes you want to explore it rather than be overwhelmed by it. The whole experience feels like you are being let in on a secret and that you've found somewhere special.

The Nomad is definitely a strong competitor. The designers have created a story around the history of the building and this makes it very special. There is nothing generic about it and the attention to detail and the thought process that must have gone into the planning of the hotel, from the decor to the in-house museum is very obvious and impressive. For anyone wanting to visit London a stay at the NoMad would be something out of the ordinary but not in a quirky way.

There are a lot of great hotels in London, most of which I have visited and many of which I have stayed in but there is something about the Nomad that sticks out. The hotel feels alive and its location combined with the views, especially from some of the suites which look directly towards the Royal Opera House, is not something that is replicated anywhere else."

-----
To book The NoMad Hotel in London, please send us an enquiry or call us on +44 20 7148 1778.

For more information about the hotel, please visit here.