Wednesday 17th of May 2017 03:07:20 PM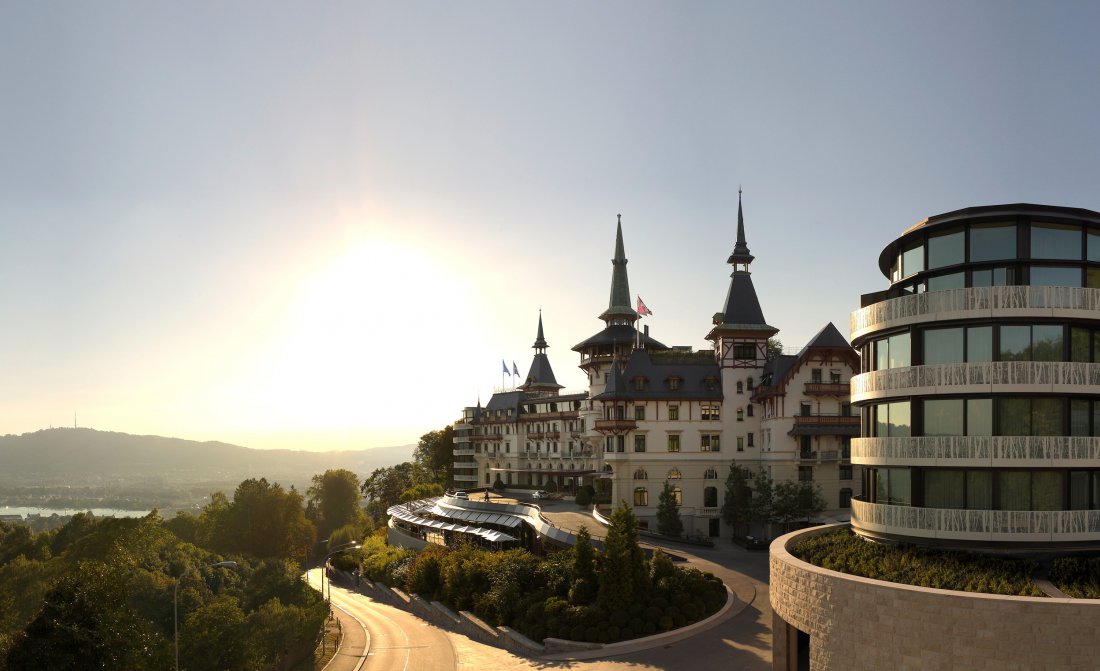 The Dolder Grand's elevated location, between pulsating city and refreshingly natural green landscape, provides a magnificent view of the city of Zurich, the lake and the Alps. Only 20 minutes from Zurich Airport, with 175 luxurious rooms and suites and superb facilities, this is the perfect hotel for a long weekend spa visit.

The Dolder Grand hotel opened in 1899 as a 'Curhouse', a traditional European Health Spa, and since then has elevated the spa concept to a high art. The hotel guests can languish in this unique 43,000 square foot spa retreat, and unwind from the stresses of daily life.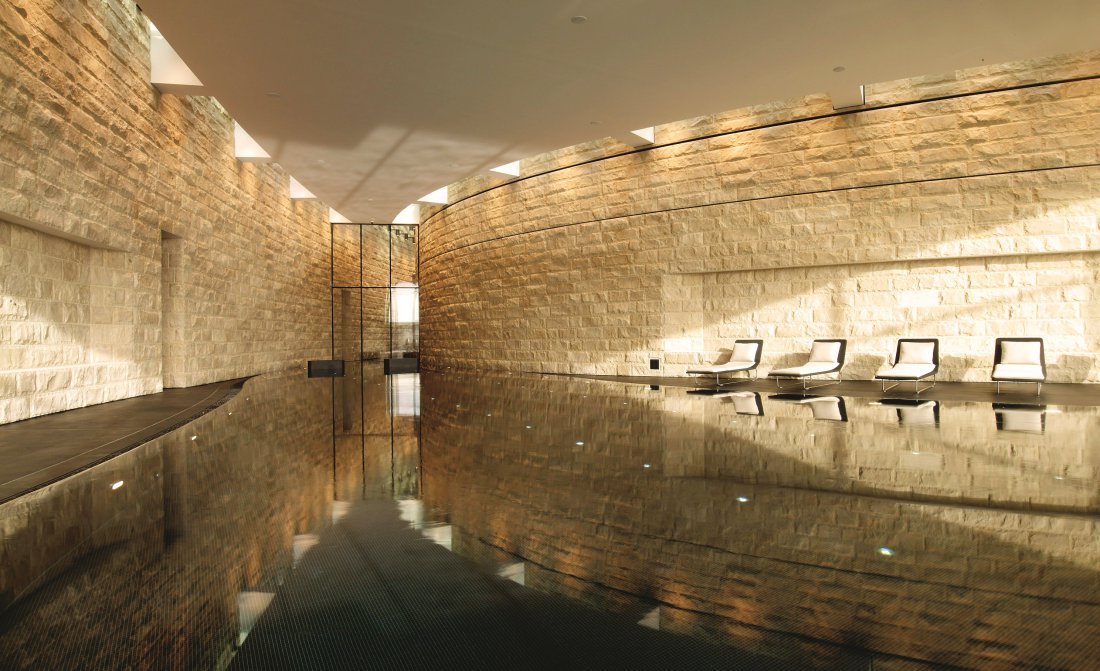 Each spa and beauty package provided by the professionals at the Dolder Grand will be a unique and private experience for guests. They understand that each person has a unique situation in life and has different requirements when it comes to relaxing and finding inner balance. Ranging from the Dolder Grand Life Balance packages to Meditation and Relaxation rituals and treatments guests will discover tranquillity and serenity.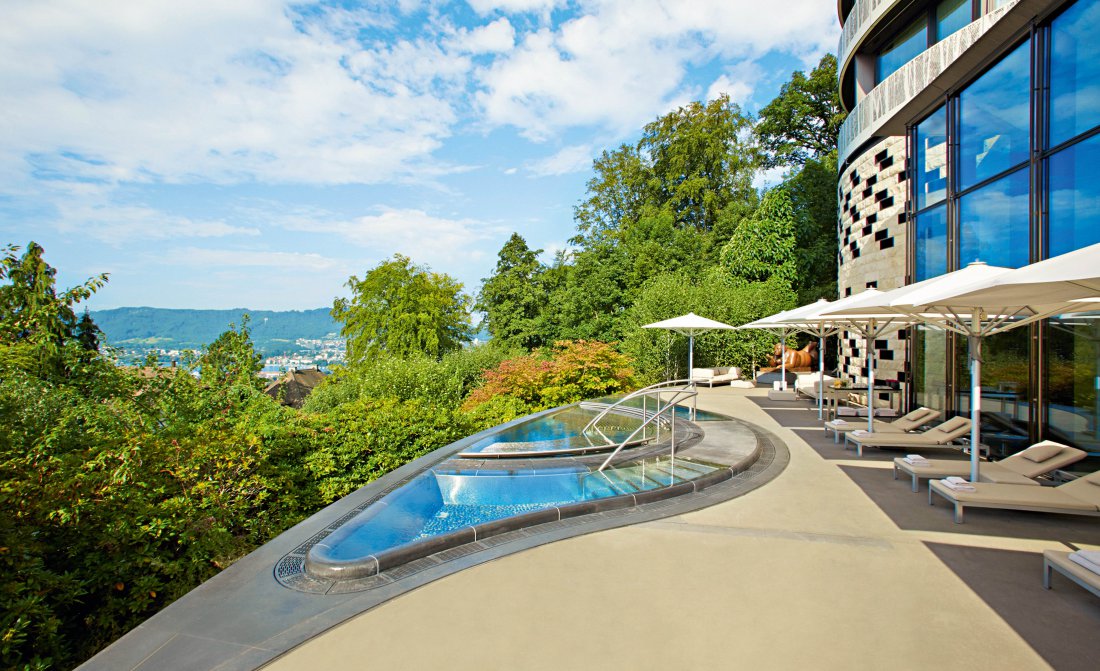 Medical Wellness is also high up on the agenda at the Dolder Grand. Specialists from the Aesthetic+Health Link network of doctors will provide comprehensive information and carry out treatments ranging from rejuvenation and anti-aging, aesthetic dermatology and aesthetic plastic surgery. Some of these treatments can be carried out at the Dolder Grand Spa.