Thursday 29th of August 2019 10:52:44 AM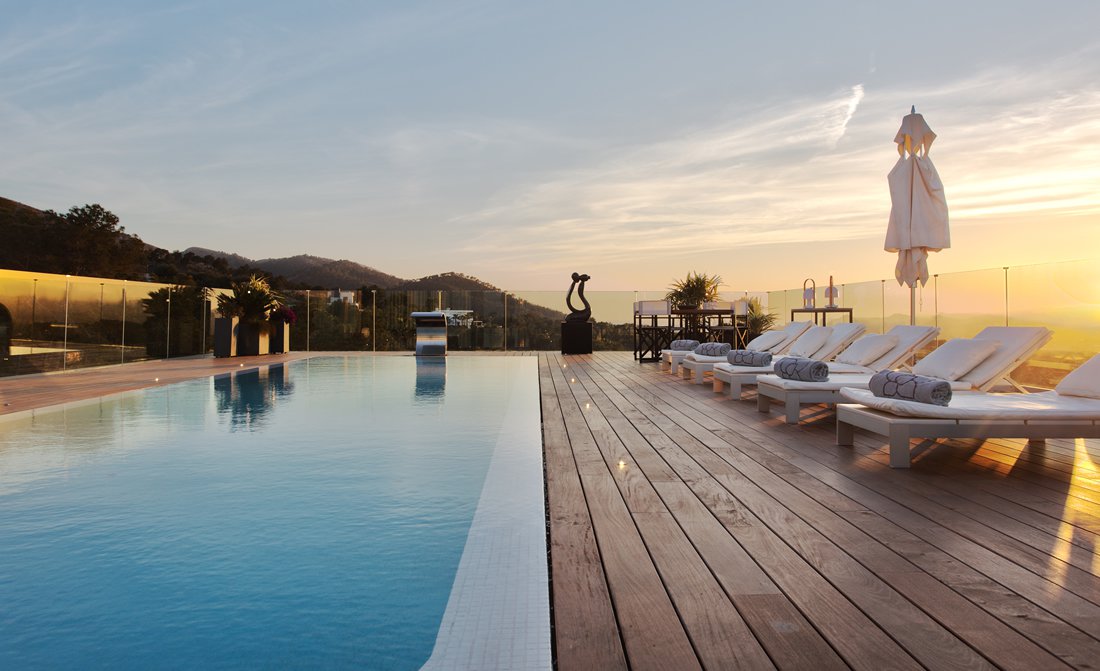 The watsu massage is one of the most popular water therapies at SHA Wellness Clinic in Spain. The feeling that you experience during this therapy is like no other.

If you're feeling stressed and disconnected with yourself, watsu is just what your body needs. It helps you relax, reconnect with your body and let go of everything around you.



So what are the benefits of the Watsu massage?
- Reduces anxiety and stress levels
- Promotes a sense of general wellbeing
- Improves sleep quality
- Helps the body recover after a strenuous exercise
- Reduces general pain
- Improves digestion


One of the many other benefits of the Watsu massage is that it can be adapted to each person's needs. Each session is different, depending on the physical and psychological state of the person.

On the other hand, the therapy can focus on providing a meditation experience, where you completely disconnect and feel the amazing relaxing effects it has.


About Sha Wellness Clinic

SHA is a wellness clinic dedicated to improving people's health and well-being through a fusion of ancient oriental disciplines and revolutionary western techniques. There are three main areas at SHA: The método SHA, anti-aging and aesthetics medicine.

The aim of these areas is to ensure that all guests enjoy a pleasant stay and leave looking and feeling younger and healthier, revitalised and renewed both inside and out. Guests will experience a fundamental change in their bodies, improving their quality of life, slowing down the aging process and preventing illness. All SHA's programmes and treatments are created and supervised by world renowned experts. SHA has always ensured that everything is exquisitely planned right down to the finest detail, even before the first stone was laid.

Located in a magical setting where peace is the essence, blessed with a warm climate and stunning views that never fail to move even its most distinguished guests. The results speak for themselves: paradise on earth, spread throughout five buildings that are in perfect harmony with the natural surroundings, set atop the beautiful Sierra Helada del Albir, overlooking the Mediterranean Sea and close to the peaceful town of Altea, all at the service of your well-being, health and beauty.


About SHA Residences

Welcome to SHA Residences, a pioneering, luxurious and healthy residential complex. It offers 11 luxurious residences of 3 different typologies, each one has a private and independent entrance. In addition, the residences are integrated and connected with SHA Wellness Clinic spaces. An innovative residential complex, built in compliance with the highest design and comfort standards. All the residences have a private pool and 2 or 3 bedrooms. The perfect layout to make your daily life a pleasant and lovely healthy experience.

-----

If you are interested in booking a Watsu therapy or any other procedure with a stay at SHA Wellness clinic, please call us on +44 20 7148 1778 or send us an enquiry.

For more information about this resort, please visit here.