Wednesday 6th of July 2022 02:29:11 PM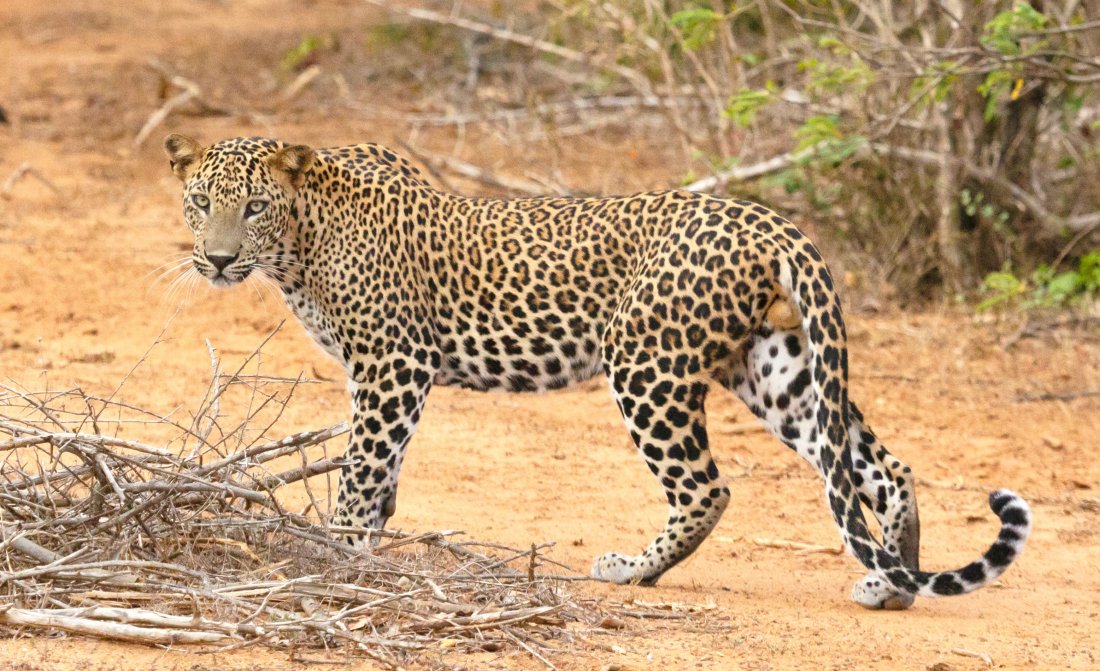 Wildlife in Sri Lanka mainly surrounds around two main species! The Sri Lankan Leopard and the Asian Elephant. Other than the specialized tours that come for Whales or Birds, the majority of tourists coming to the island would love to see some Asian Elephants or get a glimpse of the elusive Leopard.

Located in two different parts of the island Wasgamuwa National Park and Yala National Park, have a few elements in common. Both have riverine habitats, open grasslands, rocky outcrops, forested areas and manmade tanks. The fauna and flora of the park also have a similarity, both parks are home to the Sri Lankan Leopard and the Asian Elephant. The difference in the parks is that Yala is found along the southern coast and Wasgamuwa is located inland and has a higher elevation. The main difference is that one is highly visited and the other is not.

Yala, known for one of the highest densities of Leopards in the world and is one of the best places to see them. This popularity also brings in masses of tourists. One wonders whether the tourists that flock to Yala are actually interested in wildlife or are just sent on their merry way by travel agents. This creates a problem for the avid wildlife traveller as the parks' leopard sightings come with the added bonus of masses of safari vehicles all clamoring to get a view of the spotted one (it's easier to say than the rosette one). For one who just wants to get a glimpse of the Leopard this is fine, but one who wants to actually observe the animal and get an insight in to their behavior this leads to a problem.

On the other hand, Wasgamuwa National Park is known for its herds of elephants and the odd aggressive one as well. However, before the popularization of Yala for its Leopards, Wasgamuwa and Willpattu National Park were the go to places for the Leopard and Sloth Bear. However, due to the lack of visitation the Leopards and Bears in Wasgamuwa have kept their shy and elusive behavior patterns. This makes them hard to come by unlike Yala. Saying that with a good load of patience and some keen eyes, finding a Leopard here is not impossible, and when you do find one it's generally a sight to savor as you probably will be the only jeep there.

-----
For any Sri Lanka bookings, please call us on +44 20 7148 1778 or send us an enquiry.

This information was provided to us by our partners in Sri Lanka - Sri Lanka Tailor-Made.