Tuesday 30th of April 2019 07:21:49 AM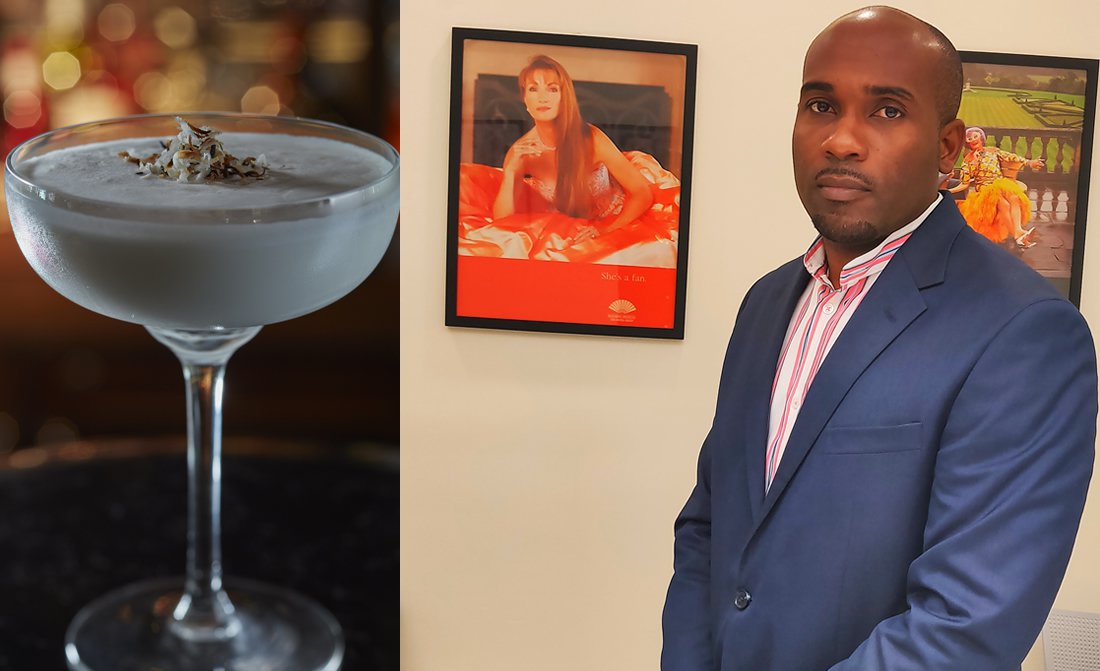 Rohan Hackshaw is the Bar Manager at Mandarin Oriental, Canouan, the group's first Caribbean resort, located on Canouan Island in Saint Vincent and the Grenadines. In this interview Rohan tells us a little bit about how he started his career and what made him decide to choose bartending. He also says why he loves working for Mandarin Oriental and what inspires him creating new cocktails. Finally, he reveals to us his attitude towards happiness.


Rohan, please tell us how you got started with bartending?
I started my career in the hotel industry as an Assistant Waiter, after a couple years it got boring to me because I wanted to do something more exciting and challenging. I started bartending when I was offered the position of a Bar Porter at Sandy Lane Resort. That's where my love for bartending started, 15 years ago. Being a bartender took me all over the world, both working and participating in a bar competition.

What attracted you most working for the exclusive Mandarin Oriental, Canouan?
Prior to joining Mandarin Oriental in Canouan, I was in Abu Dhabi with the Hilton group of hotels. Getting the opportunity to move back home and to join one of the leading hotel groups in the world was a great opportunity for me. Mandarin Oriental will give me many avenues to grow as a person as well as in my career.

What inspires you while creating new cocktails?
For me, creating cocktails is like the art science or cooking, a little bit of this and a little bit of that. You must know what flavours go well with each other, to get the reward of your guest enjoying your master piece. Having the guests coming back to the bar just to try your creations is really inspiring.

Do you have a favourite drink on your day off?
Yes, I enjoy few shots of Lagavunil whiskey when I am off.

What is your tip for being happy?
It takes more energy to be angry than to smile and laugh. The more you laugh and smile is the younger you would feel and the happier you would be. In my regard, happiness can be a matter of choice. Enjoy what you do and cherish the day!

What would you like to wish for our readers for 2019?
I would like to wish all readers good health. Keep smiling and do visit us at Mandarin Oriental, Canouan!


For more information about Mandarin Oriental, Canouan, a luxury resort in Saint Vincent and the Grenadines, please visit here.