Monday 27th of January 2020 12:50:11 PM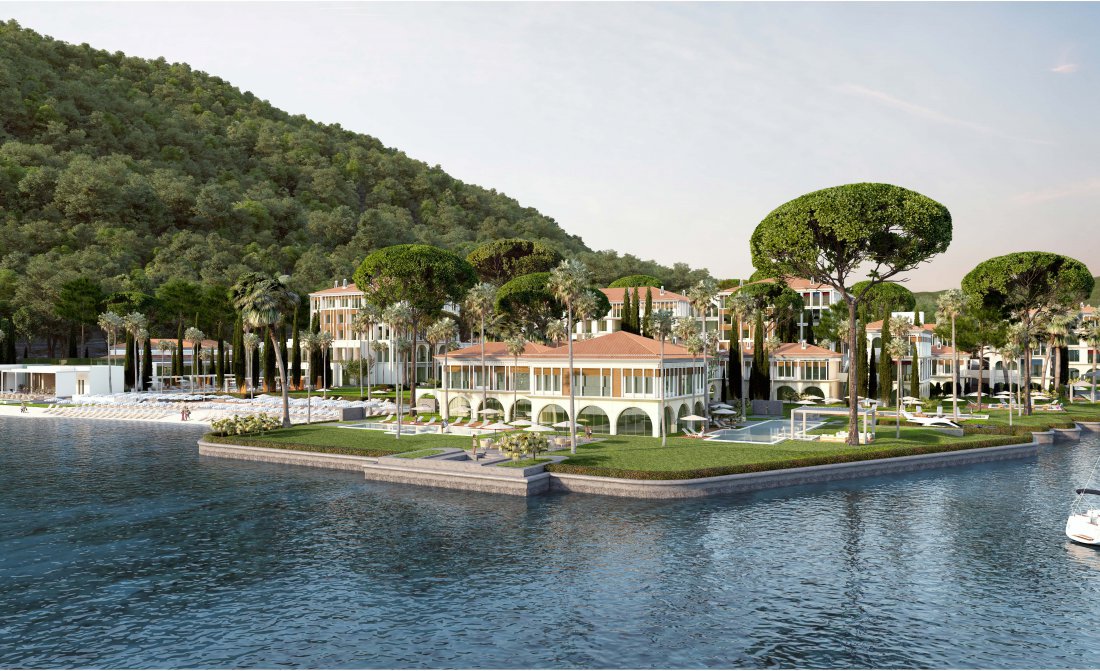 The first One&Only Resort in Europe is sure to captivate with a stunning destination overlooking 1.2k m of the Adriatic Sea. This 60-acre destination overlooks mountain and sea while still emphasising a sense of privacy. Resplendent at the entrance of Boka Bay, a fjord-like idyll on Montenegro's Adriatic Sea, One&Only Portonovi is a year-round haven where cultural wonders and fresh-air adventures meet the glamour of Europe's most fashionable new riviera.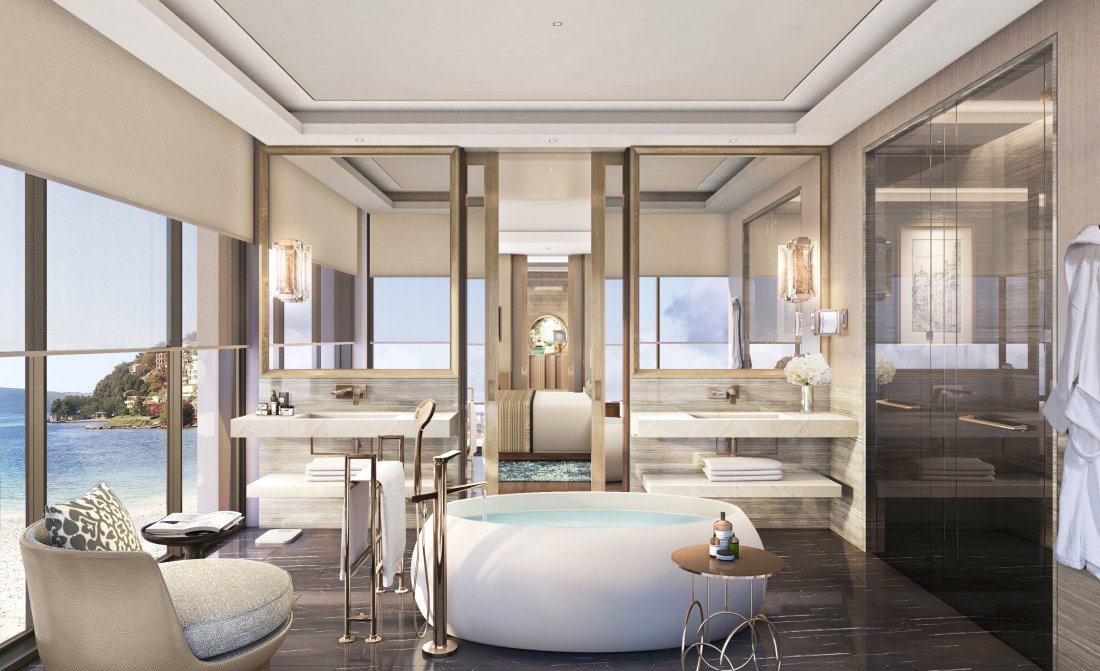 Feel the world melt away as you unwind on One&Only Portonovi's secluded sandy beach and, as the Mediterranean sun washes over you, let the uplifting beats from Tapasake Club gently get under your skin. Allow your mood to dictate which of the sparkling pools you'd prefer to take a dip in, before ambling across to one of our world-class restaurants to savour an array of Montenegrin, Mediterranean and Asian flavours. For relaxation where the emphasis is on health and wellbeing, the pioneering Espace Chenot takes a 360-degree approach to your pampering and purification needs.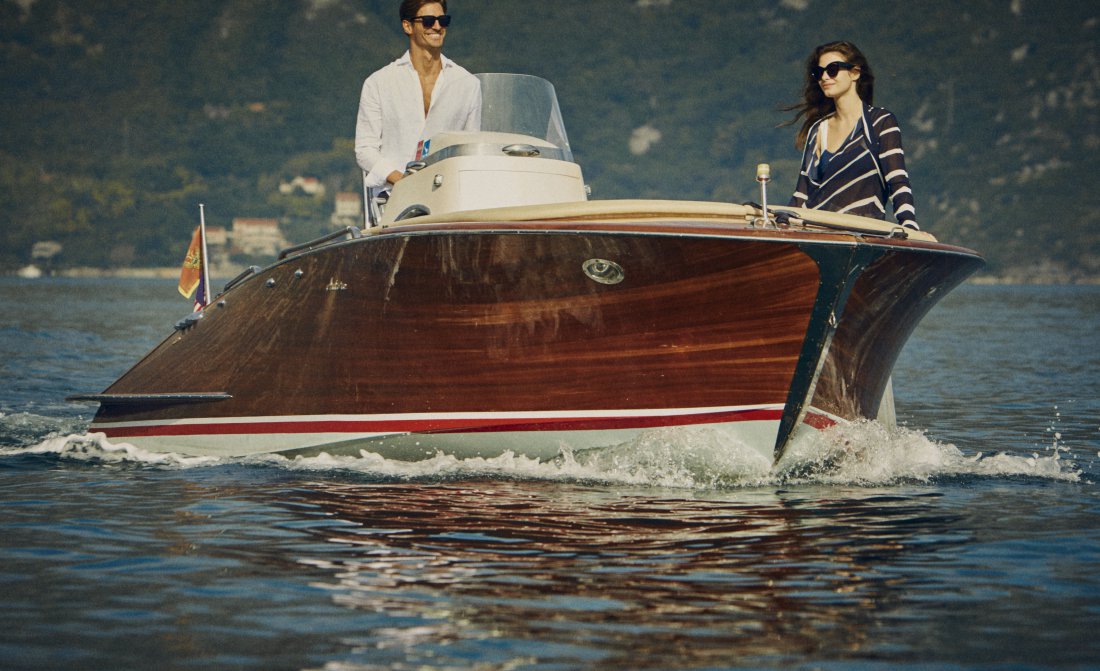 -----

For more information about One&Only Portonovi, a luxury resort in Montenegro, please visit here.