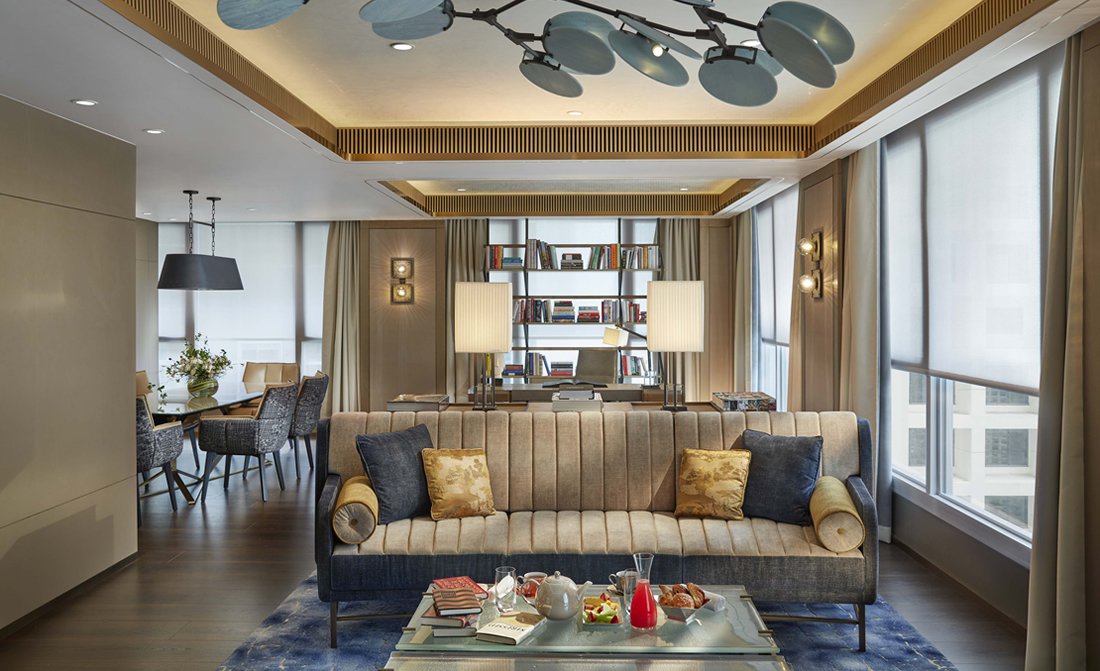 The MOvember Foundation is the only charity tackling men's health on a global scale, year round. It's addressing some of the biggest health issues faced by men: prostate cancer, testicular cancer, and mental health and suicide prevention. The MOvember Foundation knows what works for men, and how to find and fund the most innovative research to have both a global and local impact. It is independent of government funding, so it can challenge the status quo and invest quicker in what works. In 13 years it has funded more than 1,200 men's health projects around the world.

Torsten van Dullemen, the General Manager at The Landmark, Mandarin Oriental Hong Kong (note that the initiails of the Mandarin Oriental are MO), decided to support the MOvember Foundation because he thinks that they're tackling some of the most significant health issues faced by men. Your donations will help men stop from dying too young.


MOustache
"Grow a MO, save a BRO!" Like last year, T. van Dullemen will be growing his moustache for 30 days. He says: "It's not just a bold fashion statement. I'm doing it to raise funds for the MOvember Foundation".

Trucker, regent, connoisseur or wisp – no matter the shape or style of your Mo this Movember, your face can inspire donations, conversations and real change.

A little facial hair goes a long way. More than just follicles on your face, your Mo is a ribbon – reminding the people in your life of the importance of men's health.

Men are facing a health crisis that isn't being talked about. They are dying too young, before their time. Take action and help: this Movember, grow your moustache for men's health.


MOve
Movement is also important to keep men's and everyone else's health at a good condition. Moving is easy. Set a distance goal that challenges you, and then walk, run, cycle, swim or row towards it.

Move a little or a lot, solo or in a team. It's not about being the fittest or the fastest, it's about havin' fun, doin' good, by raising funds along the way.

T. Van Dullement decided to MOve himself and entered the legendary Laguna Triathlon in Phuket on the 19th of November, 2017, which also happens to be his birthday!


Donate
Torsten van Dullemen along with all his team at The Landmark, Mandarin Oriental Hong kong, have opened a profile where you can donate to the MOvember Foundation. If you want to join him and do something good to men's health, DONATE NOW.

More information about the organization can be found here. For more ideas about them, you can follow them on Facebook, Instagram and Twitter.