Tuesday 31st of October 2017 08:14:55 AM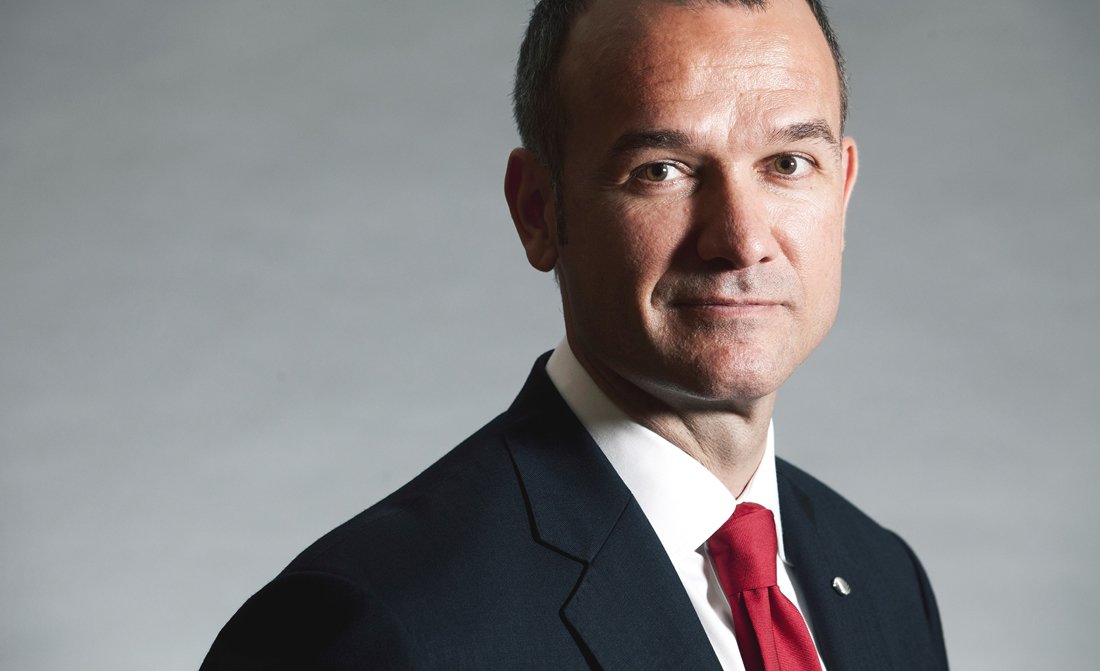 Torsten van Dullemen is the General Manager at The Landmark Mandarin Oriental, Hong Kong. In the interview below, this inspiring person tells us his story how he decided to work in the hospitality industry, shares his opinion about what skills are needed to become a successful luxury hotel General Manager and reveals how his perfect day in Hong Kong looks like.

Torsten, can you tell us how you found your way into the luxury travel industry?
By chance. When I was a teenager, my parents taught me that if I wanted something from life, I needed to earn it.

One evening, while we were dining in a local restaurant as usual, the restaurant owner asked me if I would be interested in working behind the bar. I took the job and worked there part time throughout my adolescence. After high school, I wasn't sure what to do. A friend my mine wanted to go to hotel school and I attended the interview with him just to show my support. At the end I was taken but he did not get through. I did very well there and thereafter I stayed with it. I am the only one in my family who works in the hospitality industry.

In your opinion, what are the main skills that are necessary to be a successful General Manager?
Bringing a vision to live and get people around you to share it. From there, you create a team of great people with different skills and help them to work together as a very strong team. Have a good sense of humour; be willing to take risks and allow others to do so. Allow others to make mistakes and help them grow. Help people to get stronger every day and share the credits. A successful General Manager also needs 360 degree management skills to facilitate a great working relationship with owners, guests, agents and his team. To remain true to yourself and maintain the same set of values throughout. Be passionate about serving others and your team.

What inspires you most at work?
Colleagues who work together as a team and who leave no stone unturned to ensure our guests are happy when they stay with us always inspires me.

Is there anyone at the hospitality industry that you admire a lot?
I admire Paul Polman, CEO of Unilever who has remade a consumer goods company as a model of responsibility. Being the CEO of an industry which traditionally pollutes, Polman is passionate about advocating green initiatives and a green environment. He also has a strong vision about empowering young people and help them grow their career.

How does your perfect day off in Hong Kong look like?
On my perfect day off, I wake up at 5:30am. Have a long swim in the sea and come back home somewhere around 7am to have breakfast with my wife, and if they are awake by then, my two daughters. Spend the morning lazing around the house, we all do our own thing. For lunch, we will either have a barbecue or a go out for brunch together, perhaps follow it by a movie. Return home and go for a relaxing run. In the evening, we will have a take away and stay home for another movie or our favourite sitcom. At 10:30pm, a hot chocolate and a book in bed and lights out by 11pm.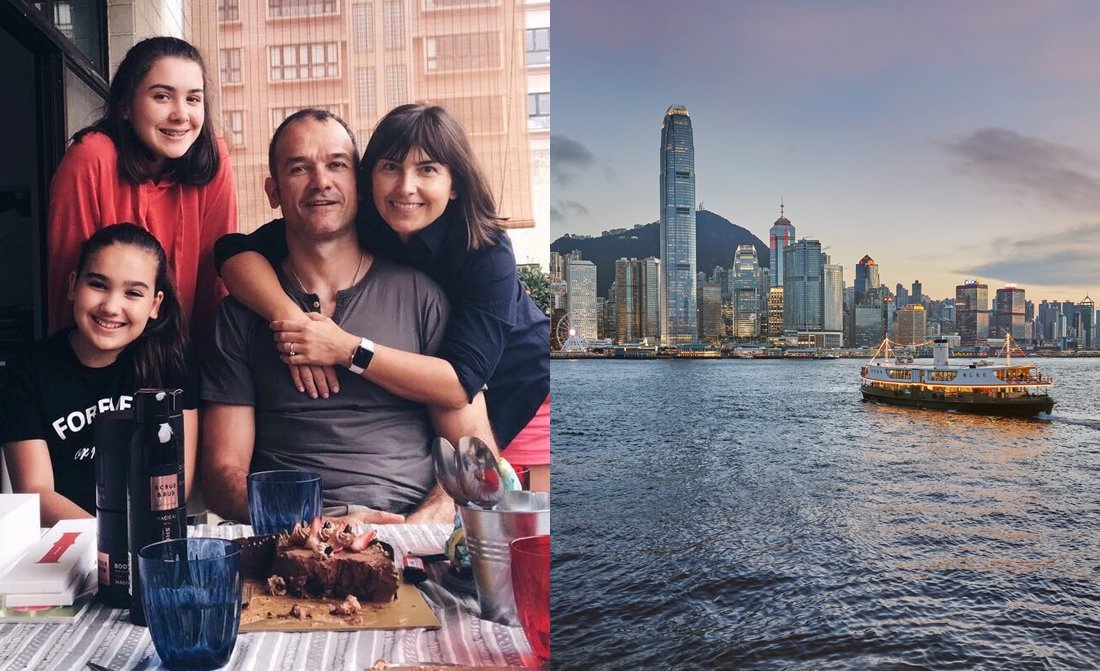 Left: Torsten with his wife and two daughters. Right: the view of Hong Kong


Torsten is currently supporting the MOvember Foundation. You can also join him. For more information, read here.

More information about The Landmark Mandarin Oriental, Hong Kong can be found here.