Tuesday 1st of October 2019 03:41:22 PM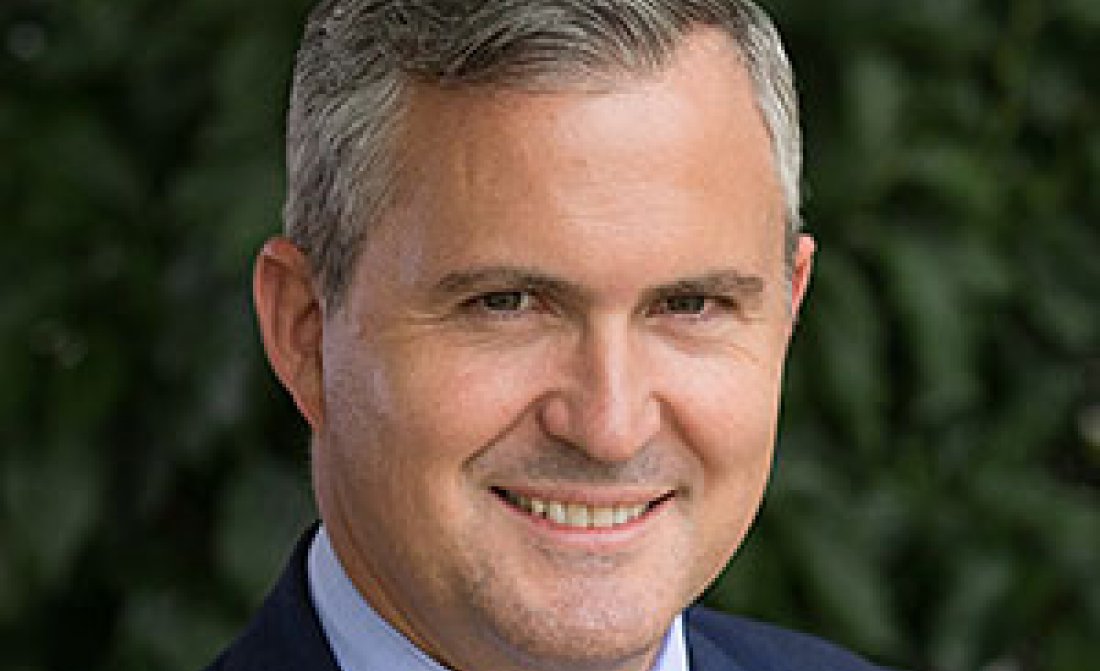 The Lanesborough Hotel in London, part of the prestigious Oetker Collection, is pleased to announce the joining of Stuart Geddes as Hotel Manager, taking up his position in October 2019. Geddes joins The Lanesborough from The Goring Hotel, where he worked as General Manager and brings a wealth of experience to the team at The Lanesborough having worked in some of the finest hotels in London previously.

Announcing the new arrival, Marco Novella, Managing Director of The Lanesborough commented "We are delighted to welcome Stuart to the team at The Lanesborough, where he will help to reinforce our position as market leader in London. Stuart joins a very united and strong operational team and he will focus on bringing in innovation to enhance the operational excellence that the Lanesborough has been globally renowned for since its opening in 1991."

"It is wonderful timing to be able to welcome someone of the calibre of Stuart to the team just after we have been named the Number 1 Hotel in London by the prestigious Travel + Leisure Magazine for the second consecutive year, and have retained our 5-star Forbes Travel Guide rating", adds Novella.

-----
If you would like to book your stay at The Lanesborough, please call us on +44 20 7148 1778 or send us an enquiry.

For more information about the hotel, please visit here.