Friday 13th of December 2019 04:50:22 PM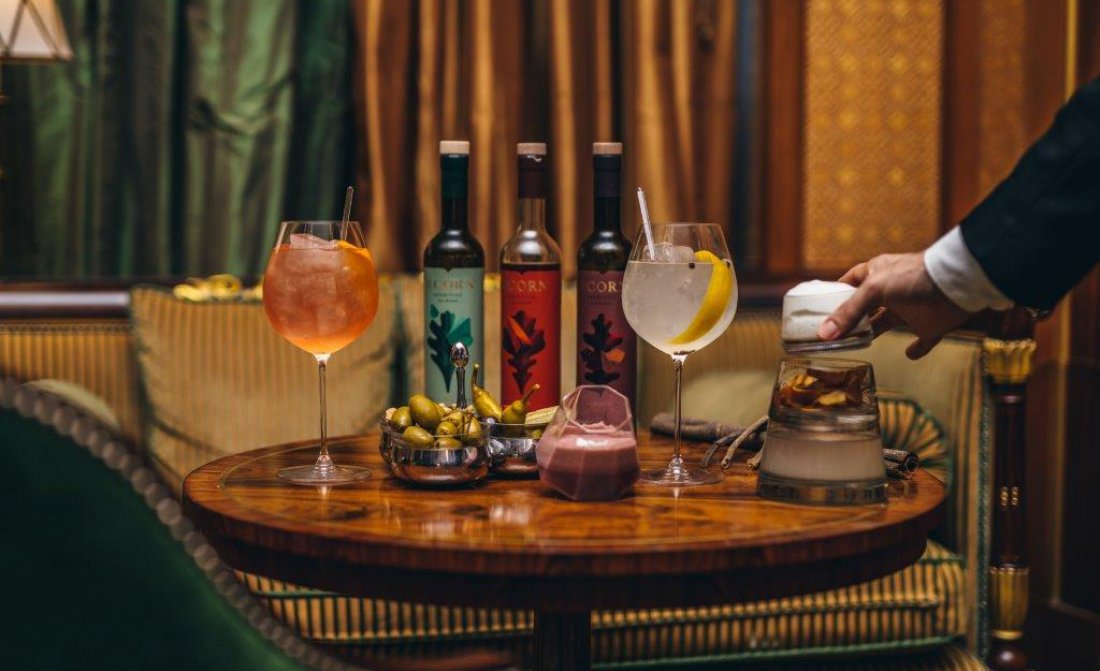 In advance of Dry January 2020, The Library Bar at The Lanesborough is delighted to unveil a new collection of cocktails designed to allow guests to enjoy some of the Library Bar's iconic drinks with, or without, alcohol. Available from 1 January 2020, the new menu of eight cocktails, created by Head Bartender Sofiane Barthelemy, has been designed to replicate the complex flavours of many well-known drinks and cocktails such as an Aperol Spritz, a Gin & Tonic or a Gin Fizz.

Some of the signature drinks from the menu include:

Bittersweet Spritz
Recreating the iconic Italian drink, the Bittersweet Spritz is refreshing, bitter & complex, simply built with Aecorn bitter aperitif and with complementing notes of grapefruit, orange and citrus. Served with soda water on the side.

Genuine & Tonic
The English classic prepared with Seedlip Spice 94, harnessing its cardamom and Jamaican allspice berry flavours and shaken with the flavours of saffron, iris and angelica found in the Everleaf Aperitif. Served with tonic water on the side and an orange twist.

Ruby Diamond
Silky, soft and with the delicious taste of ripe cherries, red grapes & cherrywood, The Ruby Diamond is shaken with Aecorn Aromatic, egg yolk, cherry and cinnamon syrup and served in a ruby glass.

Upside Down Fizz
Seedlip Garden 108 playfully mixed with elderflower, lemongrass and vanilla with a hint of fresh lemon juice. Served with layers of vegetable crisps & ginger espuma.

X-rated
Modern London classic prepared with passion fruit & vanilla, shaken with mango and fresh lemon juice and served in a coupe with a passion fruit garnish.

Rosé-lini
Pierre Chavin Perle Rosé non-alcoholic sparkling wine, gently stirred with strawberry purée and a homemade red berry coulis.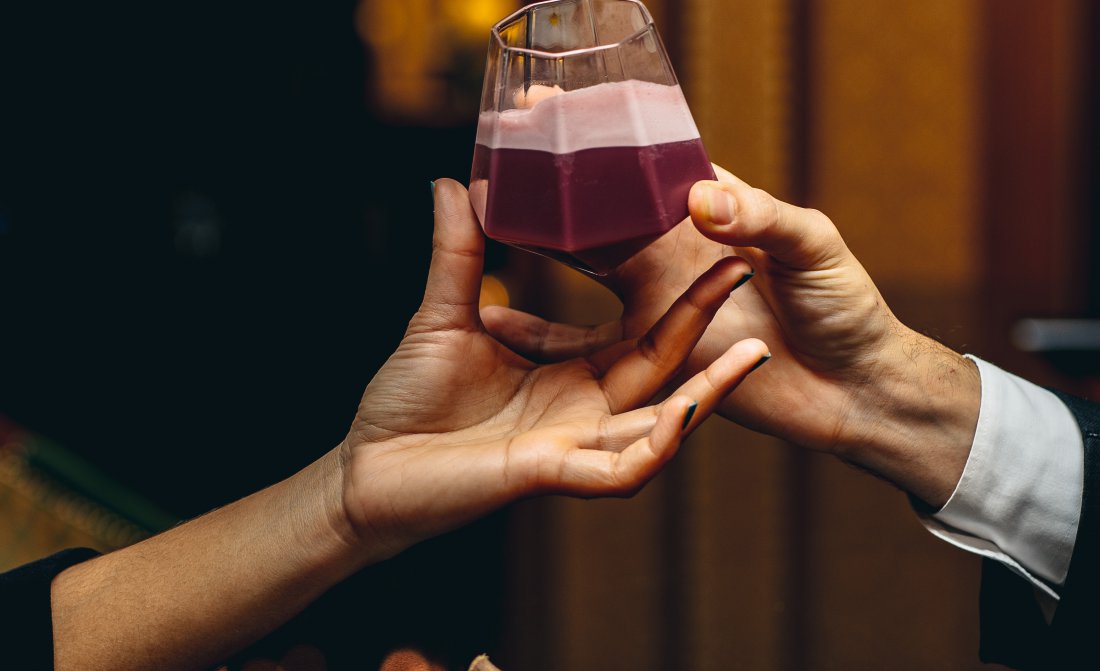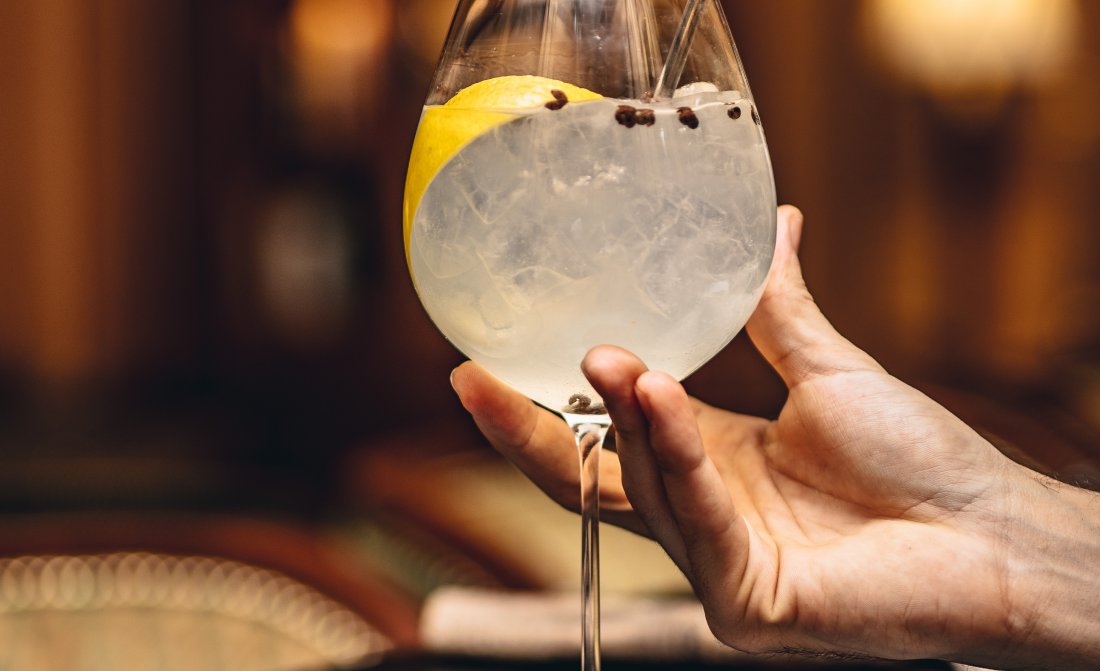 Mickael Perron, Bar Manager, comments "Since reopening the hotel in 2015 we have continually adapted our cocktail menu to please and welcome every request, including families with children and non-alcoholic drinkers, as we have found that even outside of Dry January it is now common all year long to entertain guests that understand their alcohol consumption better, especially the younger generations. Not drinking alcohol when out in a bar is no longer a taboo, and Dry January is certainly helping the industry to adapt to the increasing number of requests for non or low alcohol experiences."

"We have prepared a new, larger, inclusive menu to allow guests the opportunity to enjoy their favourite cocktails with or without alcohol" Perron continues "There is also a surge of new products available today that we can work with to create new cocktails, such as the Seedlip range, Aecorn non-alcoholic aperitif, and Everleaf. These complex flavours, when mixed carefully, can recreate the sensation of well-known cocktails and drinks such as the Aperol Spritz or the G&T."

-----
For any booking of The Lanesborough Hotel, please call us on +44 20 7148 1778 or send us an enquiry.

For more information visit lanesborough.com/dryjanuary