Friday 26th of July 2019 01:23:39 PM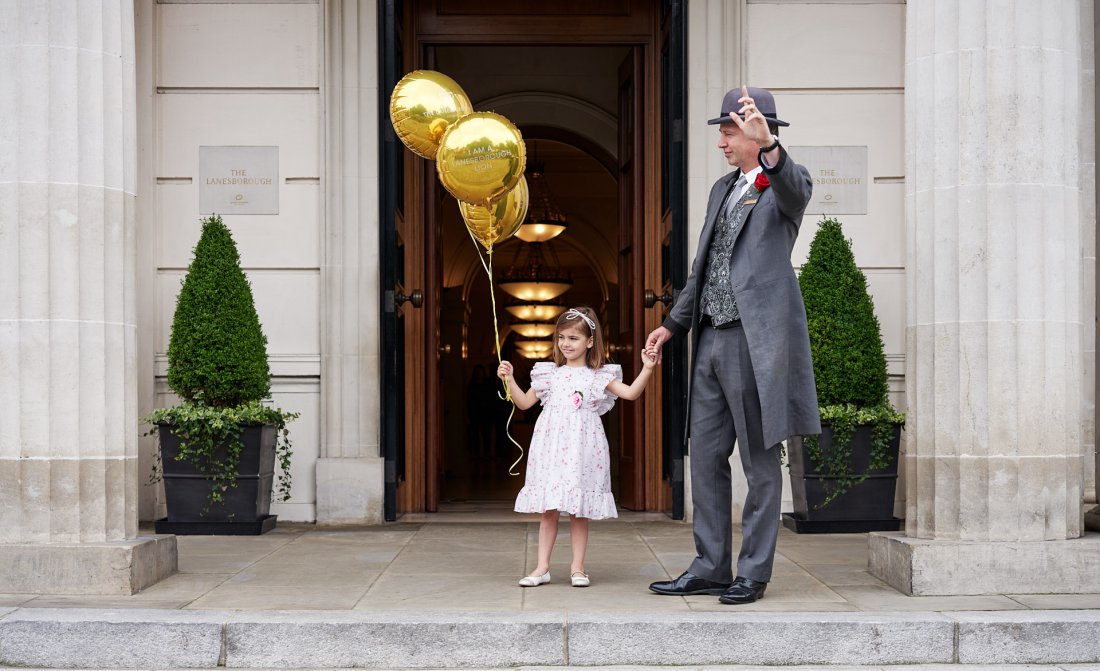 The Lanesborough, London, has once again been acclaimed the Best City Hotel in London by the prestigious Travel+Leisure magazine in their World's Best Awards – taking the honour for the second consecutive year. The hotel was also the highest placed London hotel in the Top 100 Hotels in the World and featured as the third Best City Hotel in Europe.

The Lanesborough retains this recognition having previously won it in 2018, confirming the continued excellence of the property following a major renovation of the entire hotel in 2015 and addition of an award-winning Club & Spa in 2016.

Travel+Leisure, a magazine dedicated to seeking out the very finest around the world, makes a yearly list of the best hotels in every country, and the recent award is recognition of The Lanesborough's excellence, praising that the 'more recent additions, such as a state-of-the-art fitness club and spa and the Michelin-starred Céleste restaurant, provide guests with a pleasing sense of old-meets-new", and concluding that "isn't that why we travel to London in the first place?".

Marco Novella, Managing Director of The Lanesborough, says, "We are delighted to be awarded this recognition for the second consecutive year from the prestigious Travel+Leisure World's Best Awards. It recognises the exceptional daily commitment of the team here at The Lanesborough, and our continual striving to remain one of the very best hotels in London."

-----

If you wish to book your stay at The Lanesborough, a luxury Knightsbridge hotel in London, please call us on +44 20 7148 1778 or send us an enquiry.

For more information abou the stunning property, please visit here.