Tuesday 23rd of July 2019 04:00:27 PM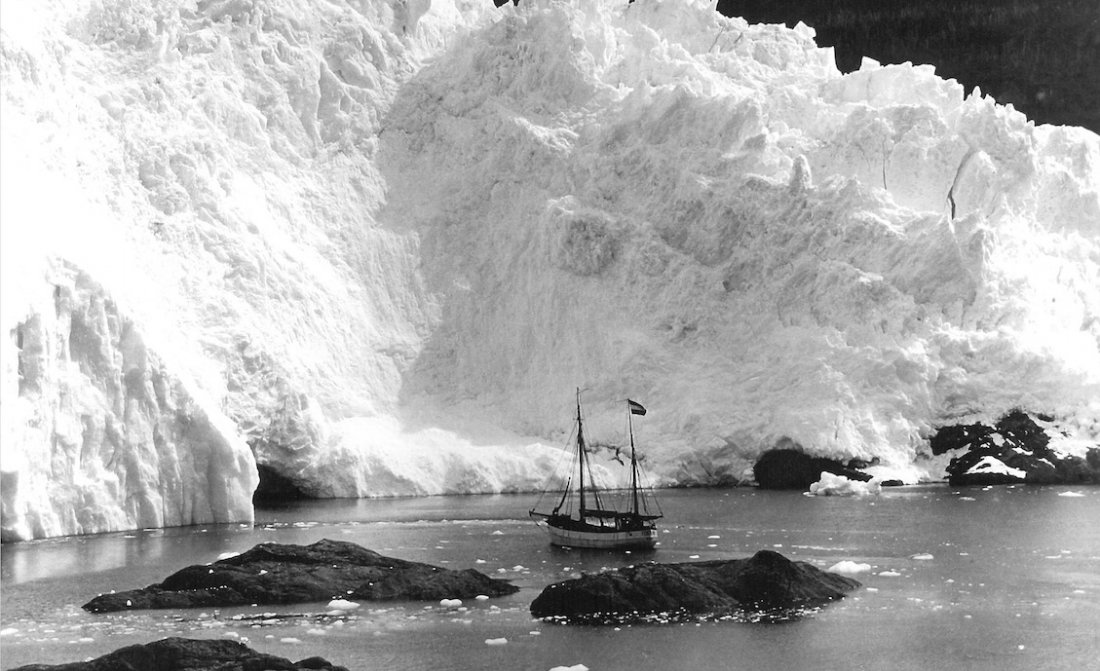 The history of the Singular Patagonia hotel in Chile

Late XIX Century Chilean Patagonia was an isolated land at the very end of the world. The Chilean Government wanting to populate its southernmost territory opened Punta Arenas up for immigration. In parallel the industrial revolution was taking place and many Europeans were off seeking new opportunities all around the world with the new found technologies. Some headed to Patagonia to start a new life in an untamed land where everything would be possible.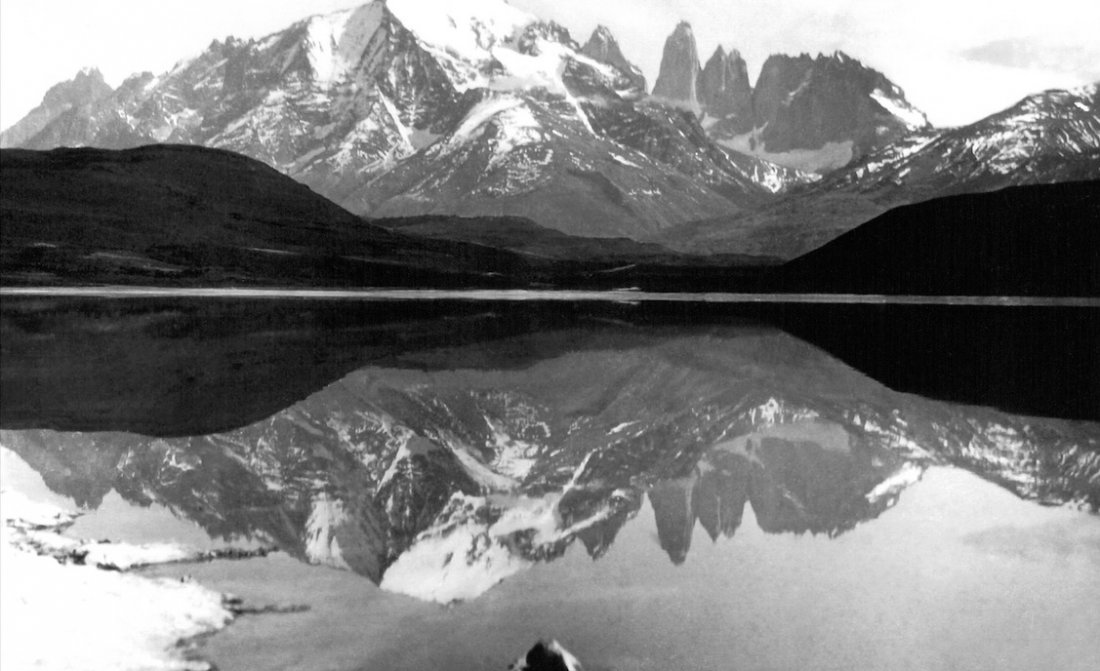 People from UK, Germany, Spain, Croatia and many other countries arrived to Punta Arenas and created a society and started to breed sheep. Soon business was booming, meat, leather and wool were being sent to the UK and demand was increasing rapidly. It was not long after they decided to build the biggest most modern cold storage plant in all of Latin America. In 1906, 250 km north of Punta Arenas in Puerto Bories, the construction of such an endeavour began. All the machinery, bricks and furniture were brought in from the UK. It took until 1915 to complete the work and by then the cold storage plant was ready. Considering they needed around 600 workers to operate this plant, most workers were brought in from the island of Chiloe and from Argentinean Patagonia. Puerto Natales was built in 1911 so that all these hard workers could live near work.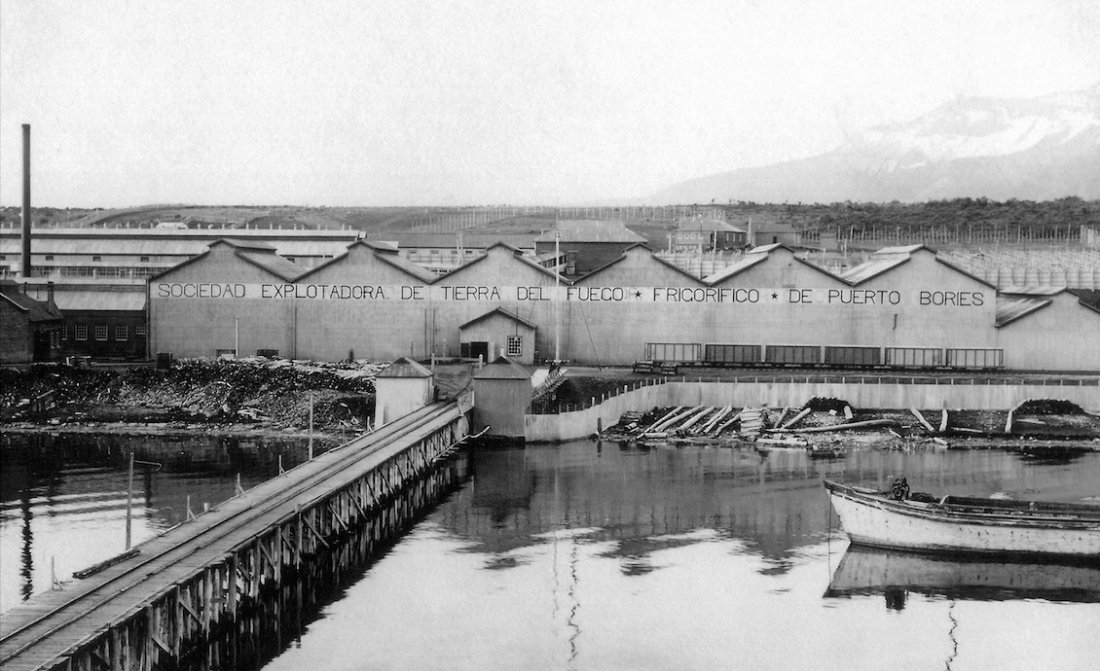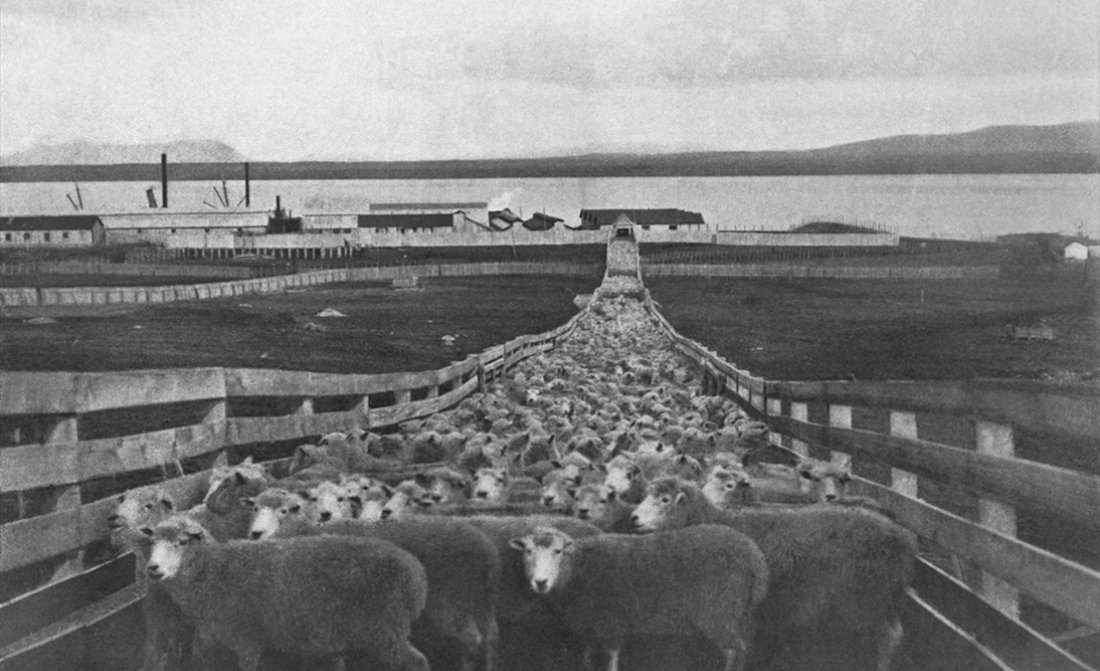 For more than 50 years it was a thriving industry, it is said that during the first and the second world war, troops in the UK were fed from the tinned meat coming from this cold storage plant. It was a centrepiece of life in this part of Patagonia, employing hundreds and establishing a strong industrial presence in the region. People brought their families, commerce started booming, tourism started developing and a new community of both Chileans and foreigners became the new inhabitants of this land. Chilean Patagonia at last started to develop and have a local identity.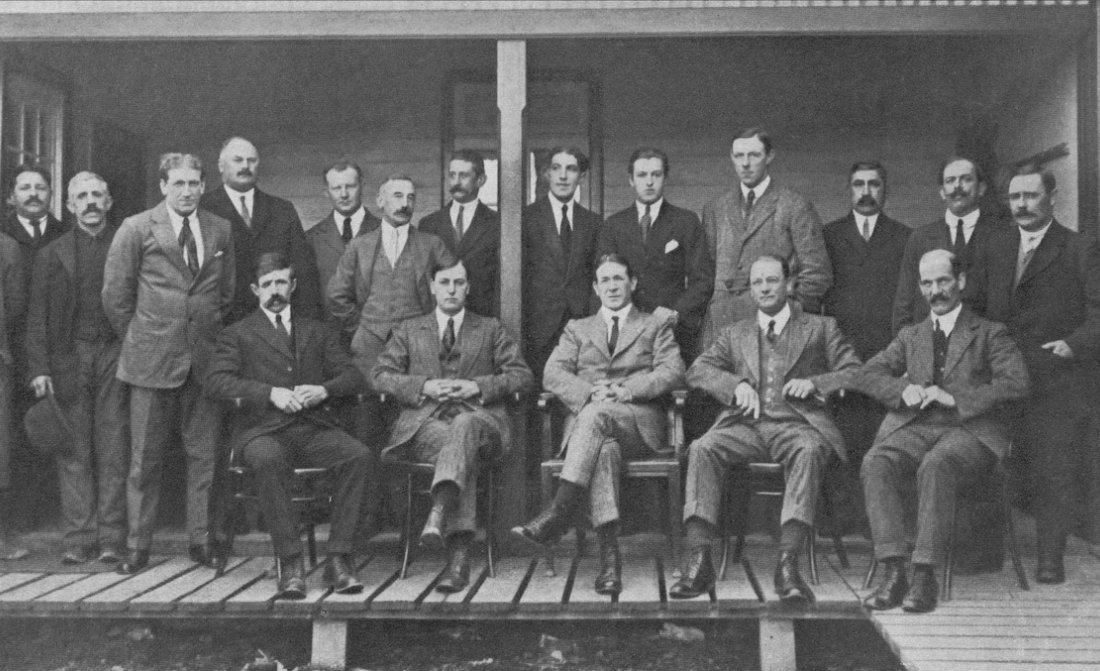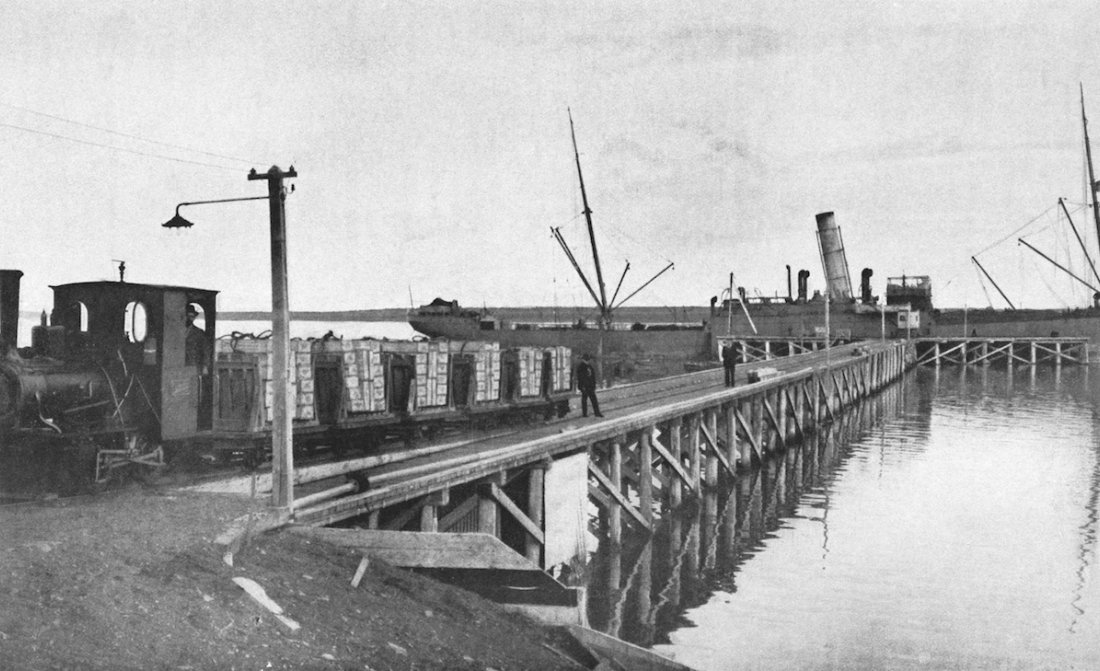 The cold storage plant ceased its operations once demand cooled after the wars and was partially burnt down in an incident, and for many years the building languished in disrepair. It appeared to be fated for destruction. Then, Johnny MacLean Frasier—one of the great grandchildren of the original workers at the plant, who kept in the family business and exports prime meats from Patagonia to the rest of the world from his own cold storage plant amongst other things —rescued the building from demolition by purchasing it. Having grown up around the Frigorifico, he wanted to be sure this piece of Patagonian history was preserved. His work eventually paid off when the building was declared a national monument in 1996.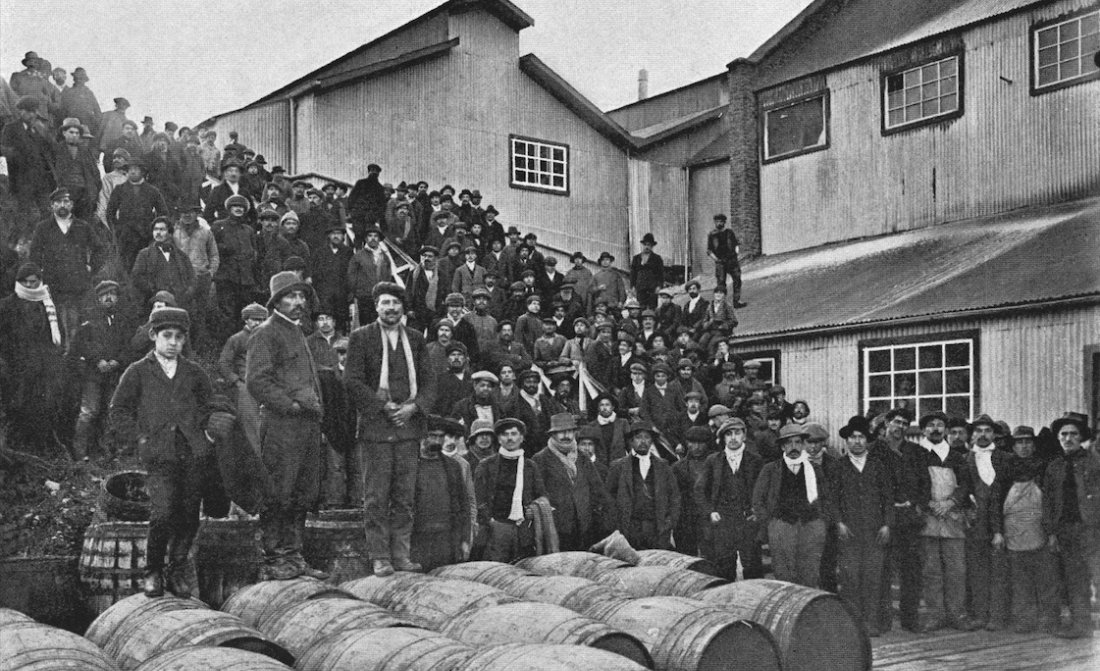 Mr MacLean Frasier knew that the building could not remain an idle monument to times past. So he came to the Salhi-Lecaros family—themselves descendants of Spanish settlers who worked at the cold storage plant—and they came upwith an idea together: to create a luxury hotel.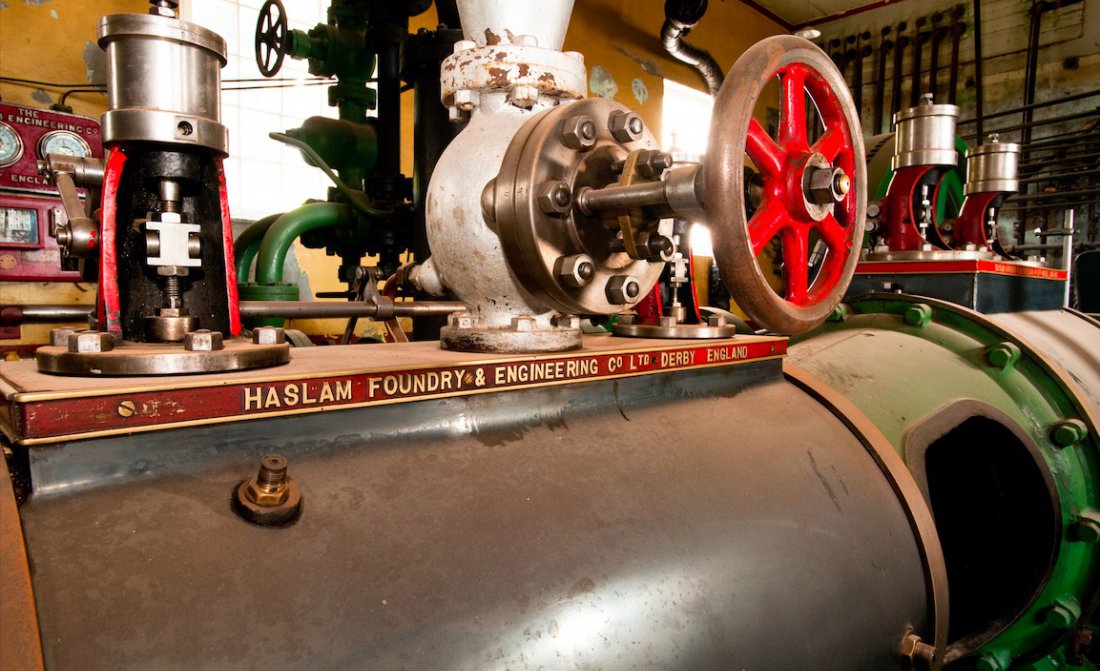 The rest, as they say, is history. They built the hotel using the original structures and kept much of the machinery from the cold storage plant in place. And so it still stands today, a century later: a tribute to Patagonia's proud past, and an example of just how bright the future can be.

Here's to another 100 years!

-----

If you wish to book your stay in Singular Patagonia, please call us on +44 20 7148 1778 or send us an enquiry.