Monday 25th of June 2018 10:50:34 AM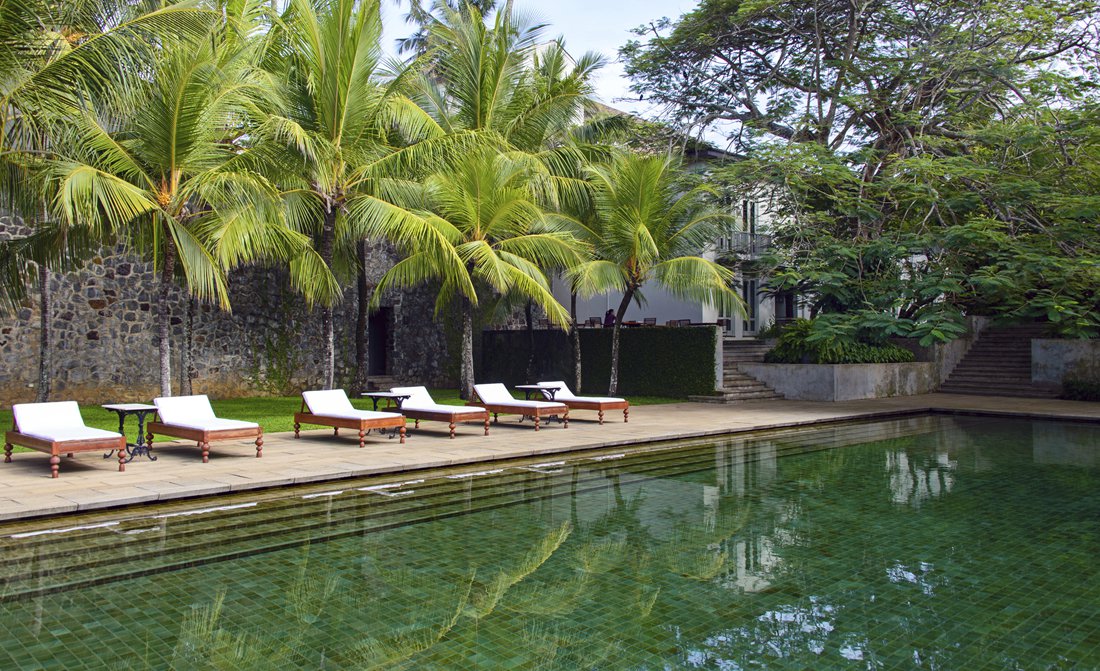 A stately grande dame in the city of Galle on Sri Lanka's south coast, Amangalla has the period charm of a bygone era. Built in 1684, the historic edifice retains its heritage in every architectural and decorative detail. Restored with care and brought to life by antique furnishings and decorations, the 28 Rooms and Suites are connected by a two-storey Garden House.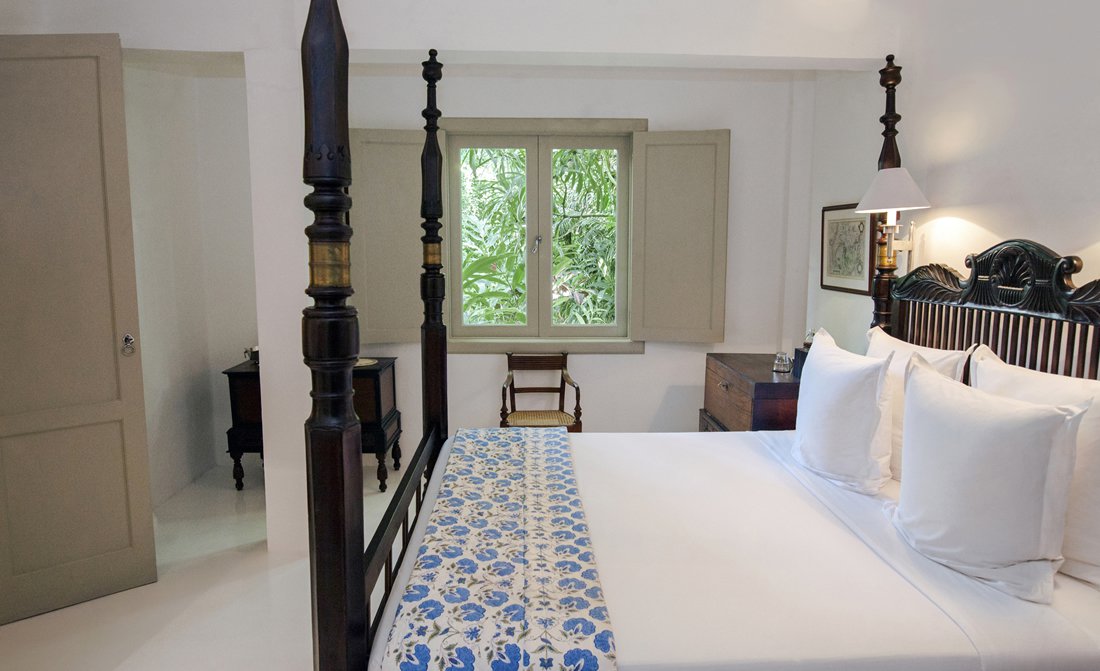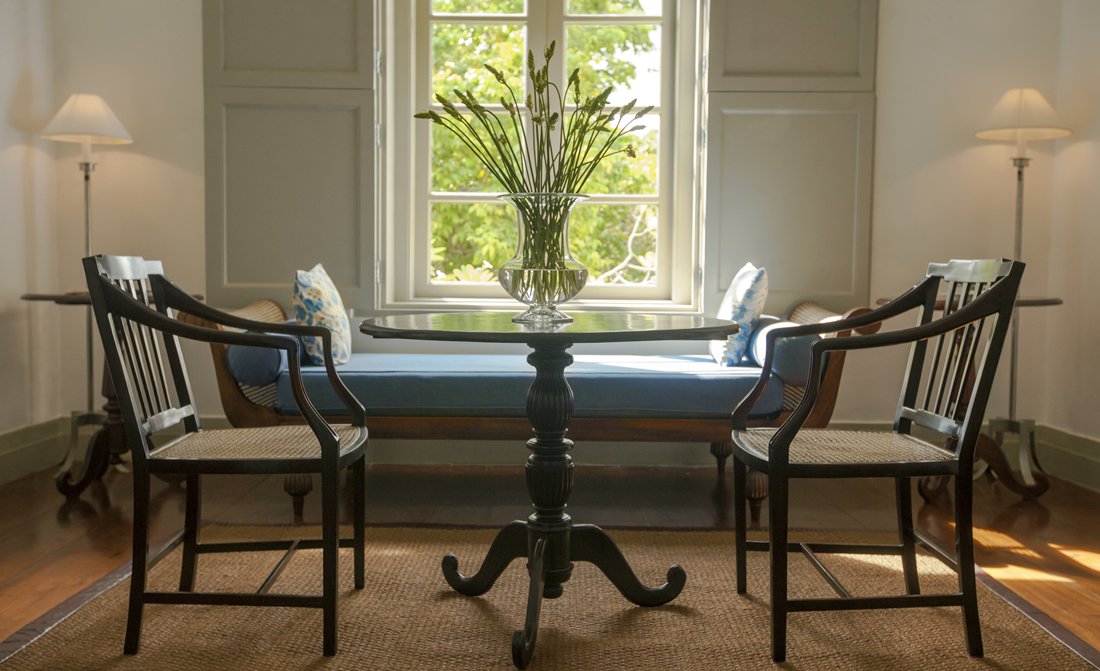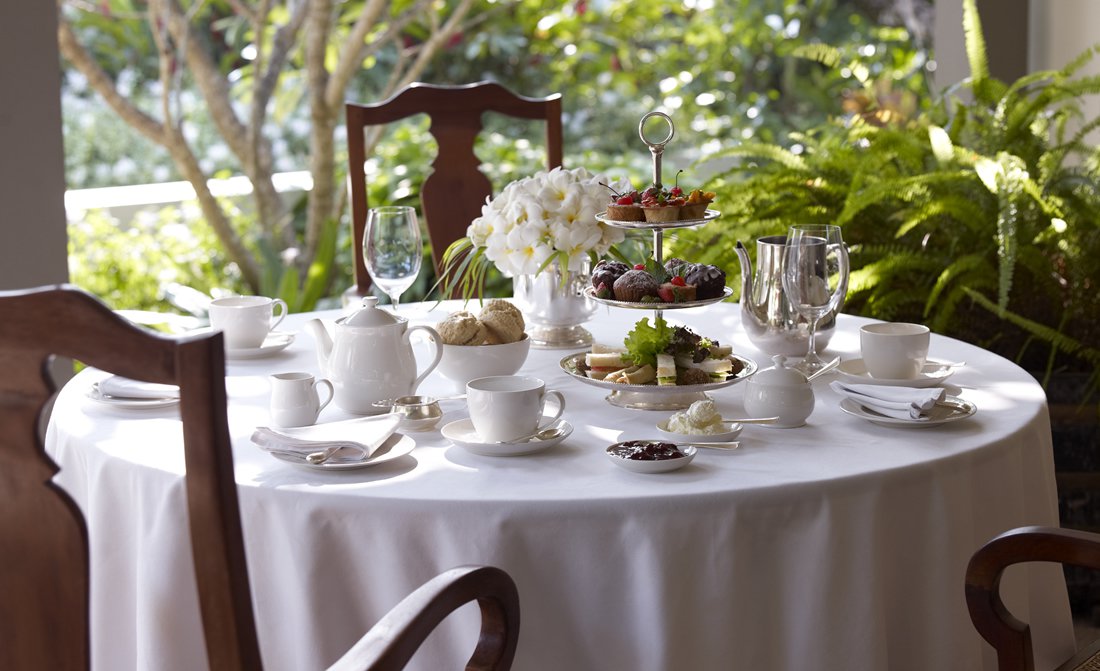 Amangalla's spa, The Baths, recaptures a bygone era of taking the waters as a restoration for body and mind. Five treatment rooms are home to a range of therapies, which can be personalised by the spa's Ayurvedic doctor to include massages, anointments, reflexology and scrubs. The two hydrotherapy suites contain hot and cold plunge pools as well as steam rooms and saunas, complemented by the yoga pavilion, where the discipline is practised every morning.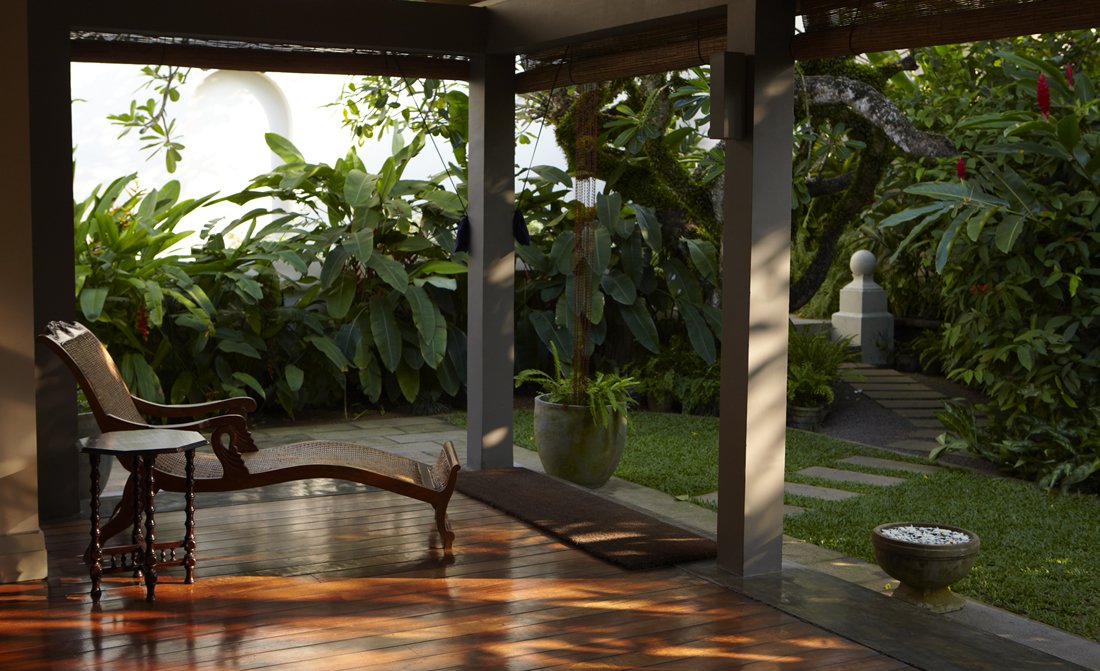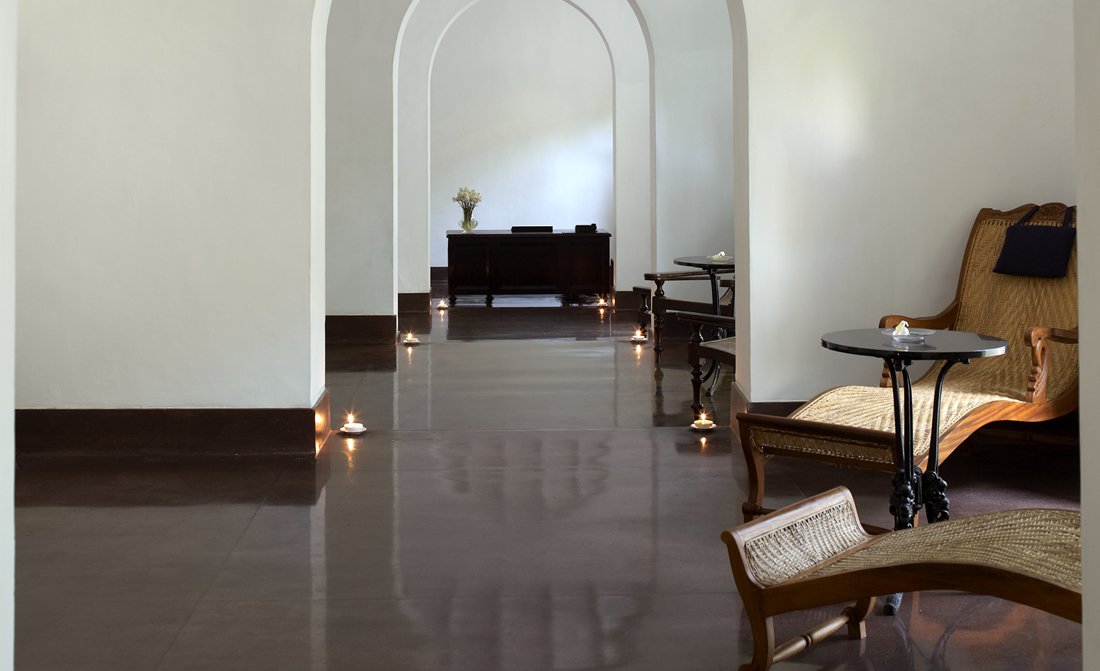 For more information about this luxury resort in Sri Lanka, visit here.