Tuesday 3rd of September 2019 10:55:56 AM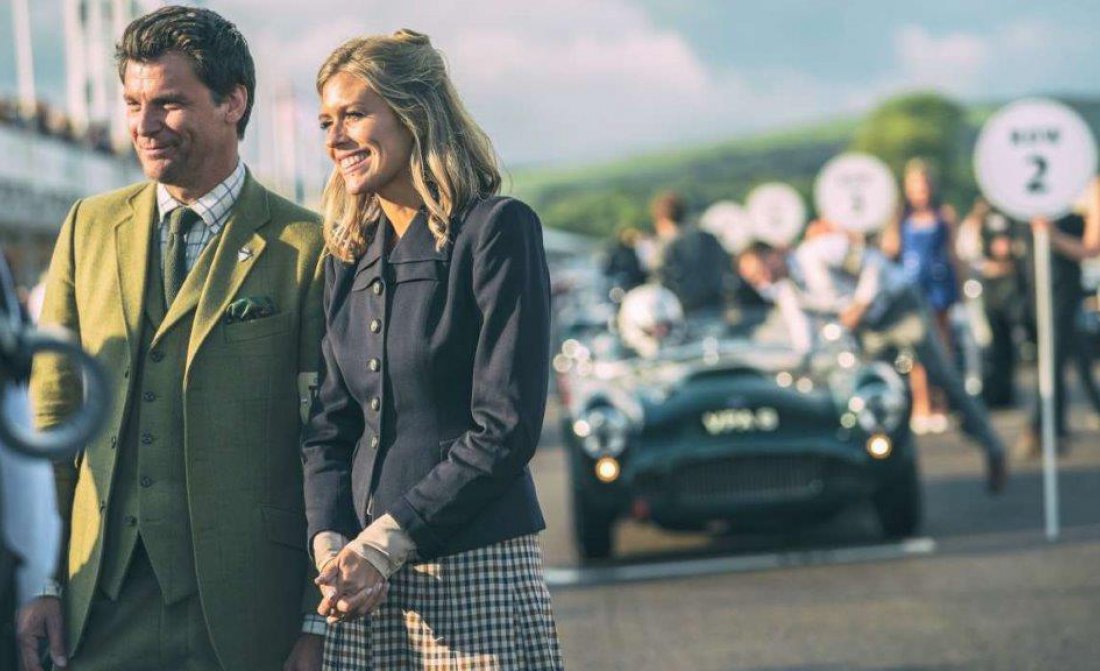 The Lanesborough Hotel in London is delighted to offer motor racing fans the chance to experience the famous Goodwood Revival in style with an exclusive VIP experience in collaboration with Veuve Clicquot on Sunday 14th September, with prices from £2,050 per person based on two guests staying in a Junior Suite. Guests will begin their day being chauffeur driven to Goodwood before a reception in the VIP Veuve Clicquot hospitality area. This will be followed by lunch and afternoon tea whilst enjoying all the action from their prime trackside location where they can watch some of the most famous cars in history race around the famous track.

The three-day festival celebrates the halcyon days of motor racing with the accompanying glamour of the 1940s, '50s and '60s as the smell of engines mingles with the roar of iconic race cars at the iconic Goodwood race track. It is an unabashed celebration of flat-out wheel-to-wheel racing, around the only classic racetrack in the world in its original form.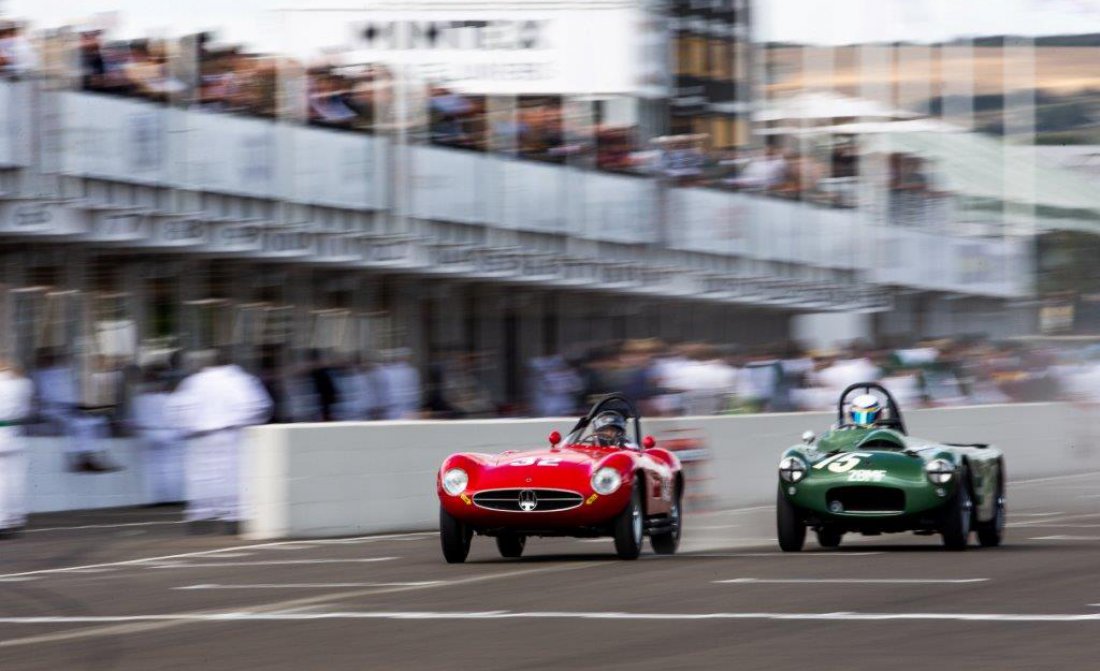 The inaugural Revival opened on 18 September 1998, when the Earl of March drove around the restored Race Circuit in the same Bristol 400 with which his grandfather, the 9th Duke of Richmond, opened the track 50 years before. It's now the world's most celebrated historic motor race event, with revellers soaking up the jubilant atmosphere in period costume.

On Sunday 14th September, festival goers will witness some of the fastest and most important races in motorsport with both the Barry Sheene Memorial Trophy and St Mary's Trophy, plus the most prestigious race in the world – the Royal Automobile Club TT Celebration.

Package Inclusions:
Overnight accommodation at The Lanesborough in a Junior Suite.
Breakfast in Michelin-starred Celeste, the restaurant of the award-winning Lanesborough
Club & Spa or comfort of the suite.
Return transfers to/from hotel/Goodwood.
Access for two to the Veuve Clicquot VIP hospitality area with afternoon tea and lunch
included.
Prices from £2,020 based on two sharing on and with two VIP tickets to Goodwood Revival on Sunday 14th September, for stays either on 13th or 13th September*.

*T&C's apply

-----

If you are interested in booking this package or a stay at The Lanesborough hotel, please call us on +44 20 7148 1778 or send us an enquiry.

For more information about The Lanesborough, please visit here.