Monday 10th of December 2018 02:48:56 PM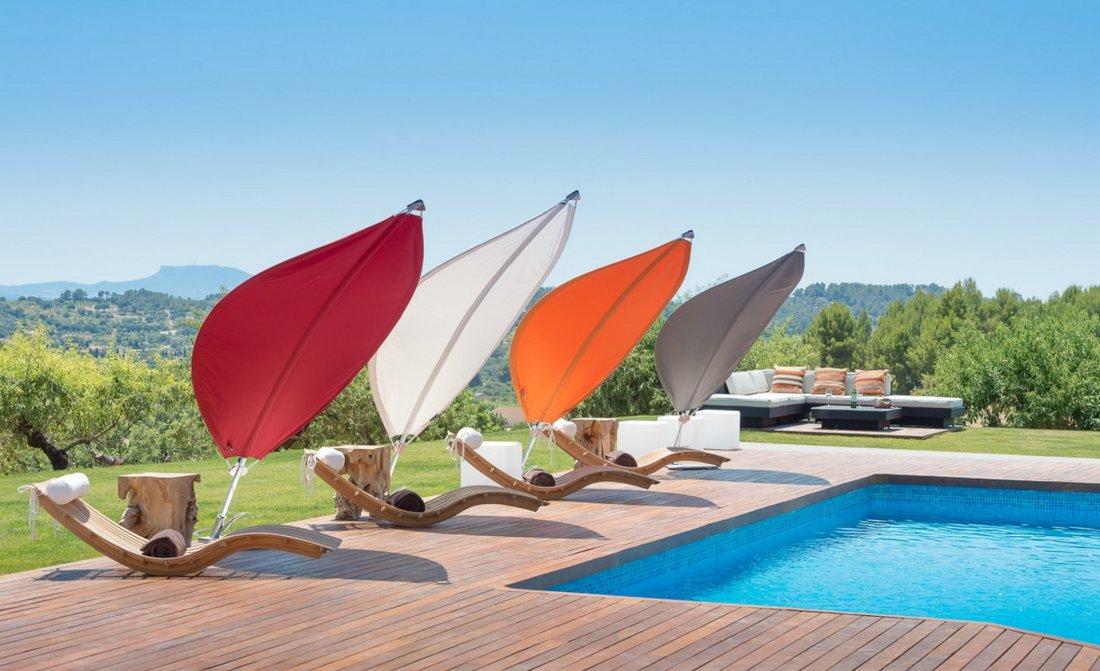 Mallorca is a place travellers often go on their visits. This is down to the wonderful island, climate and the locals that are so welcoming.


So why should you visit Mallorca?
Well considering the brits have a different spelling for Mallorca (Majorca) indicates that there are many Britons who regularly choose Mallorca for their own yearly holiday opportunities. You will regularly encounter home nationals whilst over there so you needn't worry about learning a new language, or stringing together a few words to ask for a drink!

Majorca has shallow clear waters that appear twinkling blue to the eye and these waters can be enjoyed across the island! Popular locations on this island include Alcudia, Palma, the infamous Magaluf. Below are unique luxury villas that can be enjoyed when choosing to stay in Mallorca.


Cala Serena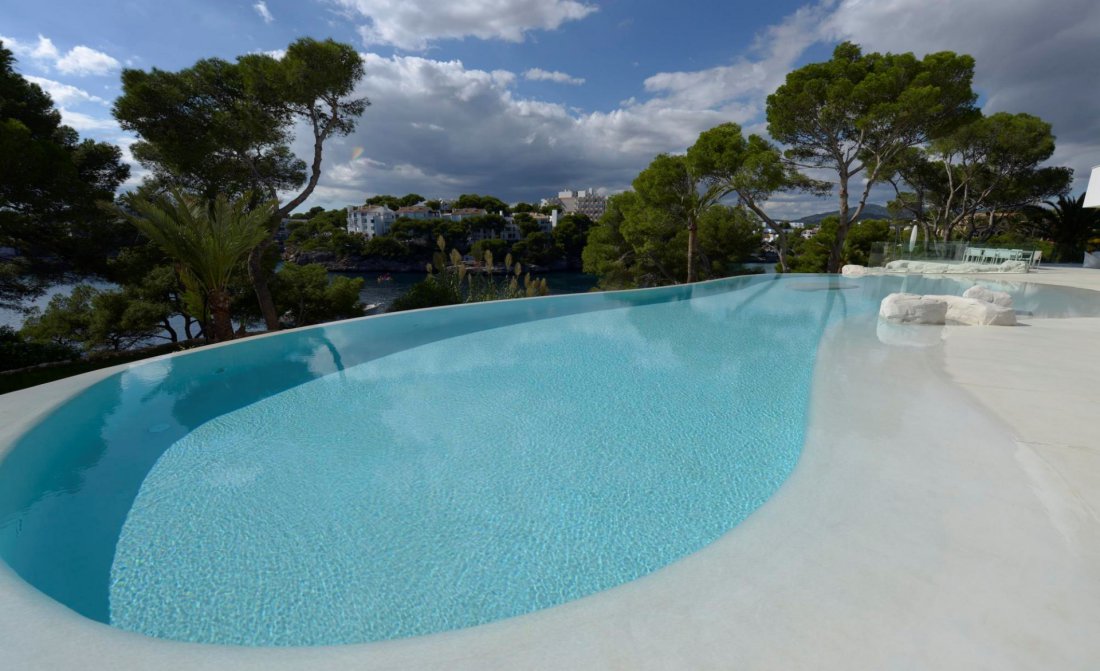 The beautiful Cala Serena Villa is utterly stunning. The glamour this property provides ensure that your photos really do look magical, this really is the villa people can only dream of staying in. Every aspect of the interior has been thoughtfully curated with luxury in mind and you really can tell. The Cala Serena modern contemporary villa is situated in Cala Serena, a ten minute walk into the centre of Cala D'or.

Cala D'or is an amazing location, based just far away from the night life that you can travel there, yet far enough to feel completely away from it. Cala D'or is located around 60 km from the airport, 0.5km from shopping facilities and 5 km from a local golf spot so you will have all you need and more to plan out your holiday! The highlights of this luxury villa includes sea views from the beach this property is situate on, a heated pool, sun loungers, jacuzzis, a barbecue area and more!


Villa Air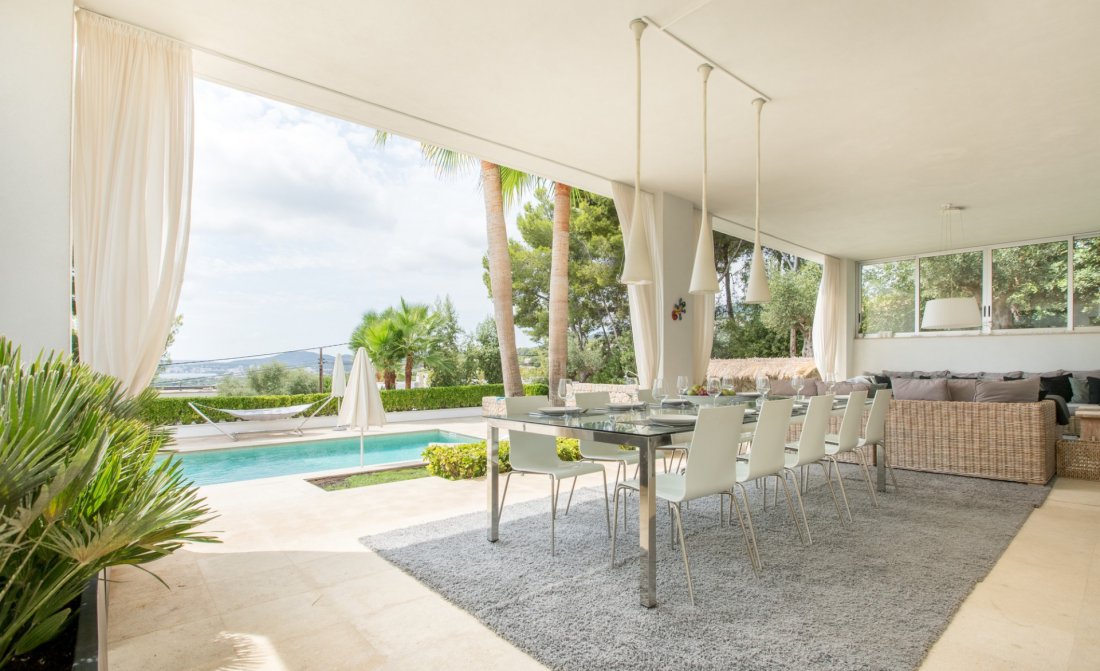 Villa Air perches on a hill above Puerto Portals which gives customers stunning sea views! This villa not only comes with ridiculously stunning views, but you also get maid and cleaning services when staying here. This property comes with SEVEN rooms and has so much space! This 2-storey luxury Villa Air oozes Mediterranean charm. Many clever features and appliances add to the visitors' comfort upon arrival.

This villa is located above Puerto Portals which is a seaport filled with luxury yachts, dining areas and places to go.


Casa Jadon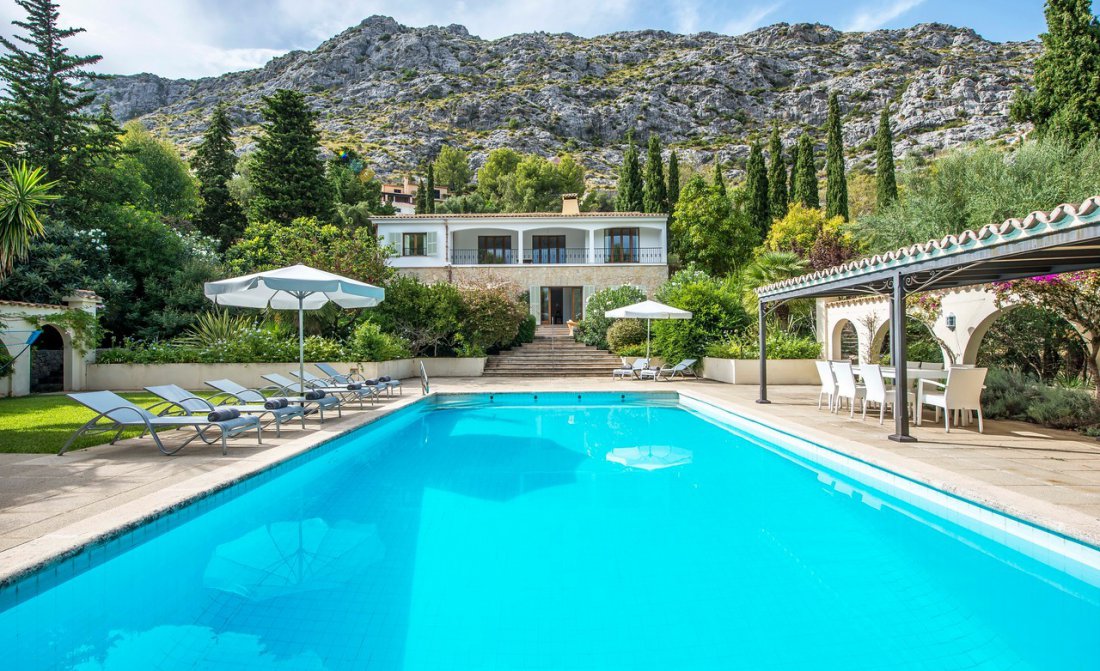 Casa Jadon is quite the remarkable Majorcan villa situated in the pretty suburb of Pollença. This property comes with a private pool, stylish finish and sensational mountain vistas to make sure that your stay is phenomenal.

This villa is newly-built and designed by the amazing lifestyle project team. The 5* property has a contemporary style with sophisticated furnishings for the ultimate look.

Based in Pollença, this villa is perfectly located for you to go and explore Mallorca. Casa Jadon is 63 km from the main airport, 8 km from the beach, 6 km from the nearest golf course and only 3 km from main shopping facilities!


Villa Jazmin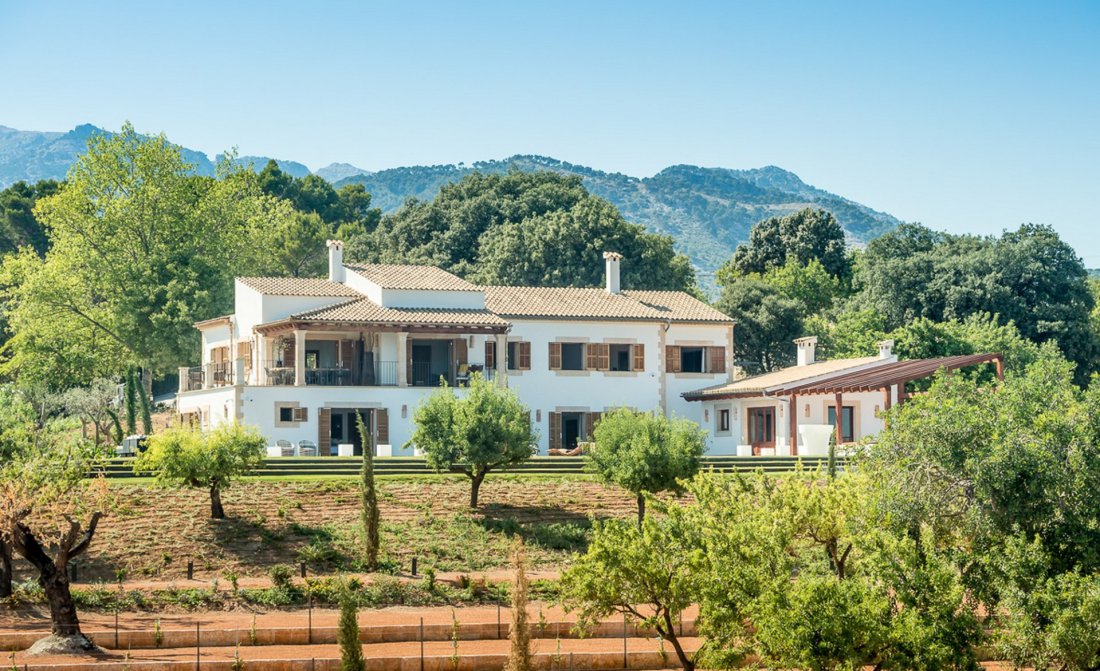 Villa Jazmin is a stylish and modern contemporary villa that holds everything you could possibly need during your stay! This property has great locations to golf, shopping, bars and the beach but you may not be tempted to leave this wonderful location! This villa is situated in Mosarci, thirty minutes from main Palma which gives you an extra option to go view the historical city.

This property comes with a beautiful private swimming pool, maid service, parking, air conditioning, sea views, sun loungers, open terrace, barbecue area, TV lounge and laundry facilities.


Find More Information Here
These properties are only some of the luxurious villas you can find on the enchanting island of Mallorca. If you wanted more information then take a look around these Mallorca villas.