Friday 16th of October 2020 09:03:16 AM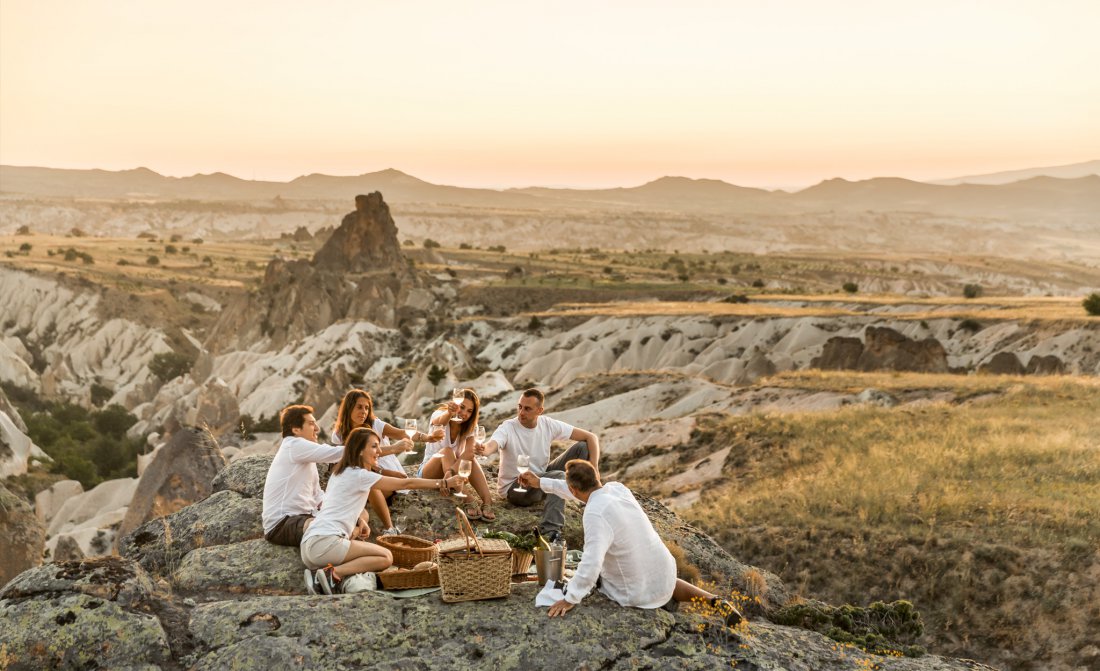 Open all year round this unique, boutique property is set amongst the magical moonscapes and fairy chimneys of one of the world's most fascinating and historic regions. As breathtaking under a blanket of snow in winter as it is spectacular in bloom during spring and summer, this bucket-list destination and beautiful hotel has to be seen to be believed. Ideal for romantics (twin it with Istanbul for an experiential mini-moon like no other), wine lovers, culture vultures, thrill seekers and Instagrammers, alike.

Argos In Cappadocia is a luxury boutique hotel with 51 guest rooms and suites across seven different 'mansions', each uniquely designed and furnished with antique rugs and artefacts from the region. Connected by underground tunnels and celebrating the local tradition of cave dwelling, accommodations offer open fireplaces, valley views over the fairy tale landscape and private in-suite pools.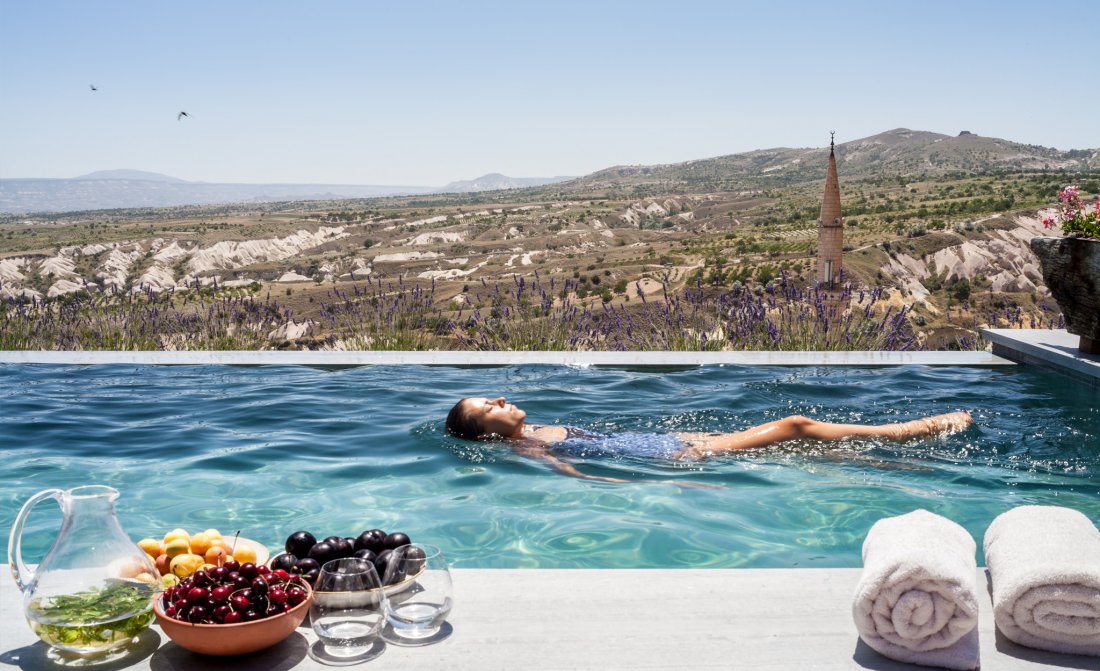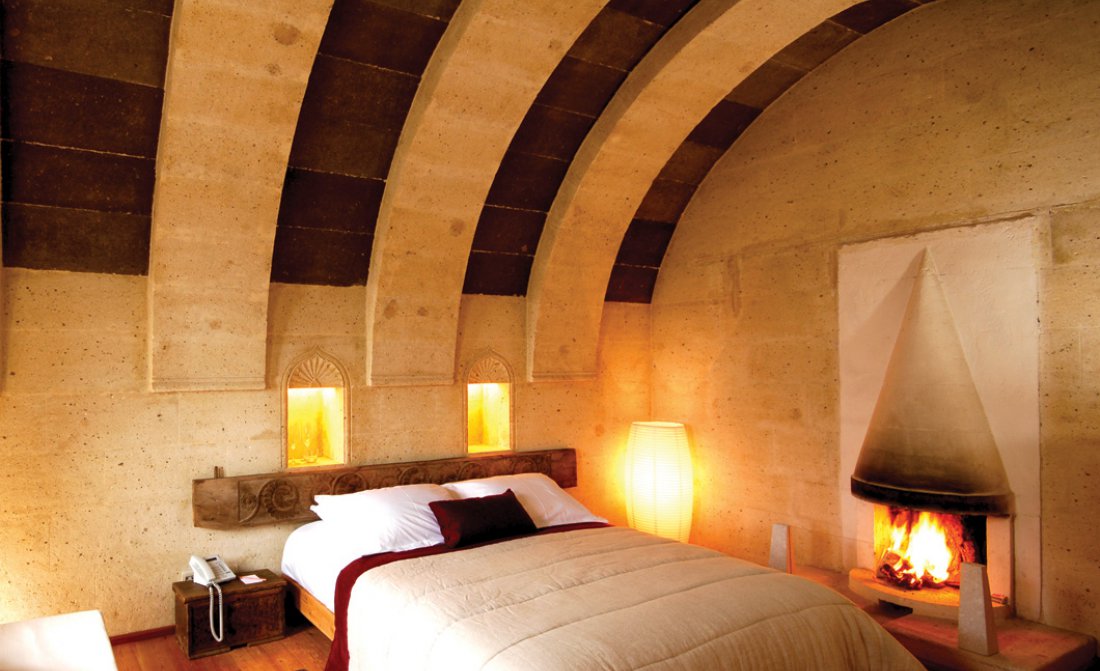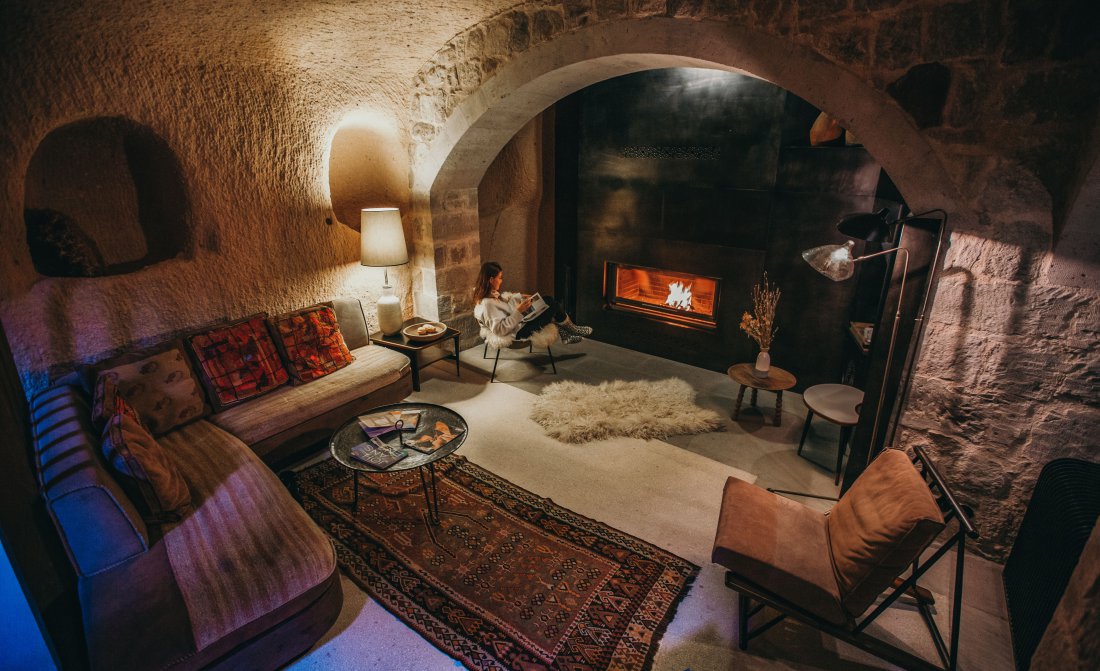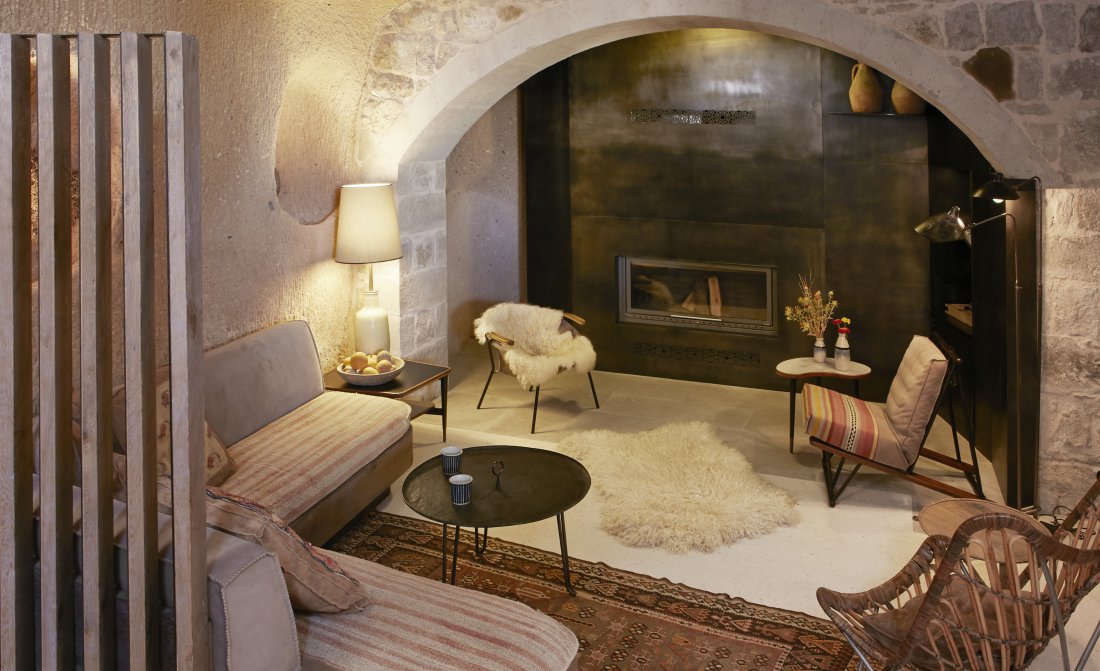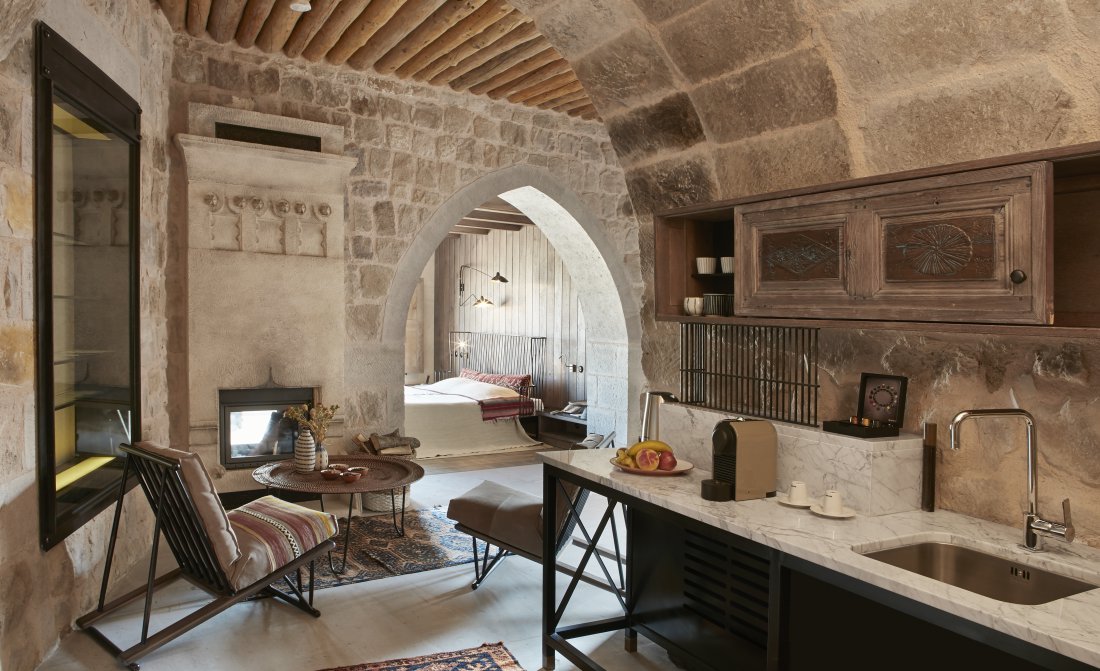 The beautiful Seki restaurant and Lounge offer indoor and outdoor seating with incredible views over the Fairy Chimneys below. Regional, Turkish and international dishes are served using fresh local produce some of which is grown on site. Deep inside the underground caves of the property, the SEKI wine cellar offers the very best of world-class Anatolian wines in an extraordinary, ancient setting.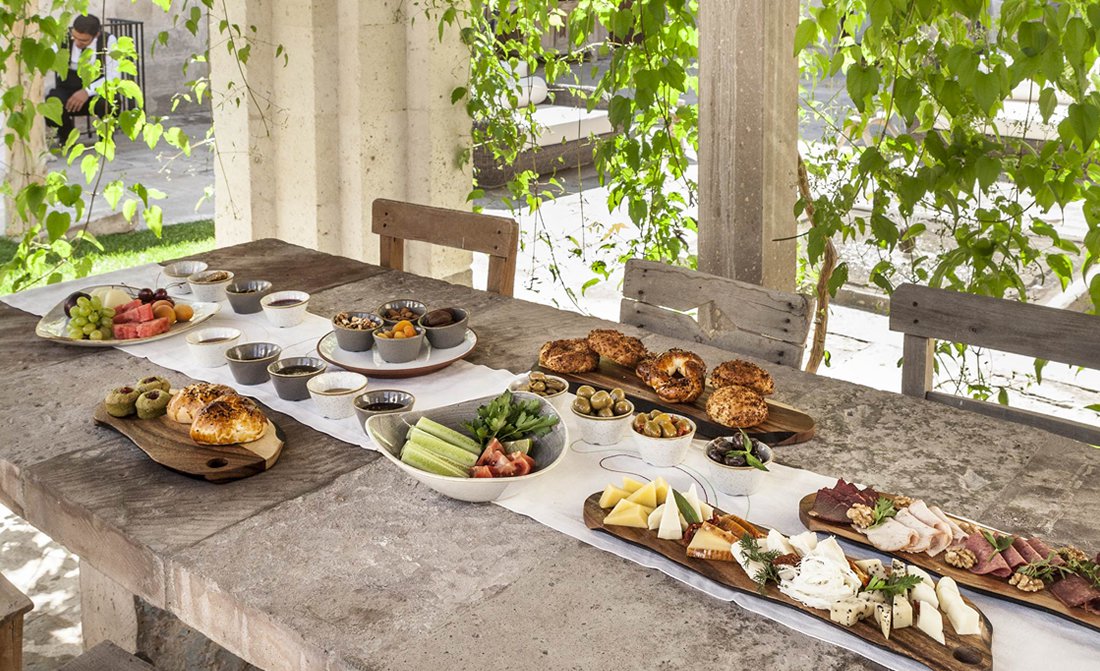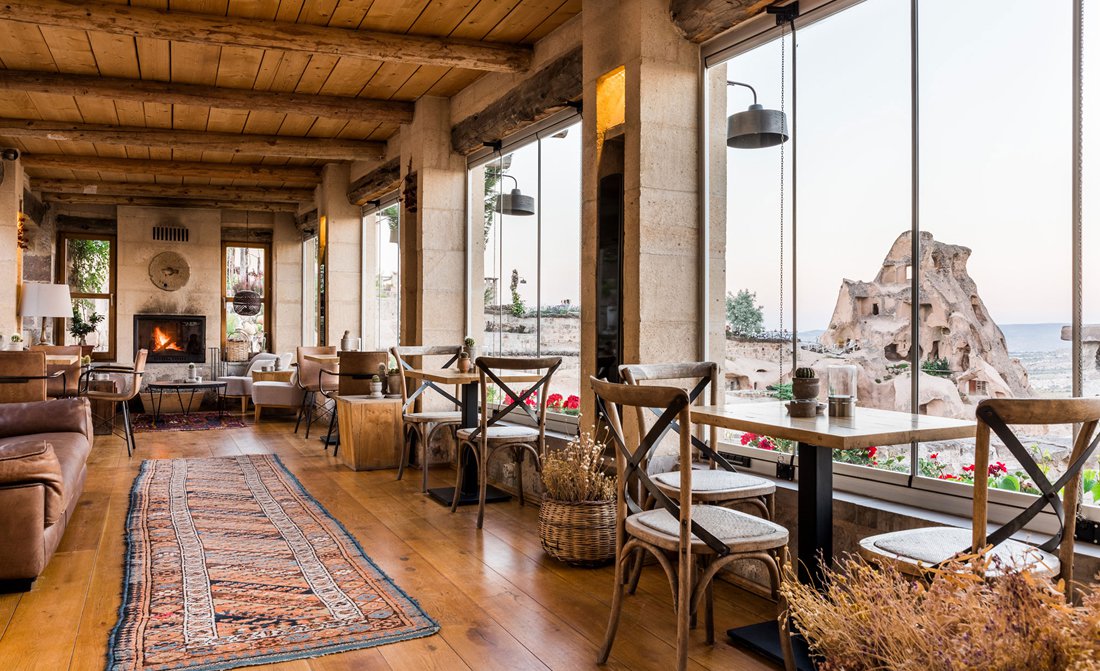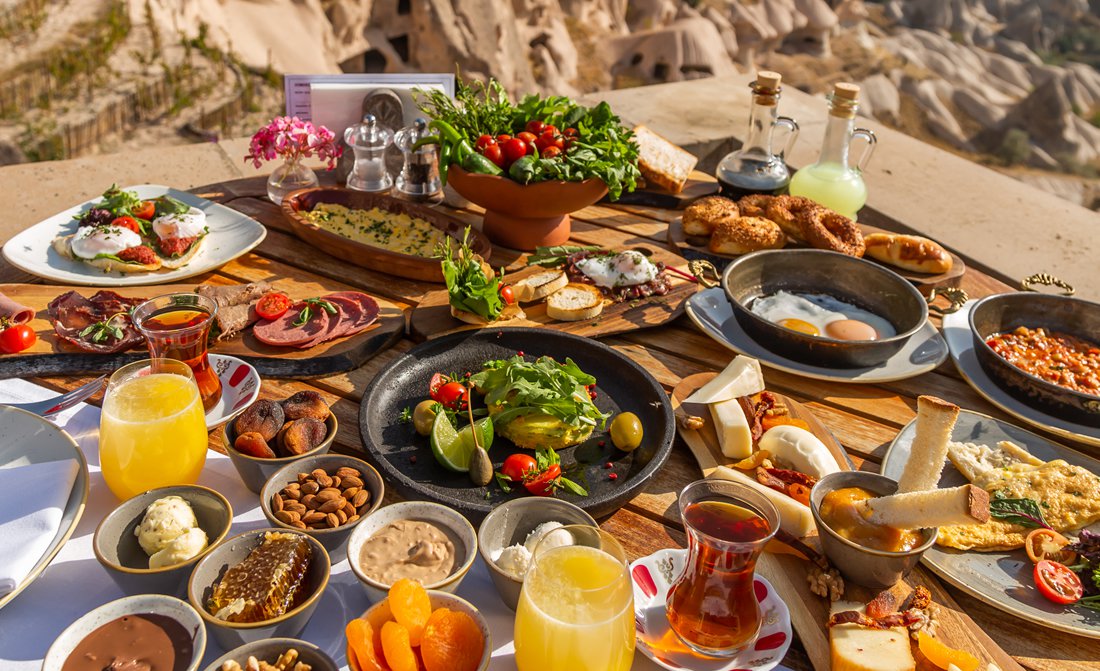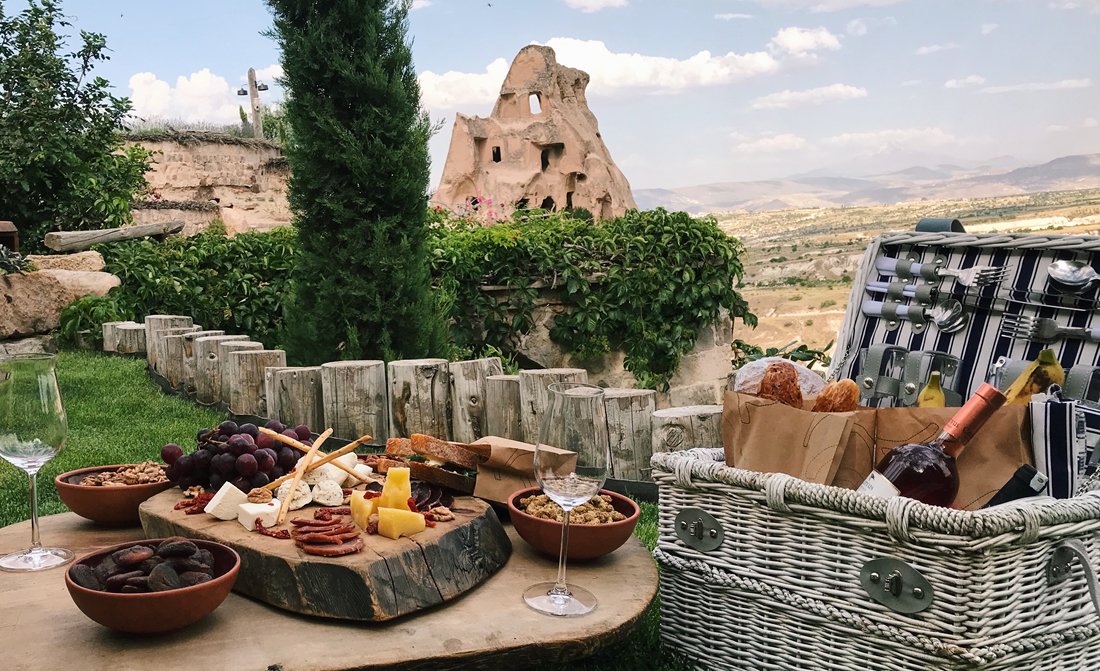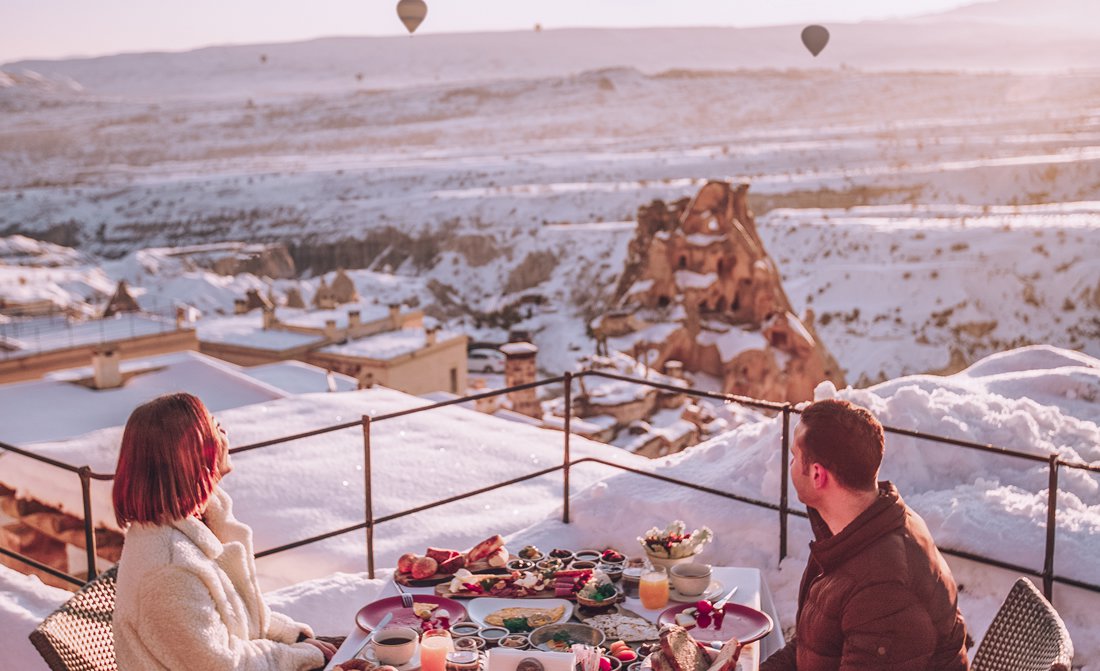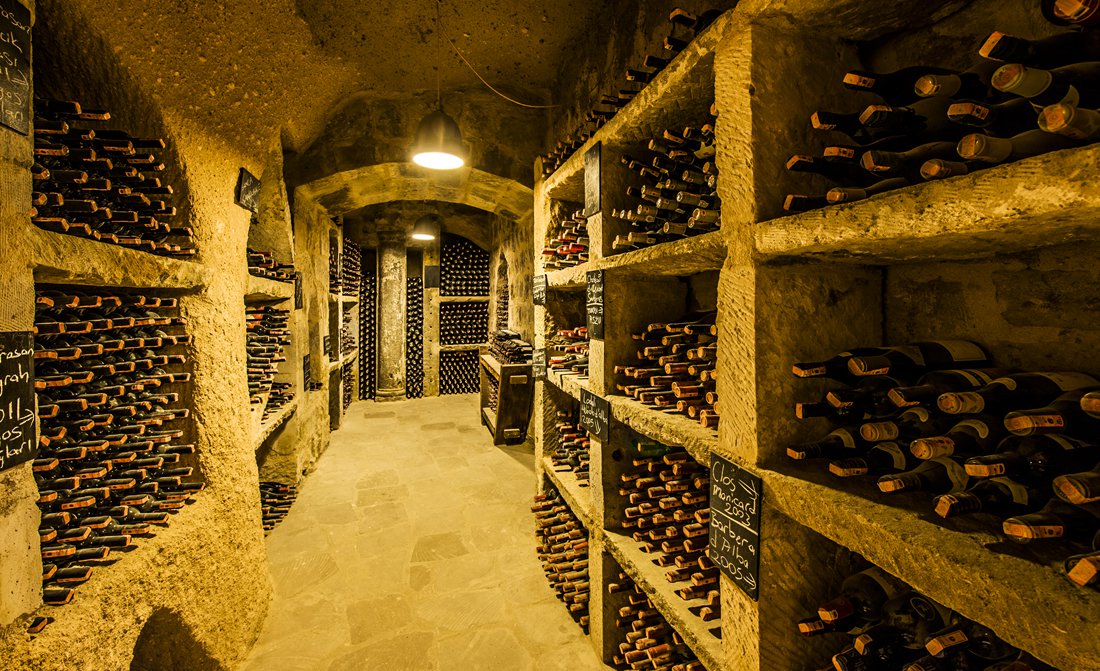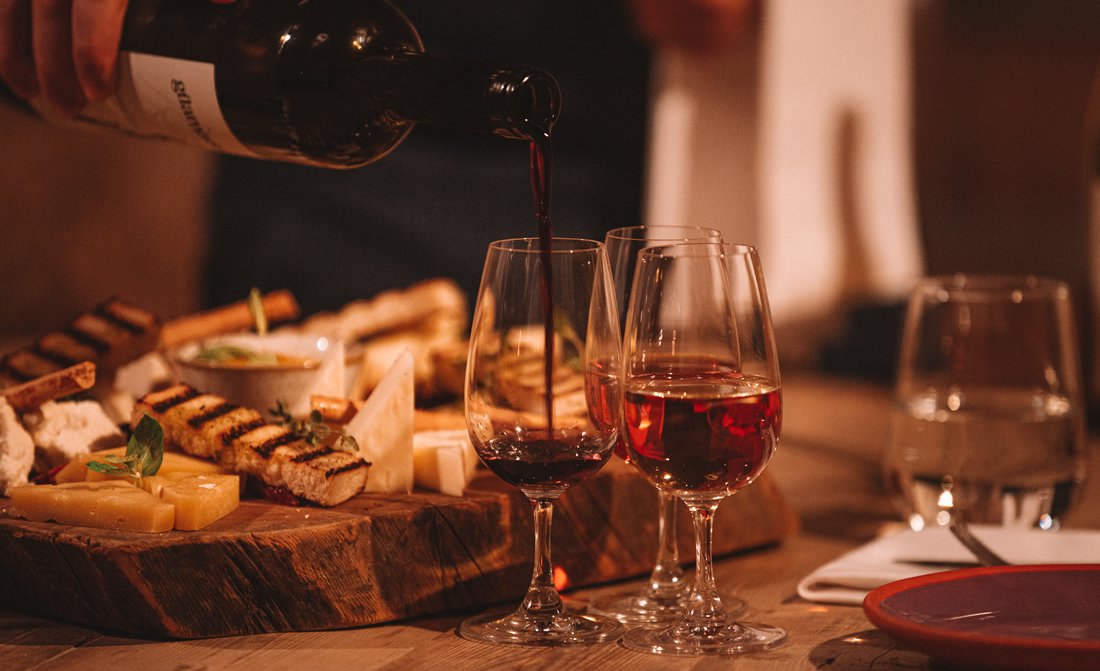 Wine tasting in the underground cellars; cookery classes; hot air ballooning over the region; classical, jazz and Sufi concerts in The Chapel; Goreme Open Air Museum, a UNESCO World Heritage Site; underground cities; hiking, horseback riding and mountain biking; unique venues for weddings, celebrations and events.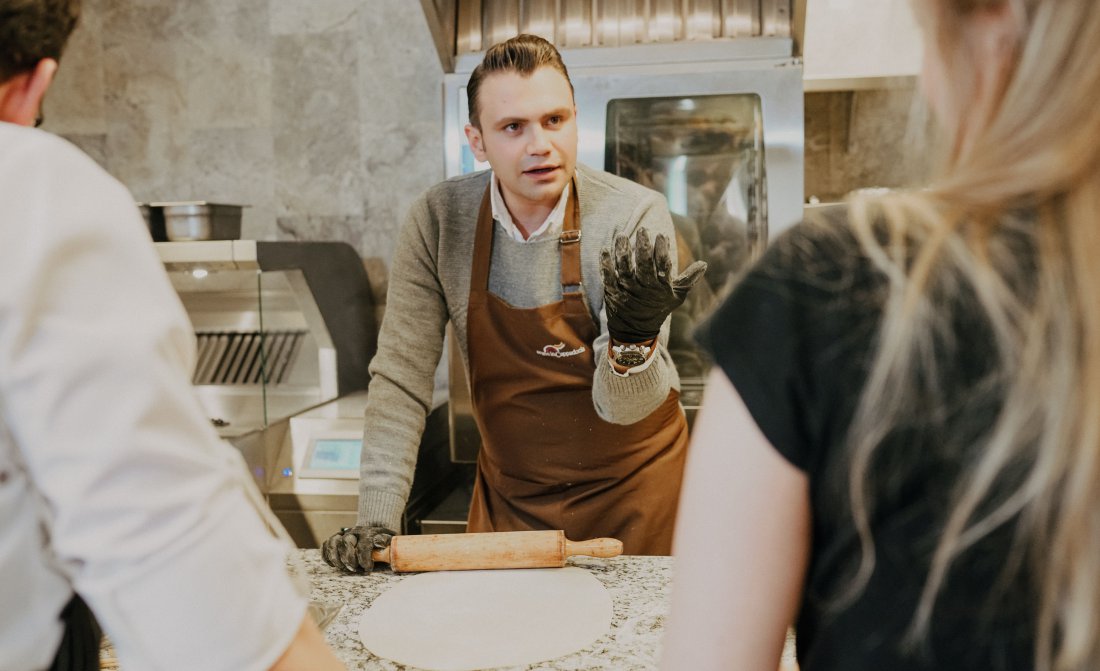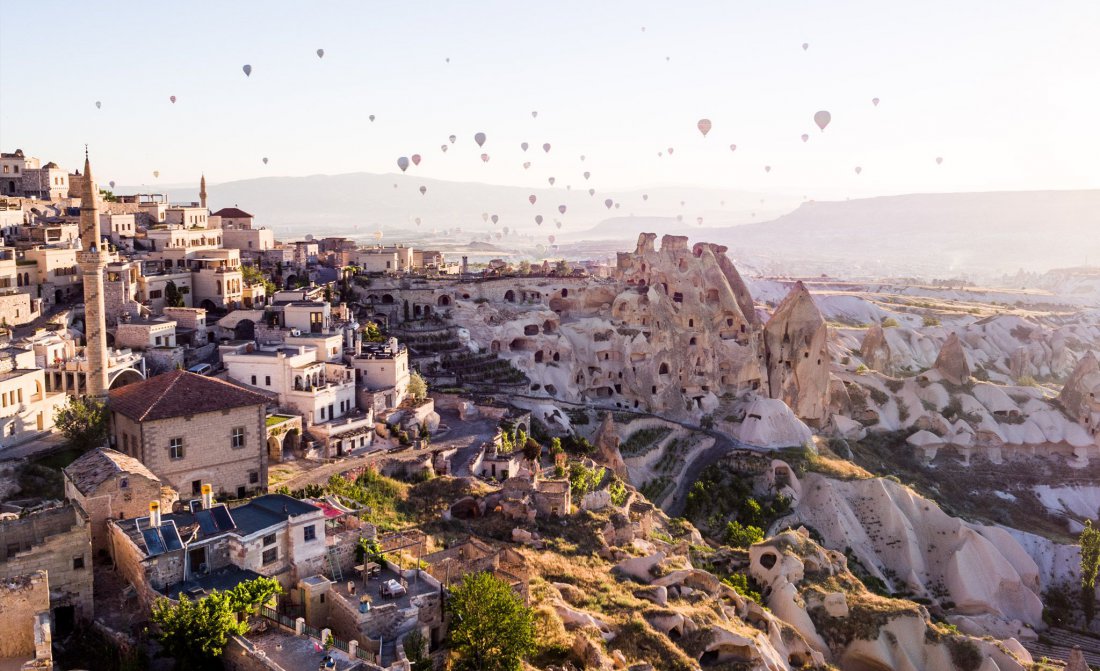 A choice of daily flights lasting approximately 1 hour 15 mins are available from Istanbul to Nevsehir (25 minutes' drive to hotel) or Kayseri (one hour's drive to hotel). Argos is located high above the village of Ushicar in Cappadocia, central Turkey.

-----

To book your stay at Argos In Cappadocia or a journey in Turkey, please call us on +44 20 7148 1778 or send us an enquiry.

For more information about this luxury boutique hotel in Cappadocia, please visit here.