Monday 30th of July 2018 09:12:20 AM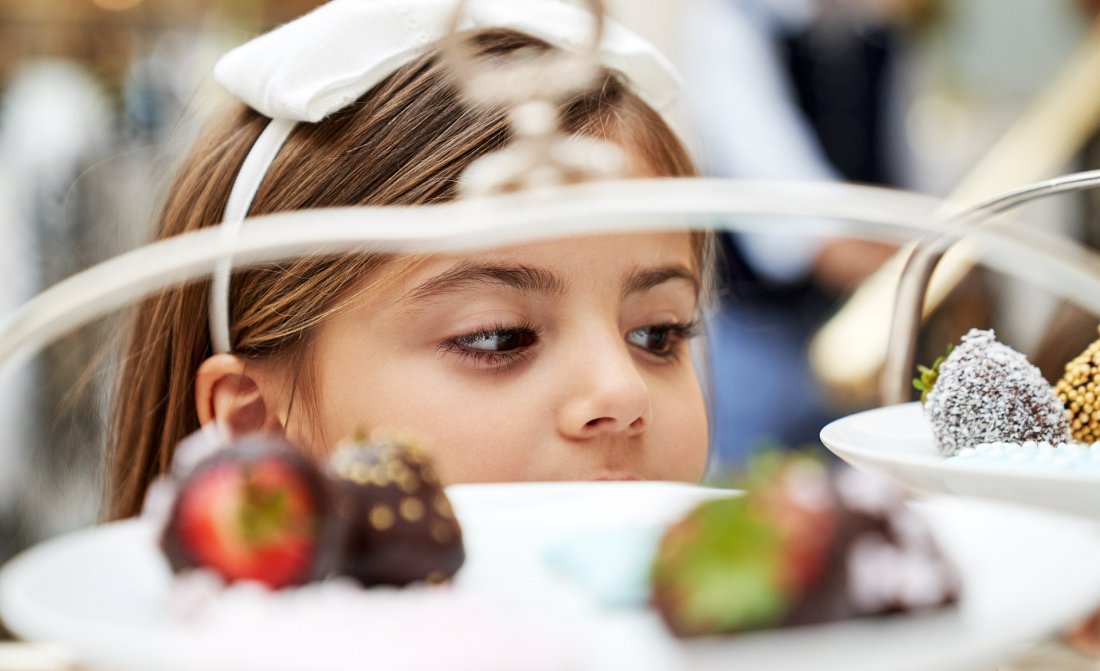 The Lanesborough Hotel in London, part of the prestigious Oetker Collection, has launched a new programme for children and families visiting The Lanesborough. Featuring bespoke amenities and unique touches from The Lanesborough's famous butlers, the programme has been designed to create the perfect London break for children and teenagers of all ages.

Families staying at The Lanesborough can enjoy a range of complementary experiences, including:

- "The Lanesborough welcome" – upon arrival, the Lanesborough Butlers provide children with signature Lanesborough Lion soft toys with a balloon (up to three years old), Lanesborough children's slippers, a choice of organic Daniel Galvin Jnr Dubble Trubble shower products and some surprise welcome amenities.

- 'Little Butler Training' – wearing their very own butler tails, children from the age of three years old can learn how to serve their parents breakfast in bed under the watchful tutelage of the hotel's expert butlers.

- Business Cards – teenagers aged 13 and upwards can receive The Lanesborough's famous personalised in residence business cards with their details to reach them at the hotel whilst they are staying there.

- In-room Entertainment – in addition to free on-demand movies, children and teenagers checking in can request that their butler sets up an Xbox One for them in the room and can pick from a range of the leading titles suitable for various ages.

- The White Company London Bed Linen – children up to the age of 16 will have their bed made with fun London bed linen from The White Company, featuring illustrations of some of the most famous sights in London, from Tower Bridge to the iconic red double-decker bus.

- Trail maps – the Lanesborough's concierge team have trail maps for exploring the hotel's enviable neighbourhood and Royal Parks.

For little ones staying in residence or just visiting London for the day, The Lanesborough team has created a new afternoon tea and mocktail making experience:

- Children's Afternoon Tea - During their stay, children can also enjoy the new Children's Afternoon Tea in Céleste, featuring playful pastries such as cupcakes and strawberries dipped in chocolate, scones, and the most chocolatey of hot chocolate's. Children's Afternoon Tea is priced at £18 per child, available on Saturday and Sunday only.

- Mocktail Lessons - The perfect add-on to afternoon tea, for that extra bit of fun, the Library Bar's talented team now offer Children's Mocktail lessons in the Withdrawing Room, where children will learn the basic taste mixing and put it in to practice creating and shaking colourful mocktails for their families to enjoy. The mocktail lessons are available Tuesday to Saturday and priced at £10 per child.

For more information about The Lanesborough and its family services, visit here.