Thursday 19th of July 2018 07:41:50 AM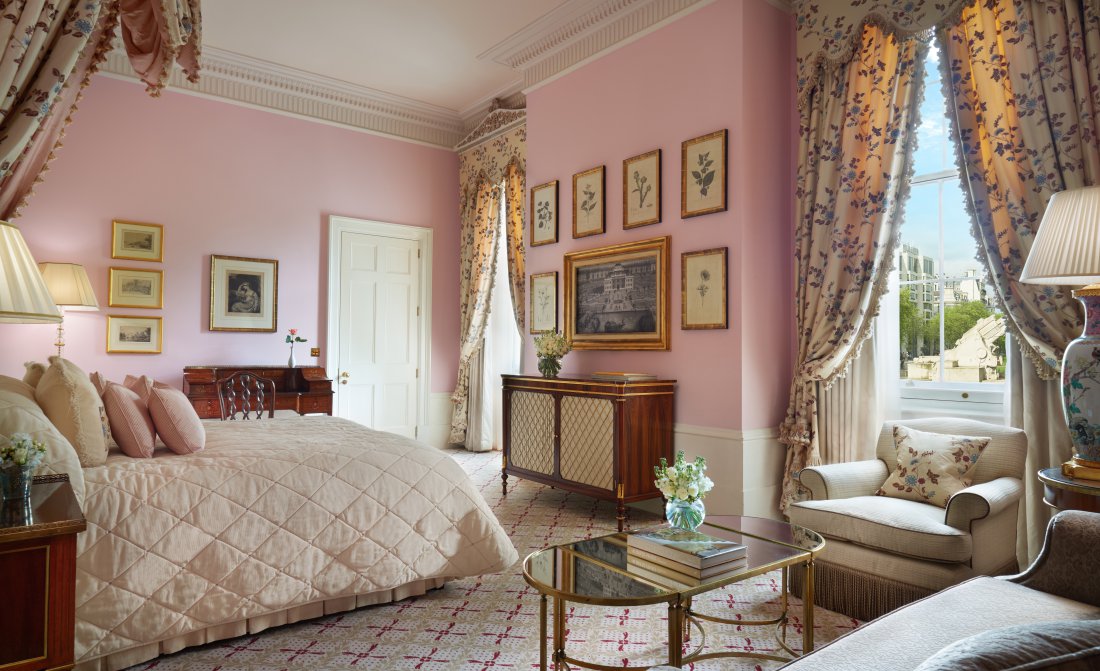 The Lanesborough in London, a pearl of Oetker Collection, has once again been acclaimed the Best City Hotel in London by the prestigious Travel+Leisure magazine in their World's Best Awards. The hotel was also the only hotel in London to feature in the Top 100 Hotels in the World and also featured as the fifth Best City Hotel in Europe. Meanwhile, Oetker Collection was recognised as the third best Hotel Brand in the World.

The Lanesborough reclaims this recognition having previously been named the best hotel in London in 2014, and since then has seen a major renovation of the entire hotel, the awarding of a Michelin star to the restaurant Céleste, and the addition of a 20,000ft² Lanesborough Club & Spa, which has been crowned the World's Best New Hotel Spa.

Travel+Leisure, a magazine dedicated to seeking out the very finest around the world, makes a yearly list of the best hotels in every country, and the recent award is recognition of The Lanesborough's excellence, noting that the 'exterior grandeur is now matched by equally impressive guest rooms and public spaces, including a state-of-the-art spa and a Michelin-starred restaurant, Celeste'.

Frank Marrenbach, CEO of Oetker Collection, says, "This honour from the prestigious Travel+Leisure World's Best Awards, recognises the exceptional daily commitment of more than 300 employees at The Lanesborough, and the continual investment to be one of the best hotels in London."

For more information about The Lanesborough in London, visit here.