Friday 12th of April 2019 08:23:26 AM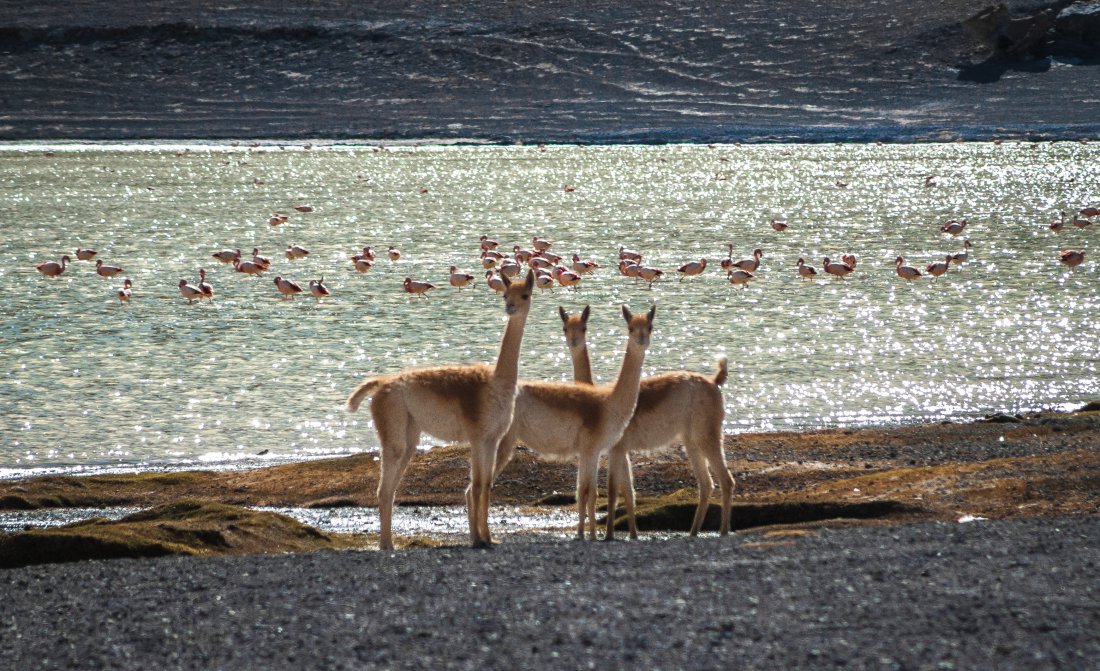 Argentina is a country where lots of unique adventures can be enjoyed. A great way to add some spice to your next trip to Argentina is to include one of the exciting photography tours, which will let travellers feel as if they are photographers. The tours involve travelling to some of the most beautiful locations in Argentina, like San Antonio de los Cobres or Quebrada de las Flechas.



PHOTOGRAPHY TOURS: A UNIQUE WAY TO EXPERIENCE THE BEAUTY OF ARGENTINA


Northwest Photography Experiences

Photography trip to "The Puna"
3 Days / 2 nights (minimum 2 – maximum 6 persons)

In the profound of the Andes in the Argentine Northwest, between great volcanos, small puneños towns lie hidden and surrounded by nature marvels. This photographic adventure takes you through impressive landscapes, rich in images and contrasts. Vicuñas, fox and exotic birds will be our inspiration. The Puna has incredible salt flats and monuments in volcanic rock.

You will visit: Salar de Arizaro, Cono de Arita, Tolar Grande, Mina la Casualidad, Los Colorados, Ojos de Mar, Salar Pocitos and San Antonio de los Cobres.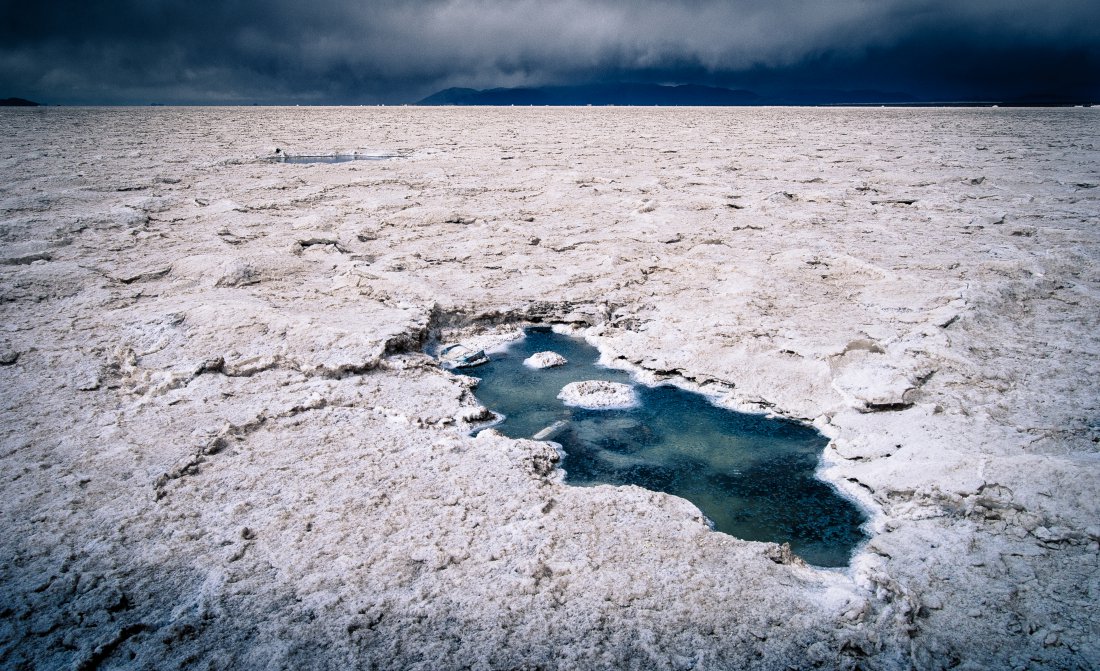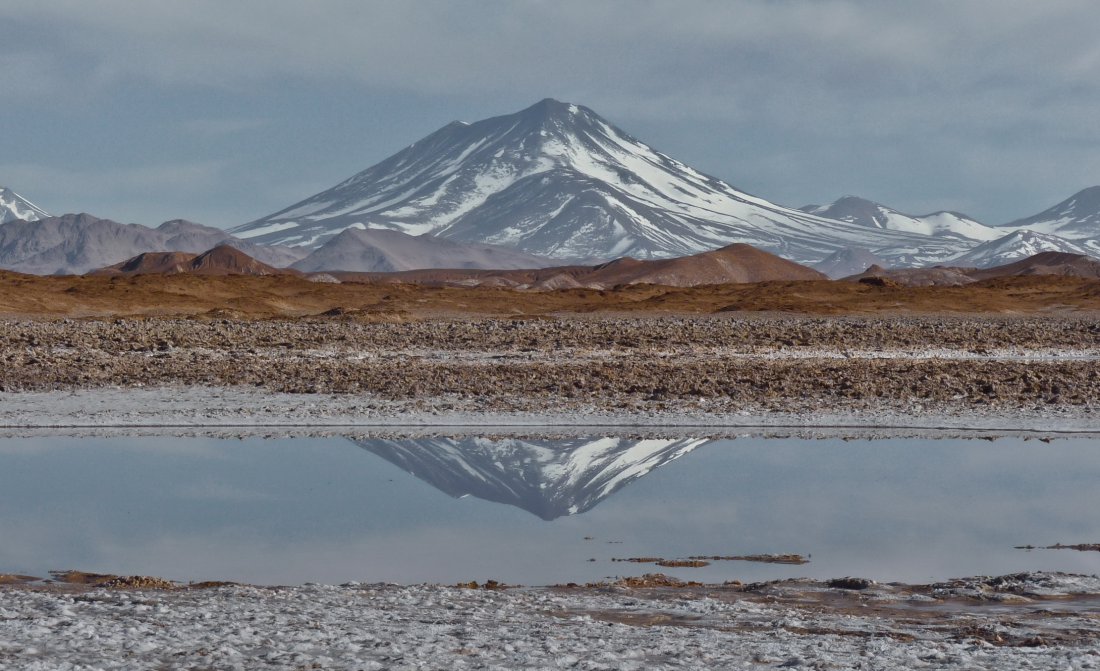 Photography trip to Valles Calchaquíes
5 Days / 4 nights (minimum 2 – maximum 6 persons)

The mythical route 40 in the argentine Northwest is a road full of surprises and photographic opportunities. Valleys and streams, Condors and Guanacos, Vineyards and cardons will be the protagonists of a once in a life trip through one of the most beautiful areas of Argentina.

You will visit: Cuesta del Obispo, Valle Encantado, Parque Nacional Los Cardones, Cachi, Seclantas, Molinos, Quebrada de las Flechas, San Carlos, Cafayate, Cabra Corral and Rio Juramento.


If you are planning to visit Argentina and want to include one of these photography tours in your itinerary, please call us on +44 20 7148 1778 or send us an enquiry.

For more ideas of what to do or visit in Argentina, check our all itineraries.


This information and photos were provided to us by our partners in Argentina - Aliwen Incoming.