Thursday 15th of November 2018 01:30:48 PM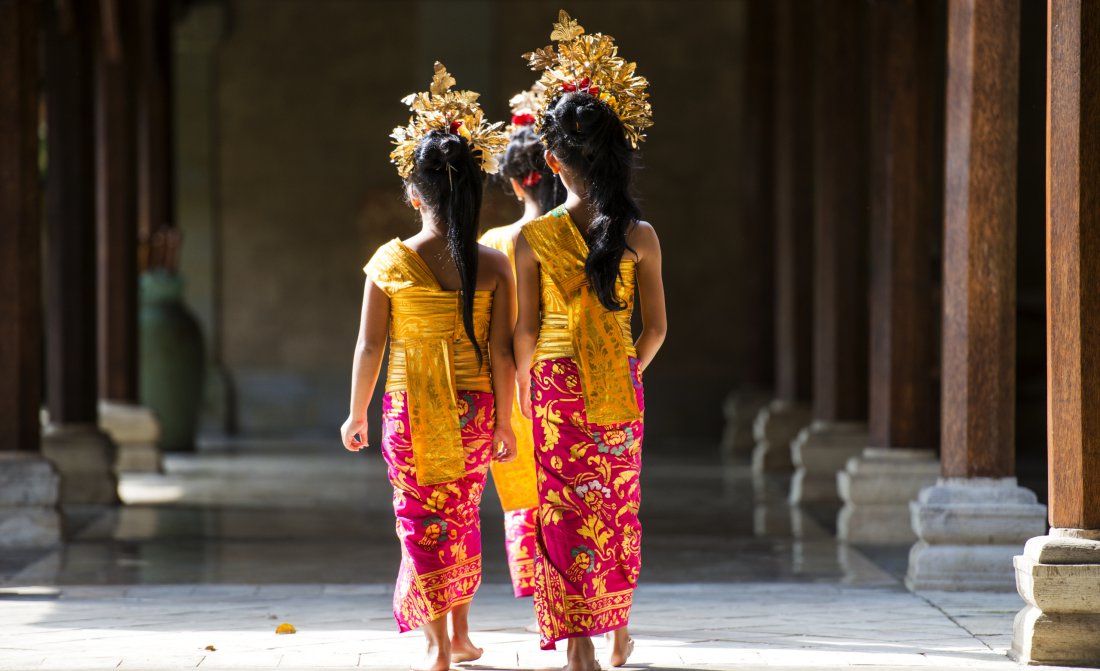 Balinese dance is a very ancient dance tradition that is part of the religious and artistic expression among the Balinese people of Bali island, Indonesia. Balinese dance is dynamic, angular and intensely expressive.

Dancing and playing music is a way of giving respect to Hindu Gods and is considered a very important part of a childhood in Bali. To havean opportunity to learn and perform is greatly appreciated by both children and their parents.

Ibu Agung and her husband Bapak Agung (wonderful in house dance & music teachers) have been part of the Amandari family for 20 years, and come to the resort daily to teach the children from nearby to dance & play music.

You can watch them practice daily between 2.30- 4.00 pm at the lotus pond next to the restaurant and perform monthly dance evenings in the lobby.

Amandari's sponsorship of these two amazing teachers is one way of giving back to the community.

If you would like to book your stay at Amandari and see these kids dancing, call us on +44 20 7148 1778 or send us an enquiry.

For more information about Amandari, a luxury hotel in Bali, visit here.