Wednesday 3rd of November 2021 10:48:58 AM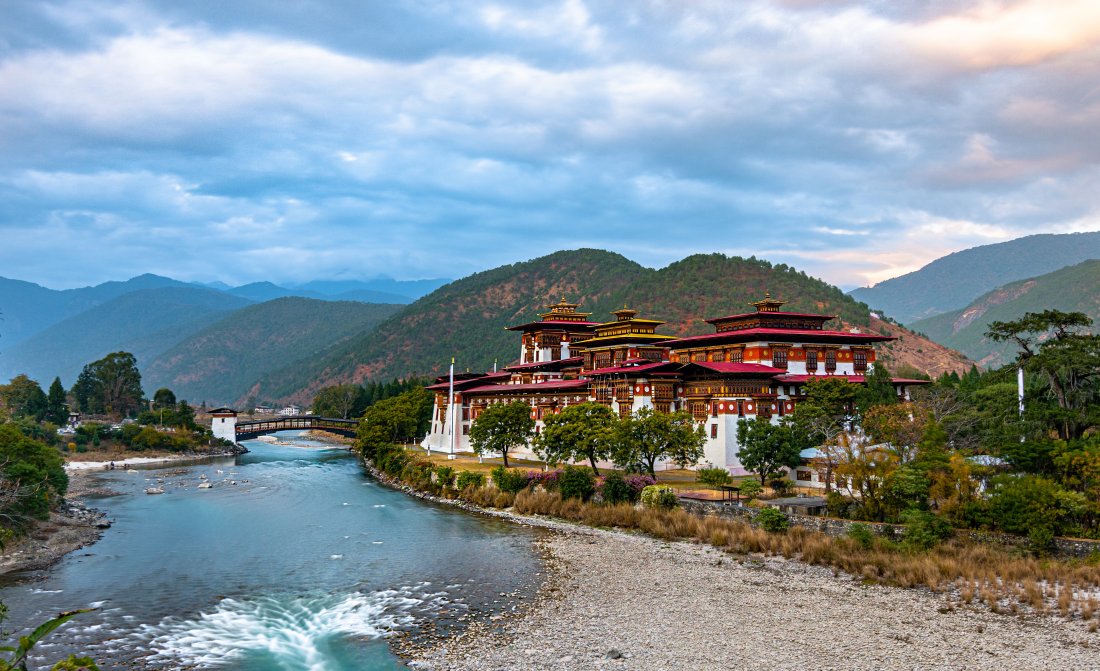 Bhutan opened its borders with separate quarantine guidelines for vaccinated and unvaccinated travellers. All eligible citizens in Bhutan have been double vaccinated.

VACCINATION REQUIREMENTS

Vaccinated travellers:
- 14-day quarantine in a designated quarantine facility (selected hotels).
- Travellers must have a COVID-19 negative certificate issued by a laboratory certified to carry out RT-PCR test, not earlier than 72 hours before embarking the journey from the country of origin

Unvaccinated travellers:
- All unvaccinated travellers must undergo a 21-day quarantine
- The traveller has to bear the cost for all tests as per the COVID-19 requirement while in the facility


What To See And Visit In Bhutan?

The ultimate Shangri-La, Bhutan is a spectacular tapestry of sweeping mountain ranges, fascinating flora and fauna, snow-capped peaks, and enchanting dzongs and monasteries. Buddhist figures adorn rugged cliffs and an ambience of tranquillity and serenity envelops the landscape.

Explore Thimphu and enjoy picturesque hikes to Tango Goenpa Monastery, the National Memorial Chorten containing statues and iconography of deities, and the enormous Shakyamuni Buddha statue. Gain insight into Bhutan's arts and crafts and visit the impressive Voluntary Artists Studio, and drive past the Tashichho Dzong known as the "Fortress of the Glorious Religion".

Discover the temple of the 'Divine Madman' at Chimi Lhakhang and hike to the Khamsum Yuelley Namgyal Chorten in Punakha. Brave the rapids in the upper Punakha glacial valley and engage with nuns at the Sangchhen Dorji Lhendrup Lhakhang Nunnery. Explore the Ta Dzong displaying a magnificent collection of art, relics and religious thangkha paintings. Your journey culminates in Paro with a hike to the Taktsang Monastery (Tiger's Nest).

-----

This information was provided to us by our partners - &BEYOND.

For a tailor-made trip to Bhutan, please send us an enquiry or call us on +44 20 7148 1778.