Wednesday 27th of September 2017 05:09:29 PM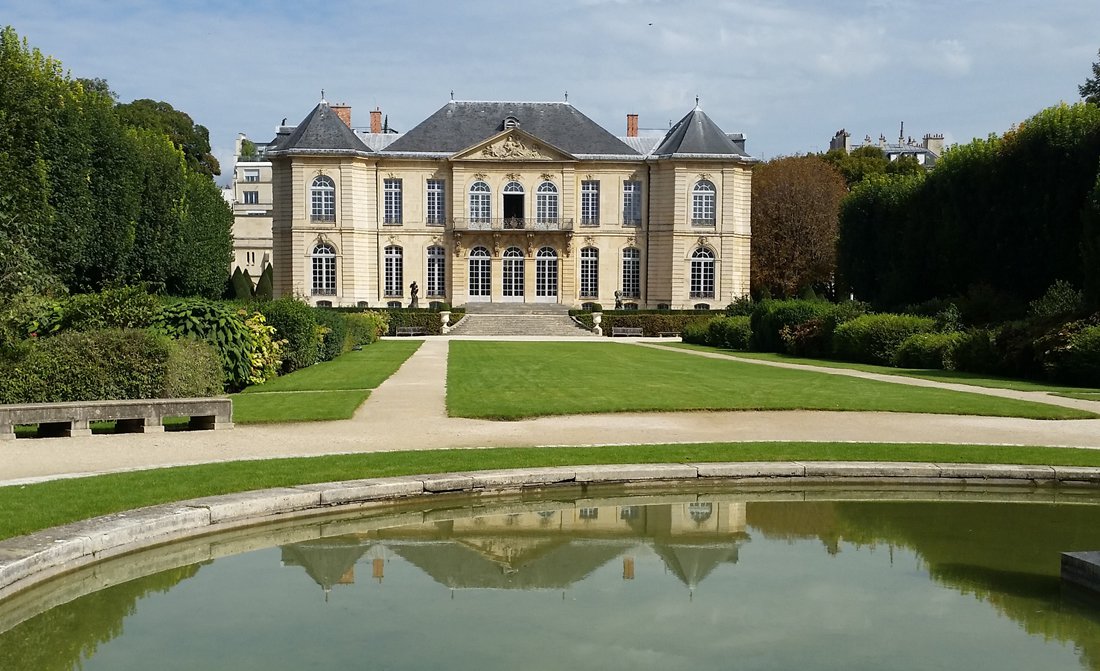 The first time I went to Paris was 25 years ago: I was a little girl who had just finished her first year at school and whose mom decided to take her to one of the most beautiful cities in the world as a gift for her accomplishment.

This autumn was my second and my husband's first time in the city of lights. Of course, the city has changed in some way during these many years, however, the atmosphere is still the same: laid-back Parisians enjoying life underneath red umbrellas of brasseries, yellow romantic sunsets along the River Seine, the smell of expensive powdery perfumes and the taste of pâtisserie, worthy of awards… it's all the same.


Le Saint Hotel Paris – Lovely Pearl of Saint Germain

Le Saint Hotel Paris is located in a quiet area of Saint Germain, a fashionable district on the Left Bank. It is just minutes away from Boulevard Saint-Germain, which is filled with expensive shops, restaurants and cafes, including the famous Café de Flore.

We arrived in the evening and were greeted by a polite receptionist who led us to our room. No, actually it was the Suite. And one of the most beautiful suites of the hotel, which was very stylish and new, but same time very cosy and made us feel like home. Decorated in pastel colours with flowery tapestry and soft fabrics, this Junior Suite offers views on two streets: the tiny rue du Pré-aux-Clercs, and the busier one – rue de l'Universite, which leads directly to the Eiffel Tower. At the end of the street, just metres from this iconic building, you get one of the best angles to make photos of it.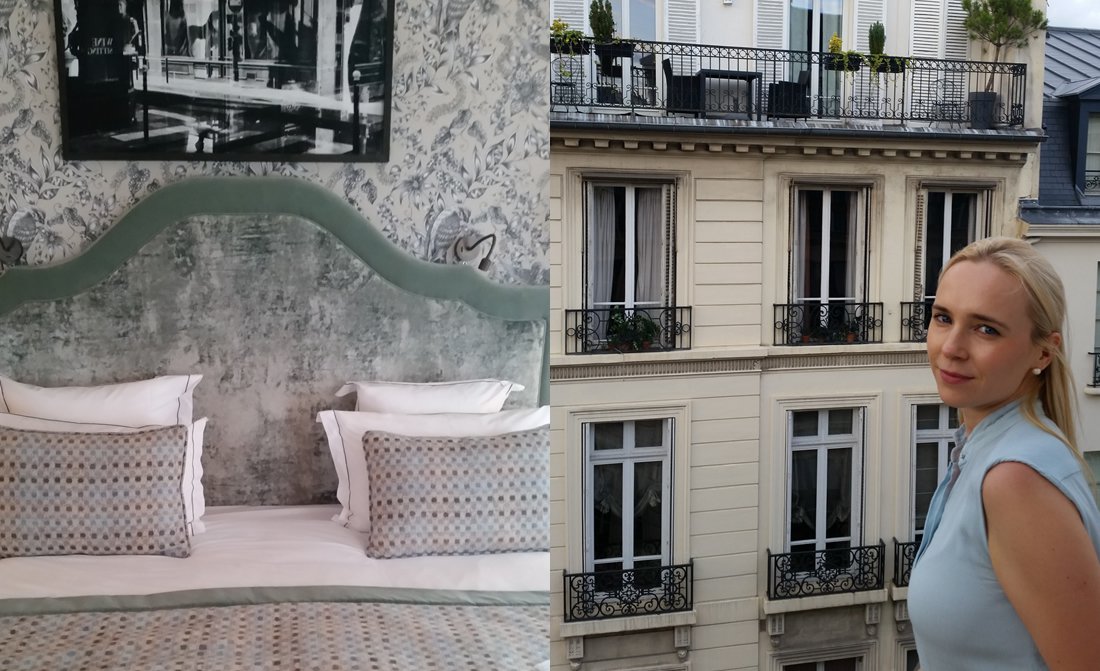 In the evening we strolled through Saint Germain and the Latin Quartier, where life is really boiling with local Parisians sipping wine in the bars and restaurants. It was nice to see the romantic Fontaine Saint-Michel and the Shakespeare and Company bookstore with its interior reminiscent older movies or even tales. The bookstore was featured in the movie "Before Sunset" (2004) with Ethan Hawke and Julie delpy and these (the movie and the bookstore) were recommended by one of my friends who had been Paris more times than myself.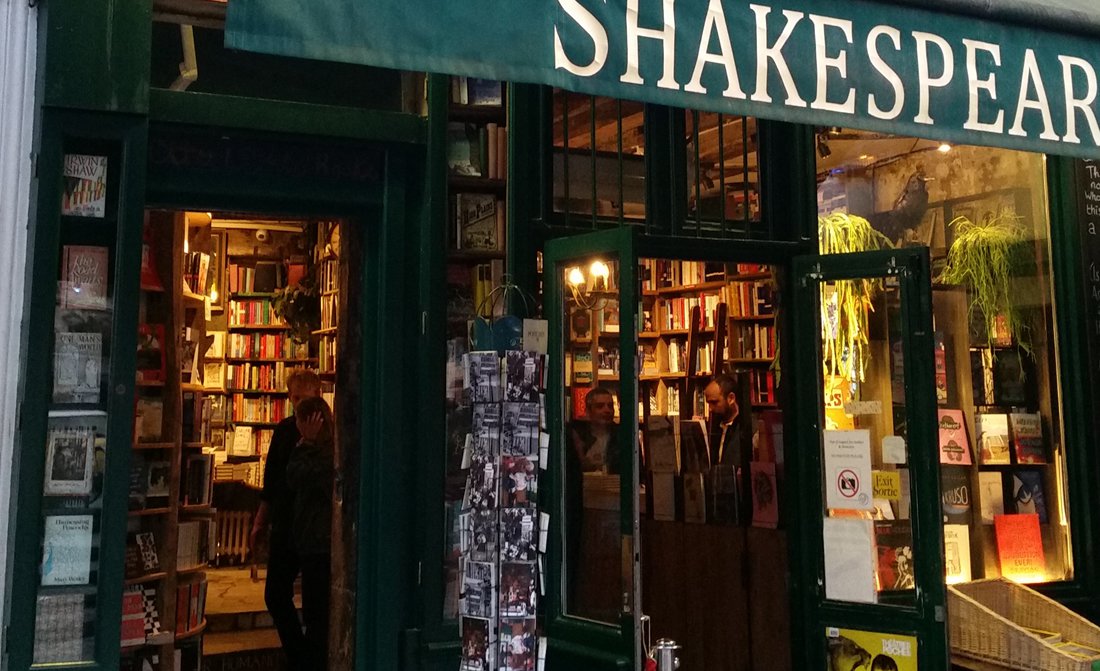 Upon returning to the hotel, we found some delicious caramels in our Suite with an inspiring quote by Walt Disney: "Dream your life in colour, that's the secret of happiness." It is a really nice thought to end the day beautifully. And about the caramels: in Paris they are super good and chewy, in different tastes from cinnamon to apple, and I think it is a really must-buy gift that everyone will love!

Breakfast was really good and during it I noticed the hotel Owner, Bertrand Plasmans, who happens to be at the hotel quite often and who likes to have a chat with his guests.

Overall, being a 4-star hotel, Le Saint Hotel Paris is a perfect choice for those who are looking for a relaxing ambience and prefer smaller boutique hotels. The hotel offers to their guests a complimentary access to a hammam and a fitness room, spa services, a mini boutique, excursions and tours, including a unique music experience, and bike rental.

Before checking out we went to a very special place of Paris – Musée Rodin. Auguste Rodin was the most famous French sculptor and seeing the museum which holds a precious and valuable collection of his works, including The Thinker, The Gates of Hell and The Kiss, is a must-do while in Paris. We also visited Jardin du Luxembourg where you can see local people walking, playing Pétanque, having picnics or reading books or magazines.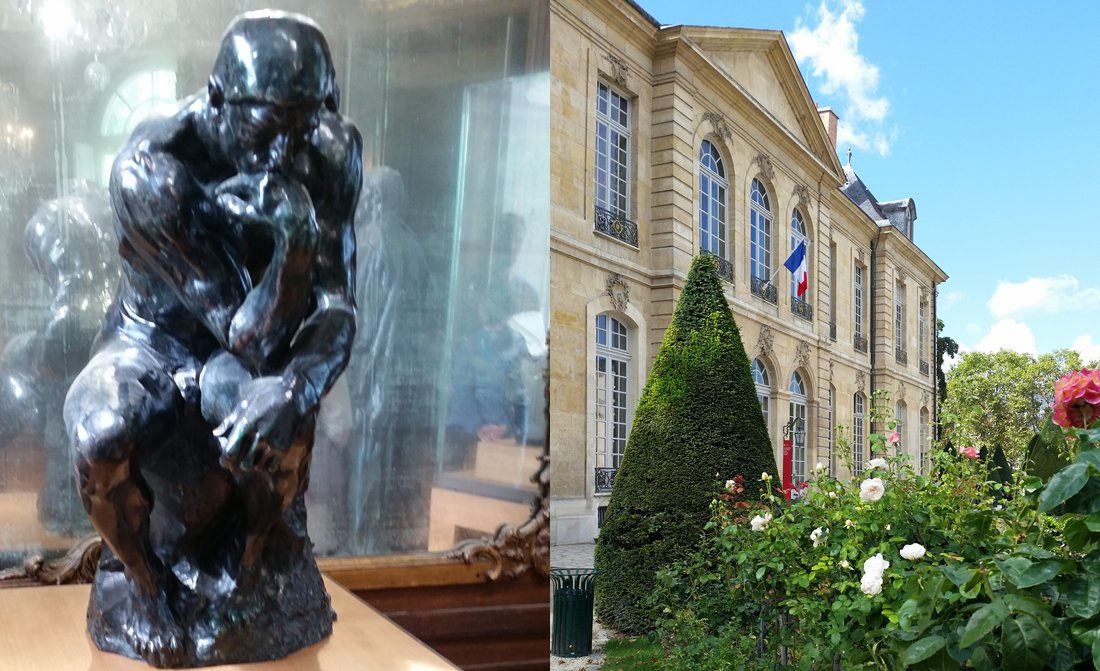 And then it was time to leave Saint Germain and get closer to the Eiffel Tower. Our next stay was at the palatial Shangri-La Hotel Paris. For more about it, the Part II will be published soon.