Monday 28th of May 2018 12:09:17 PM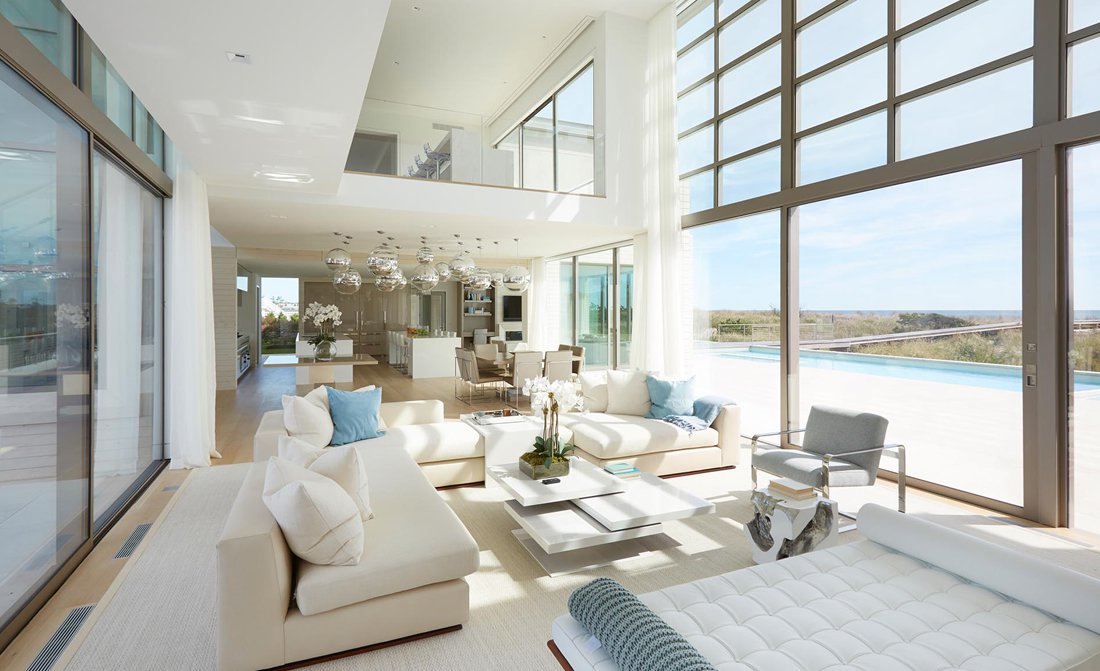 We got together with Grey's Anatomy star (and avid traveller) Ellen Pompeo to tell us what she looks for in a home for the holidays. Take a look at her picks from around the world.

Dune Road, Hamptons
"The Hamptons is one of my favorite places to spend the summer, I'd love to try it for the holidays too. This house has literally everything – it has space, it has light, it has room for kids to run, there's a tennis court. It's clean, it's sexy – it has beach access. What's not to love?"

Venus Estate, Bali
"I want to go to this one too! I'd love to go to this house because I've never been to Bali. It's beautiful, private and comfortable. Super clean design. It's amazing. It's a gorgeous house."

Castelvecchio, Umbria
"I mean what's not to love – Italian countryside.The pool and grounds are gorgeous. This would be a great vacation for the family. The Italian countryside is a perfect place to take children on a summer vacation where they can just swim and enjoy the countryside. A wonderful place to go with extended family and friends – there's plenty of space for everybody. Lots of room in the kitchen for everyone to cook together."

Os Pinheiros, Portugal
"Clean, simple design. I love a house with a gym. Love all the land. The views and outdoor space are amazing. The thing about vacation homes is space – you need to have it. This house has plenty, so you can still be together but find areas to get away and have privacy."

Al Najma, Marrakech
"Morocco is somewhere where I've always wanted to go and I haven't gone yet. Definitely a destination on my bucket list. The architecture of this house is incredible. Indoor/ outdoor pool – the pool is half in the house… that's insane. The pool is in the house, I mean forget it. I might need this for my 50th birthday. Amazing, gorgeous. Clean, simple. Amazing light, land, privacy. The outdoor tent is incredible."


If you want to book any of the chalets mentioned above, call us on +44 20 7148 1778.

Text and photo credit: onefinestay