Wednesday 3rd of January 2018 09:51:17 AM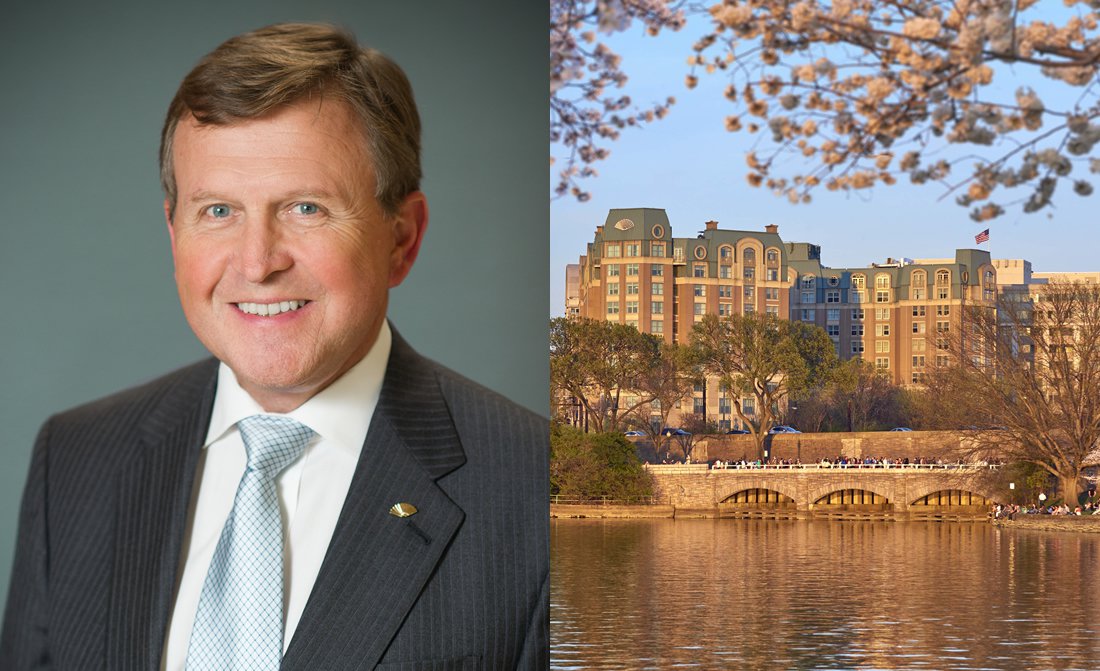 Today we are talking to Adriaan Radder, the General Manager at Mandarin Oriental, Washington D.C. Adriaan tells us about his impressive career at the luxury hospitality industry, shares his biggest values in an employee and reveals whom he admires most in the industry.

Adriaan, how did you decide to relate your life with luxury travel industry?
I ended up in the hotel industry by default. I grew up in Holland and since my older brother was in line to take over the family bakery, and I had no desire to work for him, I had to find an alternative.

The Hospitality industry was a natural choice and I attended the School for Hospitality Management in Maastricht. The rest is history as they say. I have been in the business now for 40 years and still consider myself fortunate to do what I love doing every day.

Is there anyone in the industry you admire most?
I worked for Marriott International for 12 years, half of that time with the Ritz-Carlton brand and I have to say that Bill Marriott truly has made an impression on me. He set the example for all and stayed humble, even with his incredible achievements. He would visit his hotels and shake everyone's hand – no exception.

In your opinion, what qualities does a successful General Manager need?
Most important is to stay grounded and have a healthy dose of humility. Walk the talk and listen to your employees. Make it a priority to know every staff member, regardless of position, on a first name basis.

What traits do you value most in your colleagues?
Honesty, integrity, and loyalty. Having a positive attitude and have fun!

How does your perfect day off in Washington look like?
I have a small cottage on the Potomac River right outside Washington, DC where I spend my days off boating and fishing. The perfect day would include catching a BIG Rockfish!

Click here to find out more information about Mandarin Oriental, Washington D.C.