Thursday 28th of September 2017 10:42:09 AM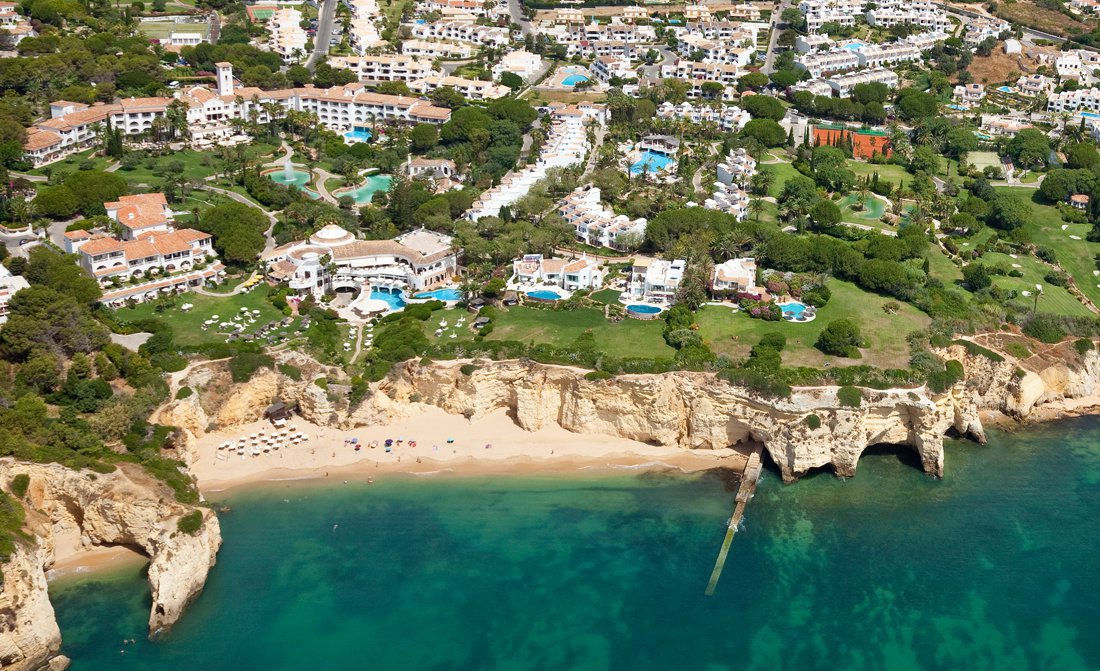 VILA VITA Parc in Algarve, Portugal, is bringing Cuba and Miami's hot rhythms and sweet flavours to its Christmas and New Year celebrations.

From the 24th to the 30th of December, each of VILA VITA Parc's stylish bars and restaurants will have a special Christmas offer to help you enjoy the festive season with your loved ones.

From a cinnamon buns station at breakfast, to a special Bock beer edition at the VILA VITA Biergarten, family moments by the lobby's fireplace accompanied by hot chocolate, tea and Christmas cake, to the elegant Christmas Dinners at Bela Vita, Ocean and Japanese Mizu (including sake pairing) restaurants: everything has been carefully prepared so that all you need to think about is spending quality moments with your family and friends.

A special highlight goes to the Traditional Christmas Roast at the VILA VITA Biergarten in Porches and the Christmas Lunch at the Praia Dourada restaurant, located at the beach in Armação de Pêra, taking place on Christmas Day, 25 December. From the 26 to the 30 December don't miss the Cuban cocktails, sweets and cigars, available at the Oasis Bar, offering a special caliente twist to this season.

Next, salsa your way into 2018 with the Cuban rhythms of VILA VITA Parc's New Year Package, which includes VILA VITA´s Grand New Year's Eve Ball "One Night in Little Havana", a black tie 6-course gala menu, live entertainment and dancing, as well as the Brunch on New Year's Day.

Alternatively, on the 31st of December, you'll be able to choose from a special 7-course menu at the 2 Michelin star Ocean restaurant, or the special 5-course Mediterranean menu at Atlântico restaurant. At midnight prepare to celebrate 2018 with the Grand Firework Display in VILA VITA Parc's gardens.

Or, if you always longed to celebrate New Year's Eve on the beach, with your feet in the sand, the Arte Náutica and Praia Dourada restaurants, both located at the beach in Armação de Pêra, will also be offering a special cocktail and 3 and 4-course New Year menus.

For a detailed programme, click here.