Tuesday 5th of February 2019 12:53:34 PM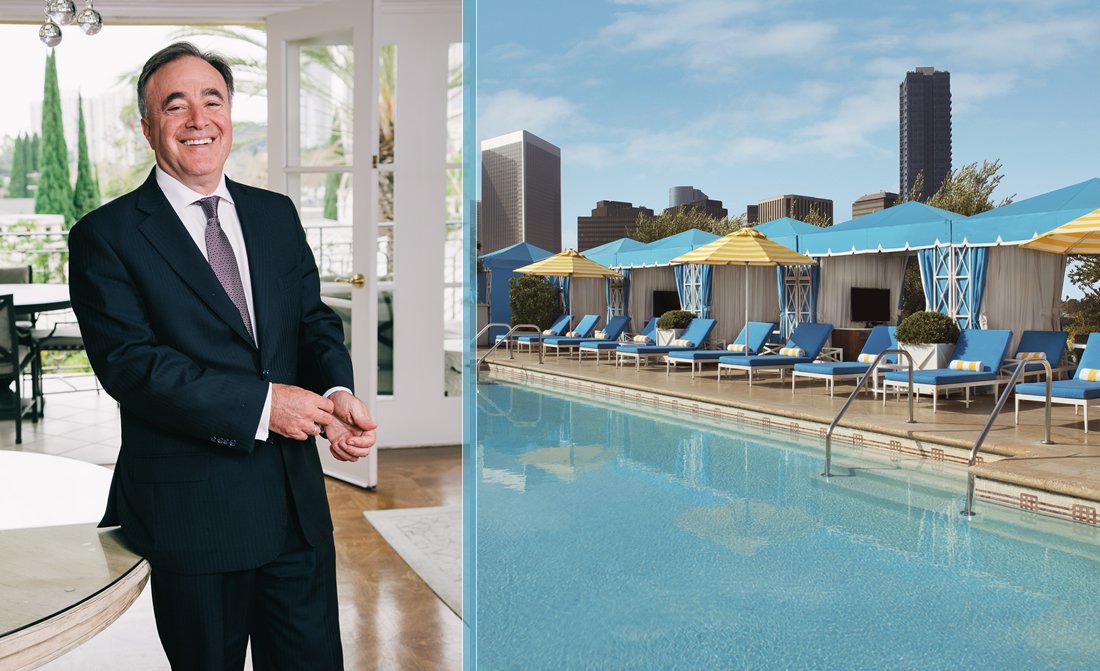 Offer Nissenbaum is a well-known professional in the luxury hospitality. Currently the Managing Director of the legendary and iconic hotel in Los Angeles - The Peninsula Beverly Hills, - Offer reveals to our readers what he values most in his employees and tells us why Beverly Hills is one of the top places in USA.


Offer, first of all, we would love to thank you for your time!
You have been working over 11 years for The Peninsula Beverly Hills. What major career lessons have you learnt during this time?
That financial success isn't the result of the leader, I couldn't do this job without a great team.

And what do you value most in your team?
I am grateful to be surrounded by people who share a high-level of talent, motivation and commitment to exceed expectations. Together, we build and sustain a culture that fulfills our vision for an exceptional experience and unsurpassed service levels.

What kind of clientele does The Peninsula Beverly Hills attract?
Captains of industry in every sector, families, entertainment executives, ex-presidents, royals… We welcome guests from all over the world!

And they must love the location of your luxury hotel?
That's right! Our location is incredibly central – just steps away from Rodeo Drive and minutes to Century City, with easy access to Santa Monica beaches and Hollywood Studios. Though we are in the middle of the city of Beverly Hills, the hotel is situated in a quiet, lush residential neighborhood and has a very intimate feel.

How does your perfect weekend in Beverly Hills look like?
The weather is exceptional here so spending it outside is a must…a hike overlooking the pacific ocean in the morning, lunch on the Belvedere Terrace and a walk through Beverly Hills. The center of Beverly Hills is very close to the hotel so the town is very walkable and will keep you busy all afternoon.

What would you like to wish for our online magazine's readers for 2019?
There are so many unique experiences to enjoy in Los Angeles, we have it all. I hope you will have a chance to visit us in Beverly Hills in 2019, you'll love it!

Thank you!

For more information about The Peninsula Beverly Hills, please visit here.