Wednesday 31st of March 2021 12:48:12 PM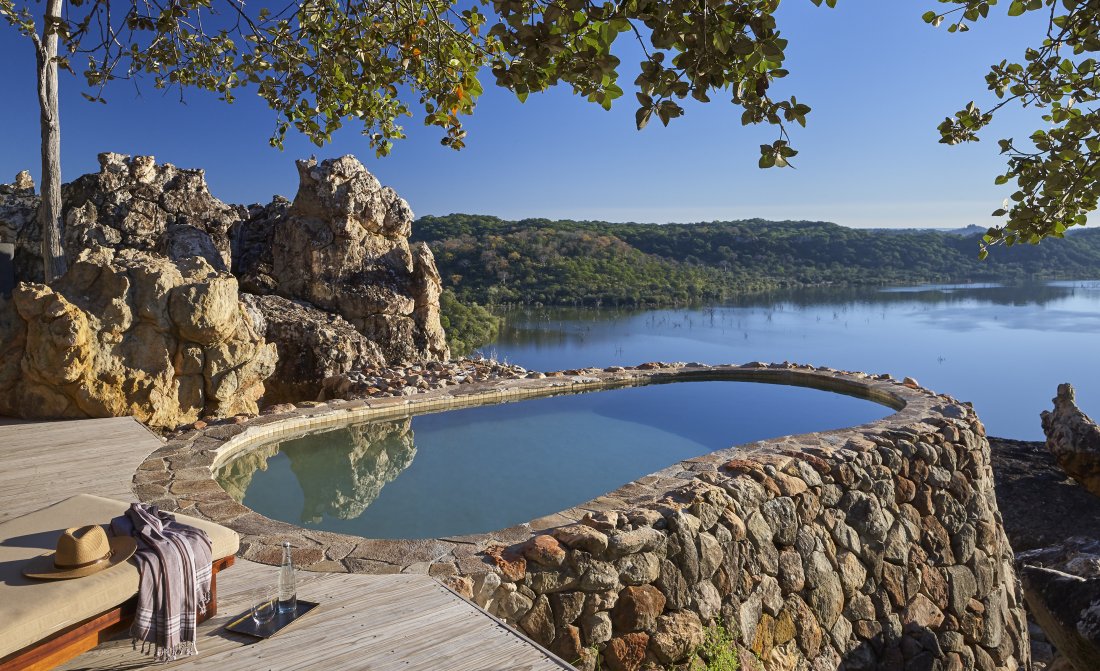 Set in the vast Malilangwe Wildlife Reserve in Zimbabwe's far-flung southeast, Singita Pamushana is surrounded by lush landscapes teeming with wildlife – and this recently reopened lodge allows guests to yet again find the stillness they seek. With everything from Singita's locally inspired farm-to-table food journey to soothing wellness treatments ensuring an unparalleled guest experience, each moment is underpinned by a profound sense of wellbeing, comfort and calm.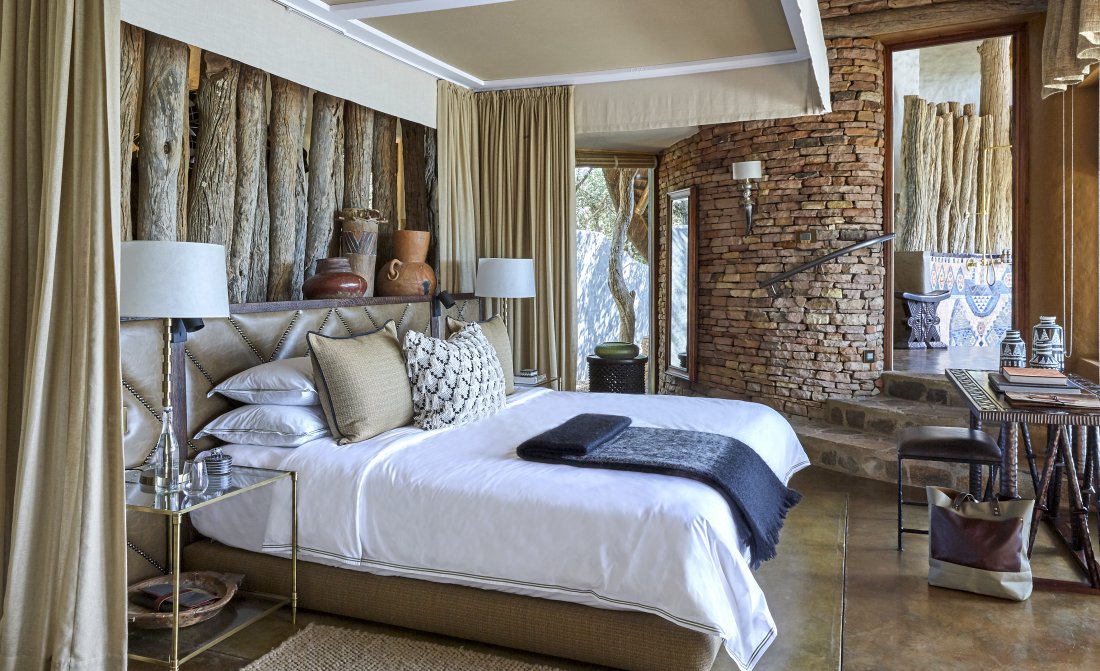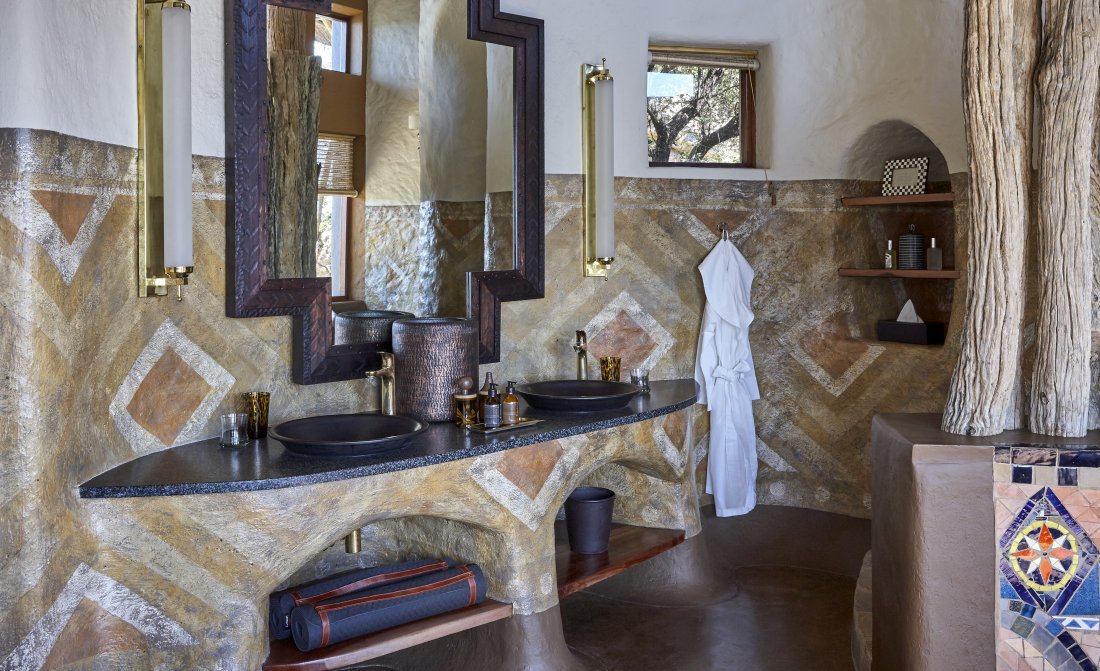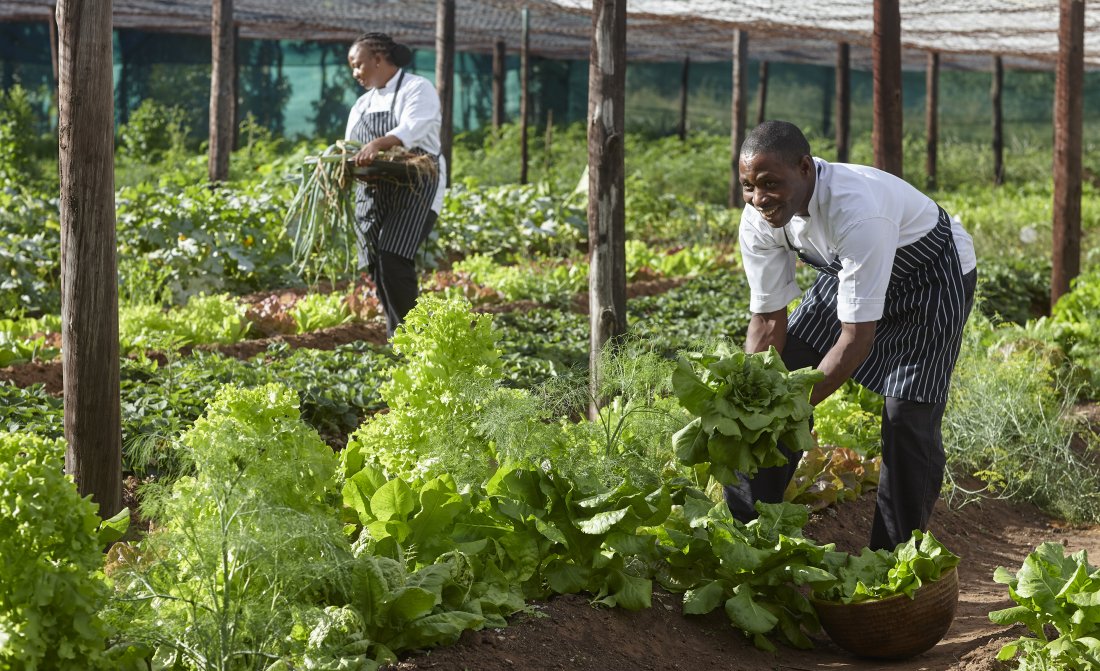 Bursting with fresh greenery and new life, game-viewing opportunities in this iconic 130,000-acre reserve have become even more exceptional – and provide the ultimate backdrop to reconnect with nature, loved ones and oneself. Adding to the immersive experience, the area's rich cultural history invites explorations of its vast and captivating archaeological heritage – including visits to Malilangwe's 107 rare and unique rock art sites. These precious records of the past open doors of discovery into the heartbeat of the continent and its people.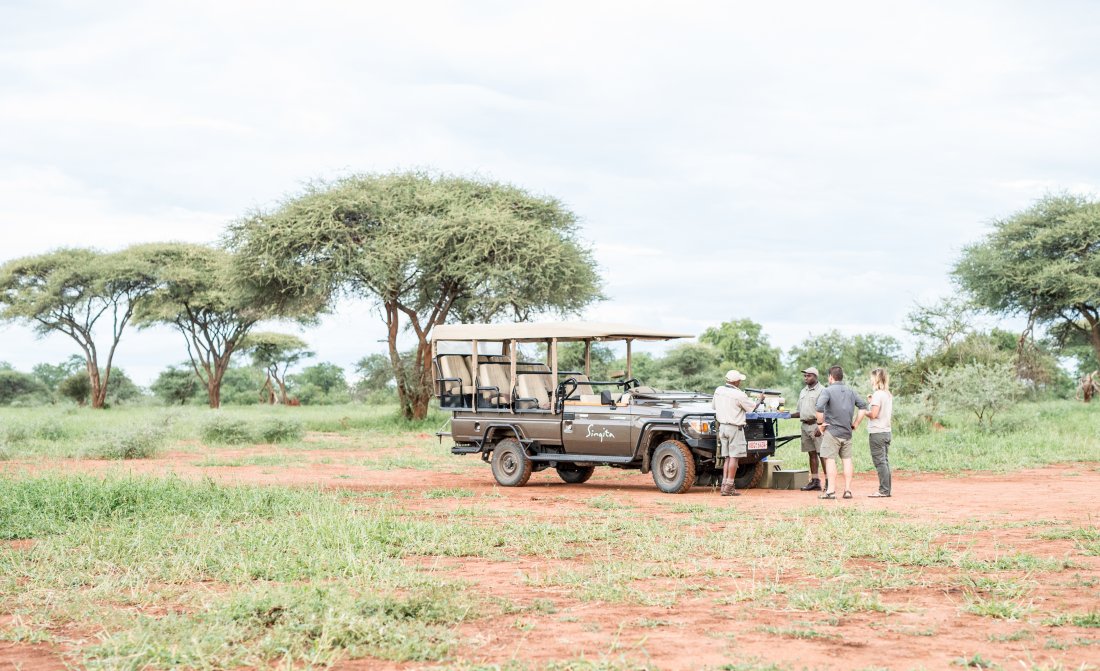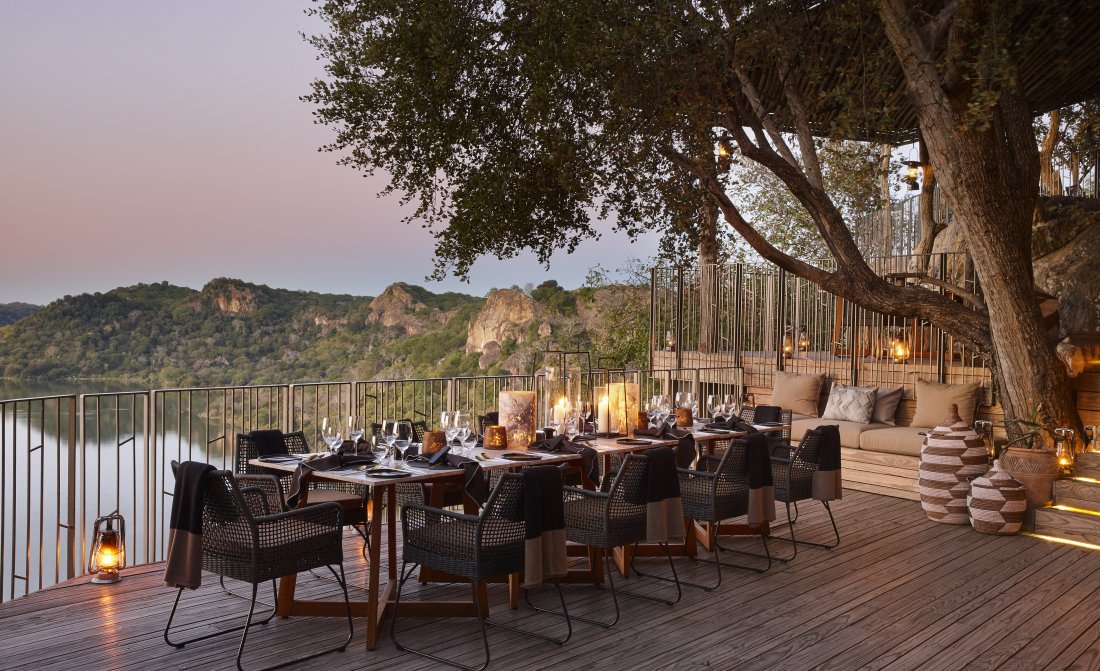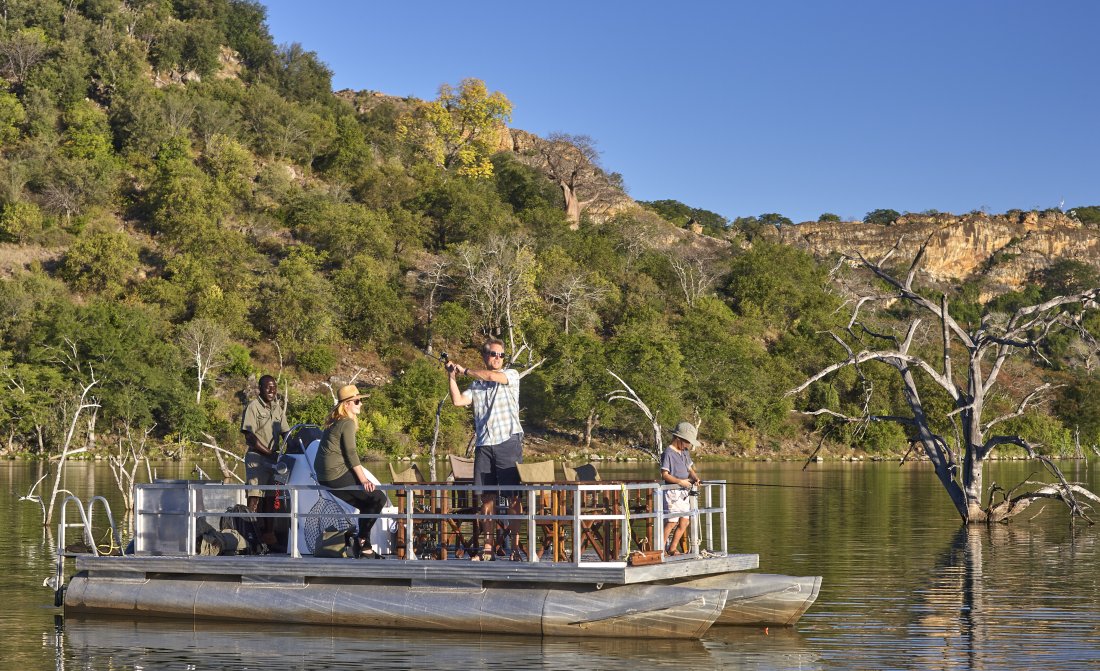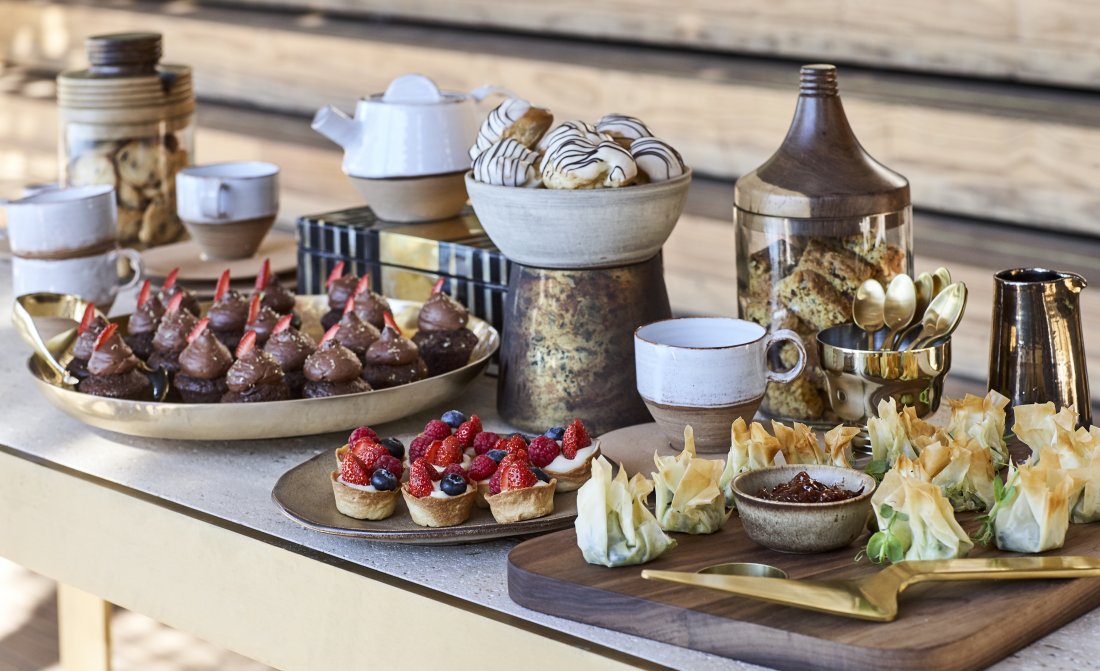 Seamlessly combining the freedom to rediscover this hidden African land while being grounded in a journey that resets, renews and restores, the transformative power of a stay at Pamushana awaits – encompassing remote tranquillity, life-changing encounters in the bush and the most meaningful cultural engagements.

-----

If you wish to book your stay at Singita Pamushana Lodge in Zimbabwe, please send us an enquiry or call us on +44 20 7148 1778.

The information and photos in the article are provided by our partners - Singita (Luxury African Safari Lodges & Reserves).