Friday 9th of October 2020 08:00:30 AM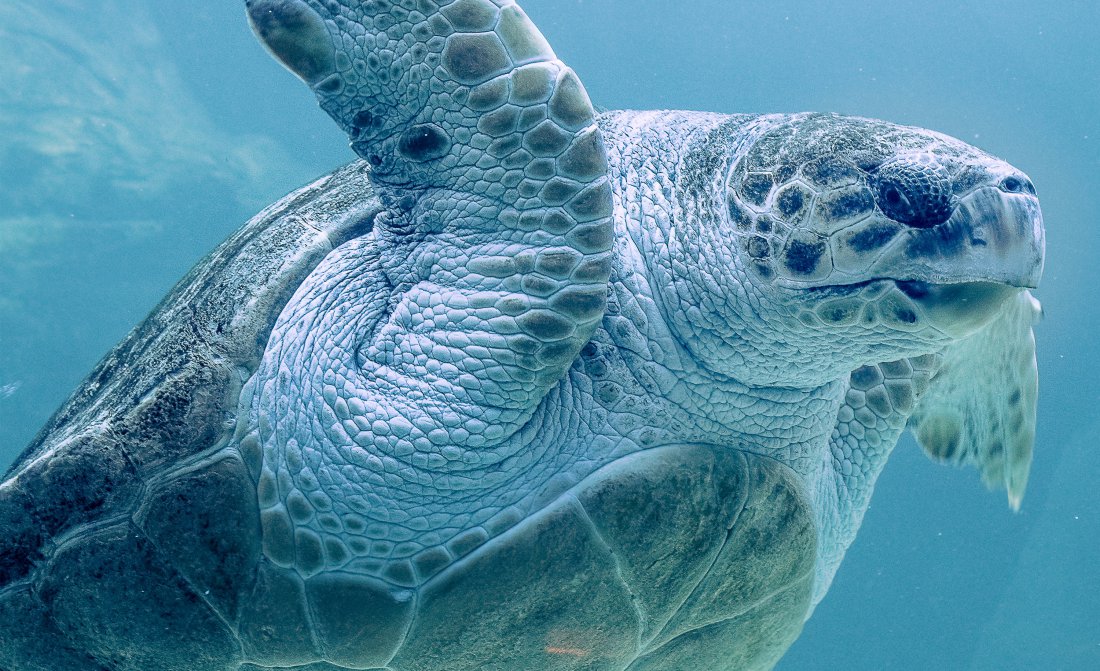 Cape Town is a colourful and vibrant city surrounded by dramatic mountains and sandy beaches. It is certainly one of the most beautiful cities in the world – presided over by one of the 7 Natural Wonders of The World – Table Mountain. It is also a very good destination when travelling with children, so keep reading to find out what the little ones especially love about Cape Town.

(Note: this information is provided by our partners in South Africa - The Royal Portfolio, a collection of luxurious properties, including The Silo Hotel in Cape Town).


10 Reasons Why Children Love Cape Town


Cave Golf - An 18 hole indoor course bound to challenge and keep children intrigued.
More info: https://www.scratchpatch.co.za/cave-golf/


Pirate Boat - The only authentic Pirate Ship in South Africa. Peninsula expeditions depart from Quay 5, V&A Waterfront.
More info: https://www.waterfront.co.za/attractions/jolly-roger-pirate-boat/


Scratch Patch - A popular and convenient place for children to see and buy gemstones. Situated in the V&A Waterfront.
More info: https://www.scratchpatch.co.za/


The Aquarium – This is great fun for the whole family. This world-class aquarium has over 8 000 species on display, and signature exhibits include the Predator Exhibit (sharks!), the rockhopper penguin colony and an underwater tunnel.
More info: https://www.aquarium.co.za/


Butterfly World - One of the more unique attractions in the Cape Winelands, this park houses thousands of exotic butterflies in its 1000m² green house.
More info: https://animalsanctuary.co.za/


Cheetah Outreach - Found just one hour's drive from The Silo Hotel in Somerset West, this programme aims to educate and raise awareness of the plight of the cheetah, the world's fastest mammal.
More info: https://www.cheetah.co.za/


Drakenstein Lion Park - Situated in Paarl, the Drakenstein Lion Park provides lions in distress with sanctuary.
More info: https://lionrescue.org.za/


Planetarium - A popular choice for both children and adults, the planetarium houses a modern Minolta star projector in a fully equipped audio-visual theatre.
More info: https://www.iziko.org.za/museums/planetarium


RUSH Indoor Trampolines - Located in Claremont, this indoor trampoline park features over 1500m² of trampoline space, including dodge-ball courts and a foam pit.
More info: https://www.rushsa.co.za/


World Of Birds - Located in Hout Bay Valley, this is the largest bird park in Africa and houses over 400 different species.
More info: https://worldofbirds.co.za/



Don't forget to read our exclusive interview with Liz Biden, the Founder of The Royal Portfolio.

-----

If you wish to book your stay at The Silo or any other hotel in Cape Town, or you are looking for a tailor-made trip in South Africa, please call us on +44 20 7148 1778 or send us an enquiry.

Photo by Mika on Unsplash