Friday 15th of July 2016 02:30:42 PM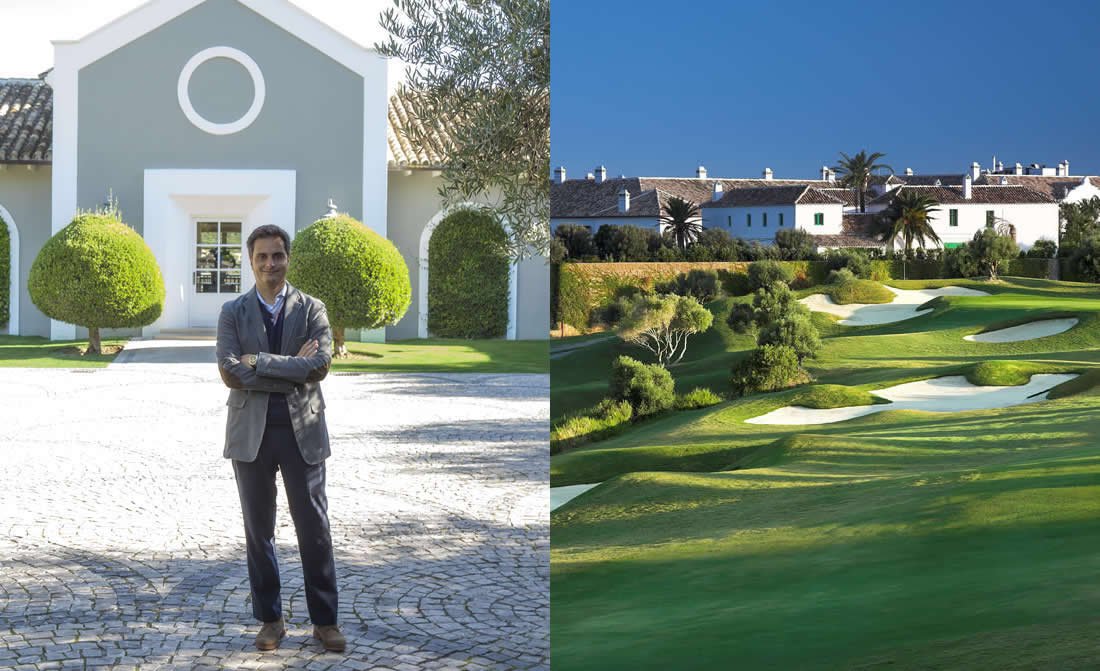 Francisco de Lancastre is the Director of Golf at Finca Cortesin, a luxury hotel in Marbella, Spain.

Francisco, how did you decide you wanted to relate your life to golf?
I have always been interested in sport. As I grew up tennis was the sport I dedicated my time to and I enjoyed competing at a high national level. Later I started to play golf and I really got the bug of this wonderful sport, which you could say has become "a way of life".

What is the main reason that Finca Cortesin attracts top golfers?
Finca Cortesin is a terrific golf course with an outstanding level of service and course maintenance. The combination of these three elements makes it a really special place where as a Member or a visitor you know you will have a great experience during your round of golf. We were also very fortunate to have hosted the World Volvo Match Play, one of the most prestigious tournaments in the world in three different occasions 2009, 2011 and 2012 where the best players in the world played and competed at our course and allowed us to have immediate recognition in the golf world scene.

Do you organize any major golf events onsite?
As mentioned, we have hosted three times the World Vovo Match Play and we are always looking at opportunities to have another major event at our Resort.

Besides Marbella, what is your other favourite destination in the world for golf holidays?
There are many, but I would have to say that the Algarve in Portugal is a very strong destination to play golf, however if you are a purist golfer, it's hard to beat Scotland for the history of and quality of the golf courses.

What is your life credo?
I always try to do the best every day and most importantly keep learning at all times. To be surrounded by people who can consistently add value to your growth as a professional of this industry is extremely important.