Monday 10th of July 2017 02:01:48 PM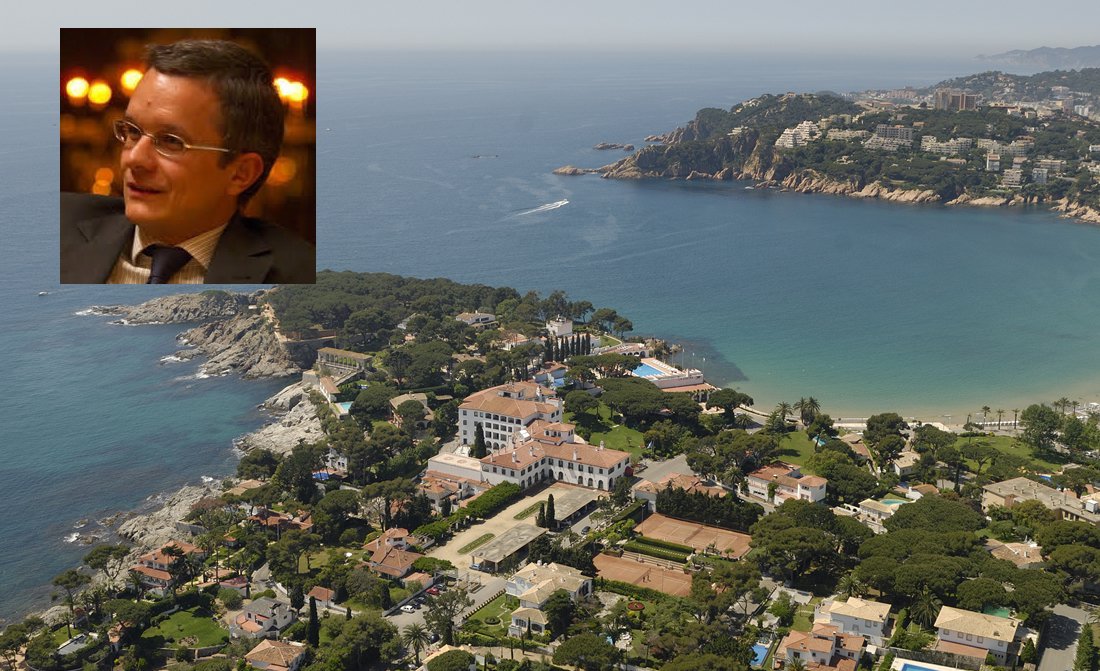 Christian Kirschner works as the Director of Sales & Marketing at Hostal de la Gavina in Costa Brava, Spain.

Christian, can you tell us how you became the Director of Sales & Marketing at Hostal de la Gavina?
I previously worked as a Sales & Marketing Representative for the Hostal de La Gavina, representing the hotel in Germany and Switzerland. After 2 years of corporation the hotel offered me to take over the role of Sales & Marketing Director which was a unique professional opportunity for me that I did not have to think over twice.

How is Costa Brava meeting the needs of the discerning luxury traveller?
The Costa Brava & Girona region has been seen for many years a mere extension of the prime destination Barcelona and was a destination only considered by a small number of discerning luxury travellers.

In recent years international premium markets, operators and lifestyle media have started to see the potential that the region offers for their clients in terms of gastronomy, culture, sports and nature bound activities.

What extraordinary experiences can you offer guests within the hotel as well as outside?
Hostal de La Gavina offers a true Mediterranean Experience, a kind of timeless vacation in an unspoiled and very privileged environment. The hotel is exclusively located on the small peninsula of S´Agaró surrounded by beautiful spacious gardens, overlooking the charming bay of St. Pol. Among many special highlights, the hotel has a stunning 25m seawater swimming pool set above the Mediterranean and a classic Spa concept with an indoor pool and by Valmont beauty treatments. The hotel also has a private tennis club with clay courts and offers 2 Padel courts for onsite activities.

On the gastronomic side clients can choose from a wide range of speciality restaurants. The Garbi Pool restaurant, Candlelight by french Michelin Star chef Romain Fornell (Fine Dining) or the seafood restaurant La Taverna del Mar that sits just a few meters from the hotel right at the beach of St. Pol.

In short walking distance are the beautiful bays and sandy beaches of St. Pol and Sa Conca. Regionally and within a short driving distance clients can choose from several Michelin starred restaurants, several first class 18 hole golf courses (among them the PGA Catalunya) and fantastic bike and natural walking paths.

What do you love most about your job?
To work for and to promote a unique and authentic luxury hotel product that has a long and exciting history related to the owning family (Ensesa) and the area of S´Agaró, a destination that still remains a secret spot in the Mediterranean.

What is the most picturesque village or town in Costa Brava?
I would name and recommend the seaside villages of Calella de Parafrugell and Cadaqués (Salvador Dalís birth place) as well as the medieval town of Pals.