Wednesday 25th of May 2016 11:08:52 AM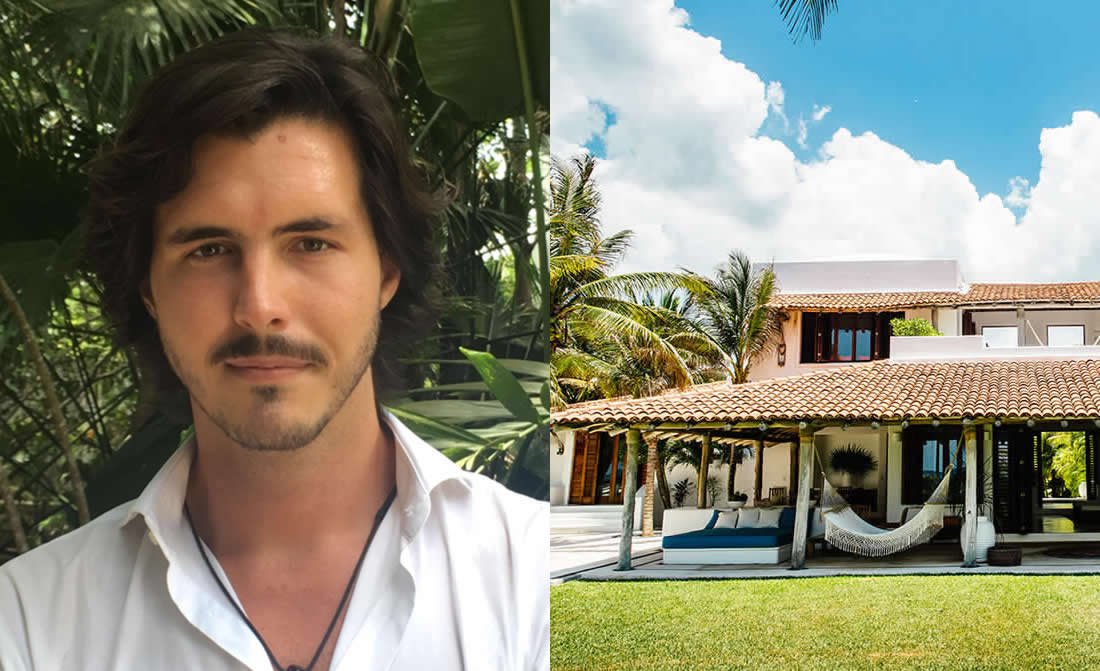 Yurij Gabassi is the General Manager at Hotel Esencia in Mexico.

Yurij, can you tell us one interesting fact about the style and design of Hotel Esencia?
All of the design and style is curated by C.S. Valentin, our Creative Director, who has worked incredibly hard to make sure no detail is left untouched. In summary, his work is translated into a very understated, elegant and chic mid-century modern complemented by Kevin's (Kevin Wendle, Owner) personal collection of antiques by seminal mid-century artists such as Jeanneret, Le Corbusier, Perriand, Guariche, and Picasso.

What is the most extra-ordinary activity that your hotel offers its guests?
It depends on what fascinates you of course, but personally, the Cenotes are the hidden gems of the Riviera Maya. I frequently dive them myself. Cenotes are the underground freshwater rivers that flow throghout the Yucatan, emerging as sinkholes in the middle of the jungle with crystal clear freshwater and rich wildlife surrounding them.

What do you love most about Tulum?
The beaches and jungle. I landed in 2007 in Cancun airport and woke up in a cabaña next day in Tulum. The beaches throughout the Riviera Maya made a mark in me.

What cultural event/festival in the area is the most fascinating one?
The Riviera Maya Film Festival is definitely gaining attention on a national level, and we're seeing several art events emerging as well in Tulum. Traditionally, Dia de los muertos is a great time to visit.

What is your favourite Mexican dish?
Snapper ceviche.