Monday 27th of June 2016 09:14:19 AM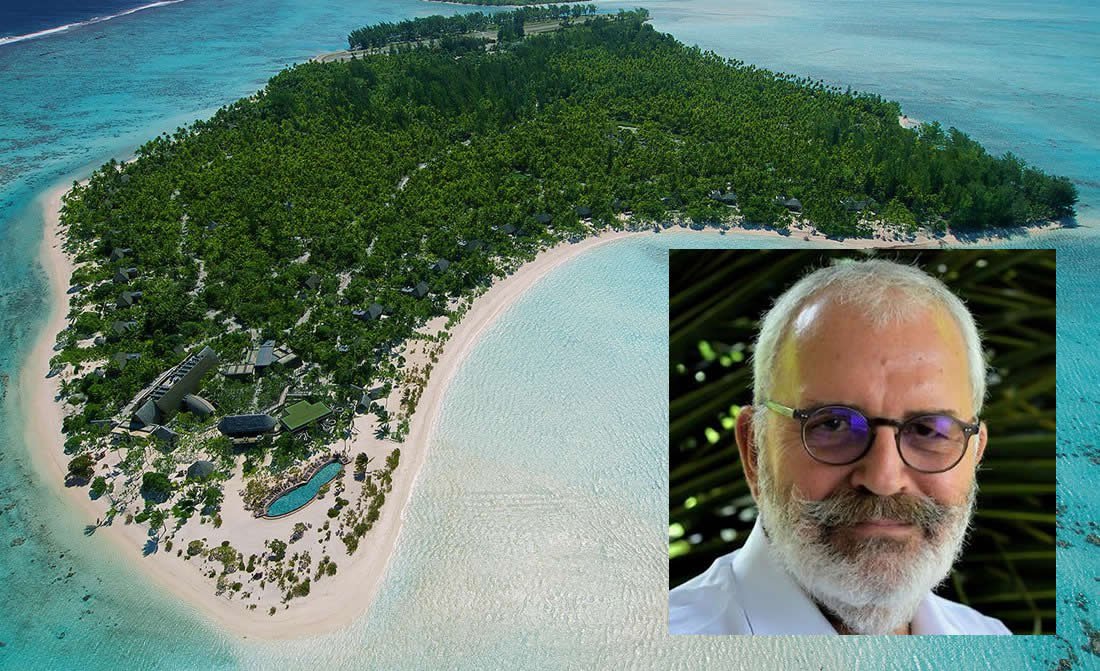 Pierre Lesage works as a Director of Sales & Marketing at The Brando in French Polynesia.

Pierre, can you tell us one interesting fact from the island's history?
It used to be the royal family of Tahiti playground and was bought by Marlon Brando in 1965 when he was filming the Mutiny on the Bounty. His goal when purchasing the island was to preserve it for future generation and this is the legacy that The Brando continues to drive today.

What is the most unique activity you can organize for your guests?
There are many unique activities: snorkeling with humpback whales, looking for Green sea turtle nests, swimming with sharks and rays and more.

What animals live on the island?
Many species live on the island but none of them are a threat to humans.

What is the most exciting cultural experience that can be enjoyed on the island?
Star Gazing in dark nights with a Tahitian naturalist telling you the legends of migration through the different stars and constellation. It is a different way to observe the universe, which will stay with you forever.