Wednesday 20th of July 2016 08:01:47 AM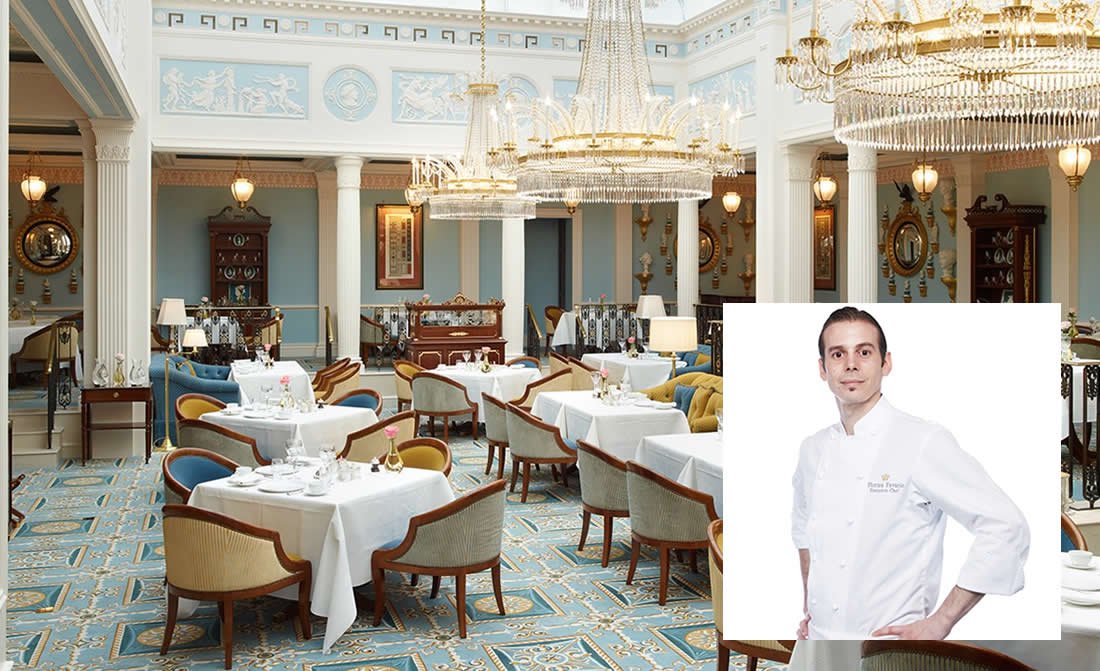 Florian Favario is the Executive Chef at The Lanesborough in London.

Where did you learn the art of cooking?
I started to learn the art of cooking at home with my mother and my grandmother. It was then common sense to be part of a professional kitchen as a career.

Who is the most inspiring Chef for you?
All the chefs I have worked with have inspired me in different ways. Laurent Petit for his enterprising spirit, Marc Veyrat for his creative madness, Thierry Marx for his modern techniques and molecular cuisine, and Eric Frechon for his rigour and precision in tastes.

In addition to this, all of my travels around the world, all the meetings, all the different cultures, different products and techniques, arts, have all inspired me. Everything in life is inspiring. There is no limit!

What is your secret of making a perfect omelette?
Fresh eggs!

On your day off, where would you take your friends for dinner in London?
I love going to popular London areas like Bricklane, Shoreditch, being able to discover street foods, and get close to the new concepts in London that are popular with Londoners.

What is your favourite world cuisine?
My favourite cuisine is Japanese cuisine for the art of sublimating products.