Wednesday 22nd of June 2016 09:55:04 AM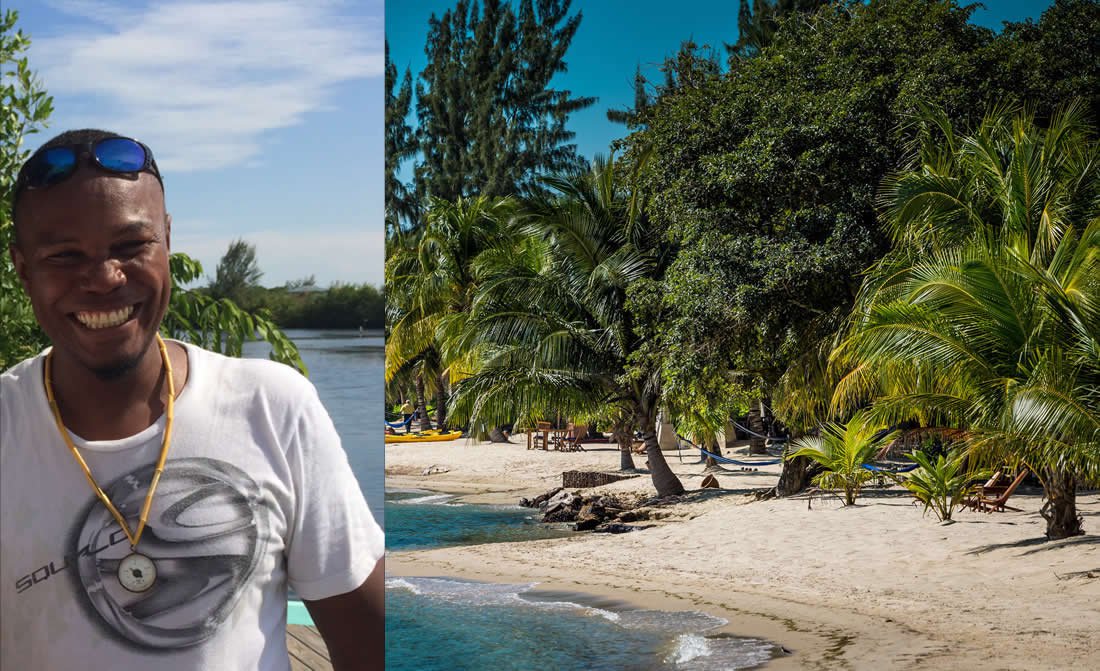 Bertrand Cuevas works as Dive Instructor / Manager at Turtle Inn, the luxury boutique resort in Belize, owned by Francis Ford Coppola.

Why is Belize considered as one of the best diving destinations in the world?
Jacques Cousteau - the godfather of scuba diving - made the Blue Hole dive site famous. He declared it as one of the top ten dive sites in the world. In 1971 he brought his ship, the Calypso, to the hole to chart its depths (125 meters). The Great Barrier Reef of Belize is the second largest in the world.

What unique sea creatures can divers and snorkelers see while enjoying the activity?
Reef sharks, nurse sharks, sea turtles, spotted eagle rays and seasonal migrating whale sharks.

Do you offer the PADI Scuba Certification Courses?
Yes we do. Full certifications are possibly at our own dive shop called Tides Dive Shop.

How could you encourage those people who have never tried diving before?
We offer a resort course which includes a full instruction in one of our pools followed by an actually shallow reef dive to spike their interest. It is the best way to see if you have the comfort level to explore the beauty of the underwater world.

Besides fabulous diving opportunities, what else do you love about Belize?
The diversity of cultures and the variety of available activities: fishing, diving, snorkeling, horse riding, zip lining, caving, tubing, Mayan temples, hiking, waterfalls and the list goes on!