Thursday 22nd of June 2017 04:10:12 PM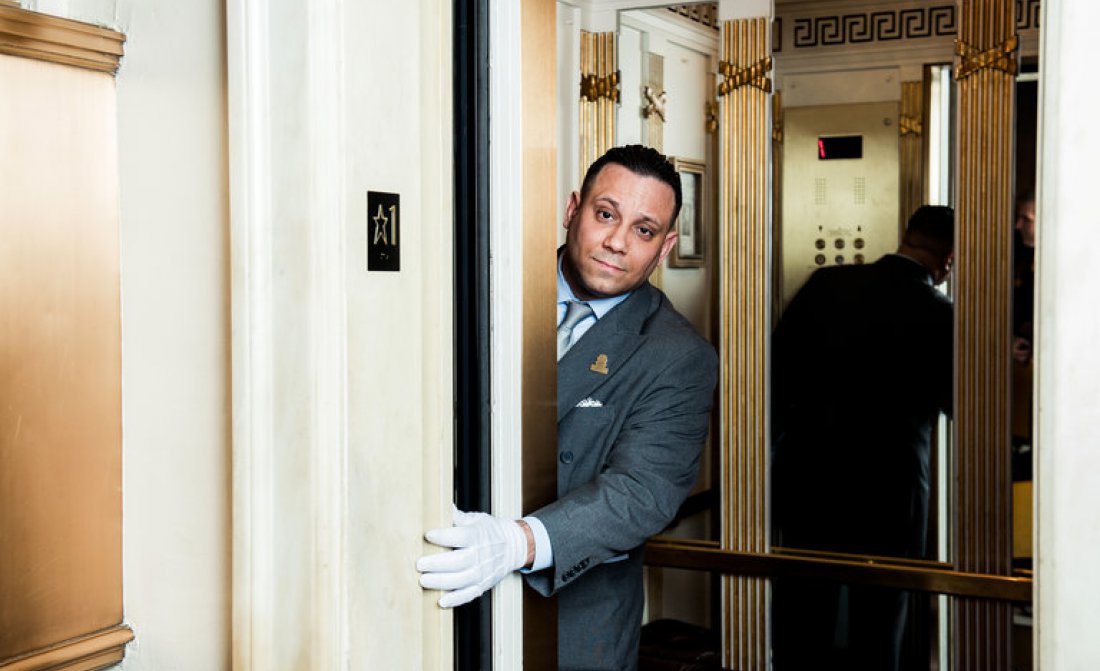 Within the showcased New York Times piece, O.C. shares his insights on being an elevator operator and working at The Carlyle, A Rosewood Hotel for 18 years. The Carlyle Family is proud to have O.C. represent it, as well as a team of Elevator Opperators, who work round-the-clock ensuring the hotel's guests comfort and convenience. Elevator Operators at The Carlyle have a storied history and have become an intigral part of what makes The Carlyle so special. These gentlemen spend their time building relationships with the hotel's guests that endure well beyond the visit.

The article was originally published April 30, 2017. The full article can be found here.