Wednesday 10th of August 2016 08:01:54 AM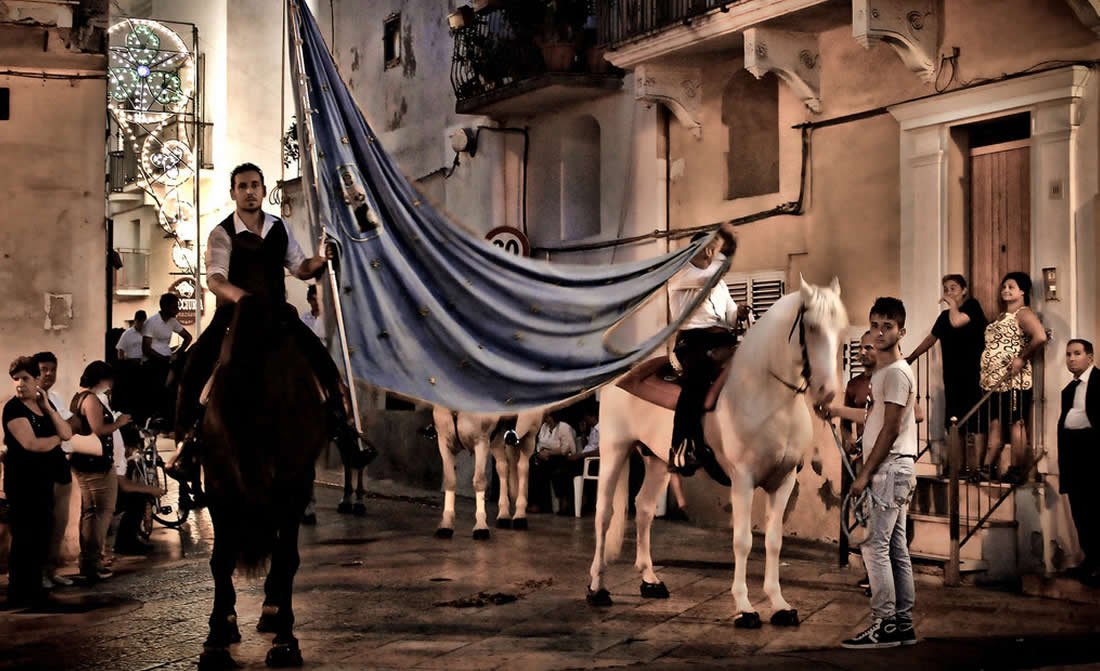 On the 23rd of August, 2016, The Family Coppola Resorts and Palazzo Margherita, a luxury boutique hotel, owned by the famous Film Director and Hotelier Francis Ford Coppola and his family, invite you to celebrate the patron saint of Bernalda during the magical Festa di San Bernardino.

Nestled in the heart of Bernalda, the guests of Palazzo Margherita will receive and opportunity to experience this popular tradition just as the locals do. The annual street fair will feature a parade, historical reenactments, outdoor concerts and fireworks among other family friendly activities.