Wednesday 2nd of November 2022 02:26:59 PM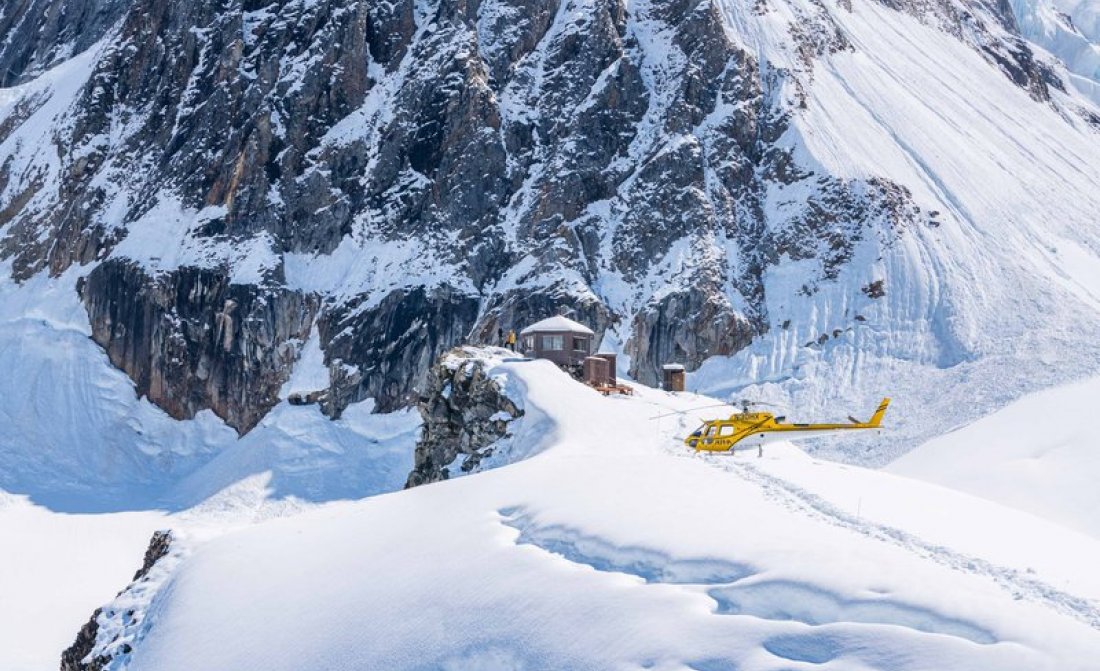 Sometimes the best places can't be accessed by road and take a little extra time to reach. Here are our favourite remote resorts and lodges, to which we can whisk you away by boat, plane, or helicopter.


Sleeping Atop a Glacier

Set on a glacier 10 miles from Denali's summit in one of Alaska's most remote regions, Sheldon Chalet in both a luxurious retreat and an engineering marvel. The chalet only houses 5 rooms and accommodates a maximum of 10 guests, and it offers world-class cuisine and plush service in complete privacy. You can either book the entire place for your party or meet other world-class guests seeking to escape into the snowy wilds. Sheldon Chalet is accessible by private helicopter only.


In View of the Icebergs

Whether you get to Fogo Island by charter plane or by ferry, you'll be awestruck when you reach the iconic Fogo Island Inn. This spectacular 29-room hotel was designed by Newfoundland-born architect Todd Saunders, who was inspired by the historic dwellings of the island's outport settlers to create the seemingly temporary but permanent building floating on stilts. Here, in one of the globe's furthest northernmost reaches, where snow sometimes feels eternal, you can take a whale-watching cruise and pick berries in summer, or soak in a hot tub in winter with stunning Atlantic views after an all-day wildlife excursion.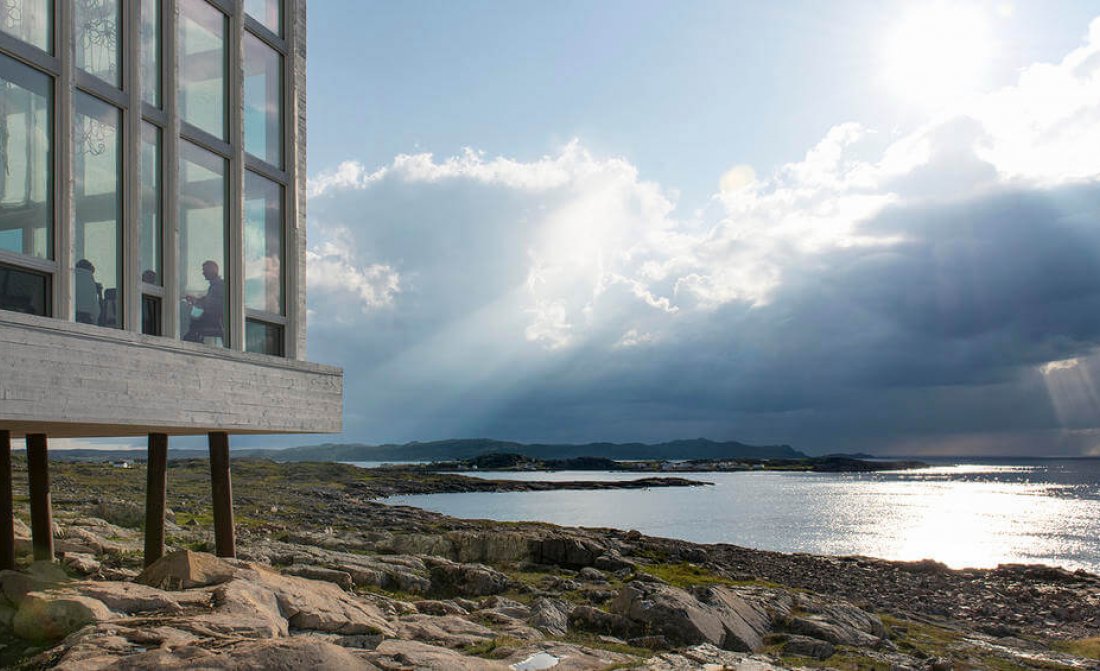 Edge of the Earth

In Tlaga Gawtlaas, a bay oasis hidden on Graham Island's northern tip in British Columbia, stands Ocean House, a 20-room wilderness lodge that offers exclusive access to pristine beaches, ancient villages, and the mysterious forests of the Haida Gwaii. Located far, far north, where the Pacific Ocean turns into the Gulf of Alaska, the waterfront eco-tourism resort offers memorable adventures that will bring you close to wildlife and towering ancient rainforests and have you learn about the indigenous Haida people, who have existed here, on the edge of the earth, for numerous centuries.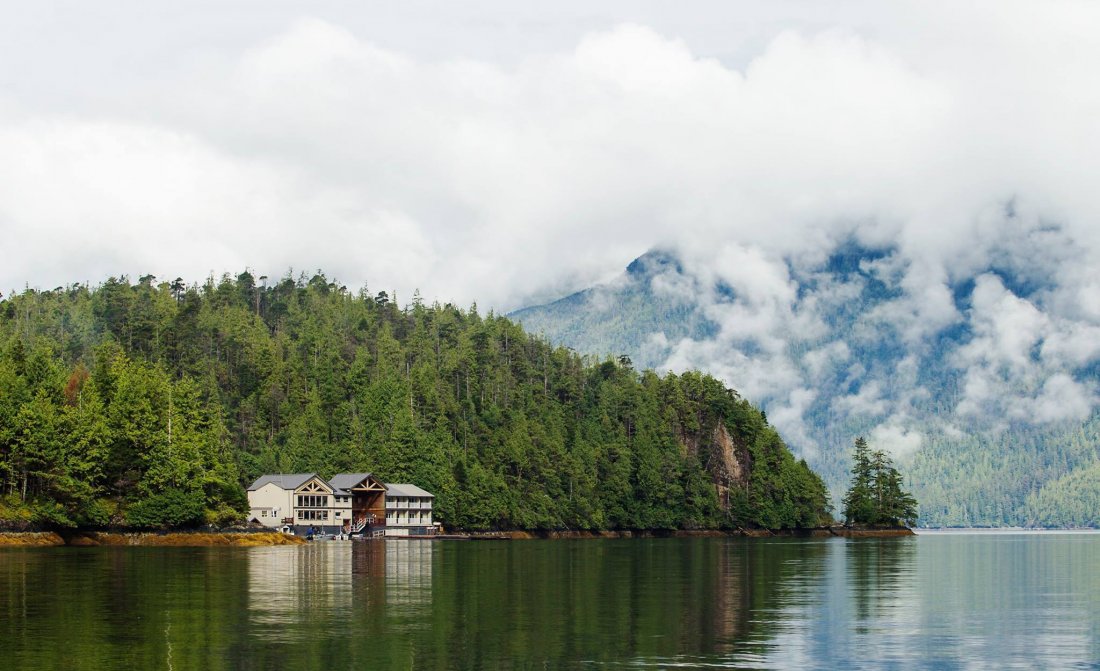 Pint-Sized Paradise

Mustique and Bequia may be the better-known Grenadines, but Petit St. Vincent is just as exclusive as its island neighbours. To reach the privately owned Caribbean island, you must first fly to Barbados, then to Union Island, and finally take the ferry from Union Island to Petit St. Vincent. The elaborate trip will certainly be worth it once you glimpse the softly rolling hills, natural tropical woodland, and powdery white-sand beaches. Petit St. Vincent offers 22 ocean view cottages, fine dining, and a spa, plus diving, sailing, and various watersports. It's paradise on a most intimate scale.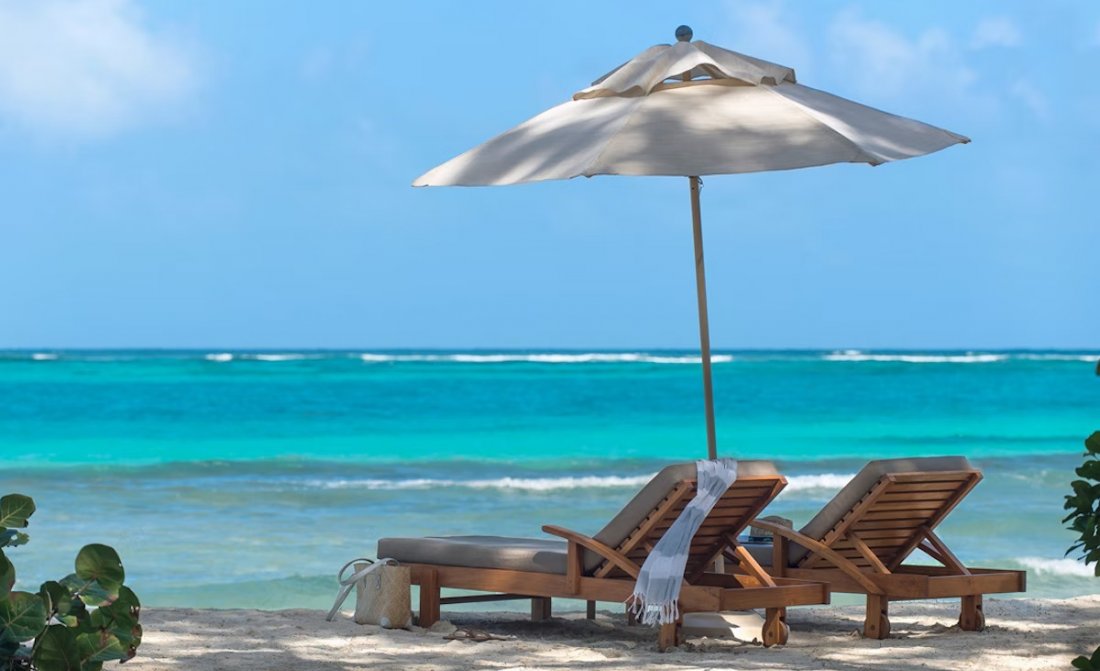 Conquering the Arctic

Arctic Haven and Arctic Watch are two exclusive wilderness lodges located in Nunavut, which forms most of the Canadian Arctic Archipelago. Open from April to September, Arctic Haven is the best place in the world to watch the annual Caribou migration, as it takes place right along the doorstep of the lodge. Arctic Watch, the most northerly fly-in lodge in the world, is located on the beluga whale observation site on Nunavut's Somerset Island, 500 miles north of the Arctic Circle. In summer, with 24 hours of daylight, guests can enjoy fully guided adventure tours and extraordinary polar photography.


Deep Into the Rainforest

At Nimmo Bay, you'll get British Columbia's Great Bear Rainforest all to yourself. Accessible by helicopter or float plane, this dreamy nine-room wilderness resort offers kayaking, paddle boarding, bear watching, whale watching, and marine life tours aboard the property's boat. Nimmo Bay is a true nature experience that's both adventurous and serene.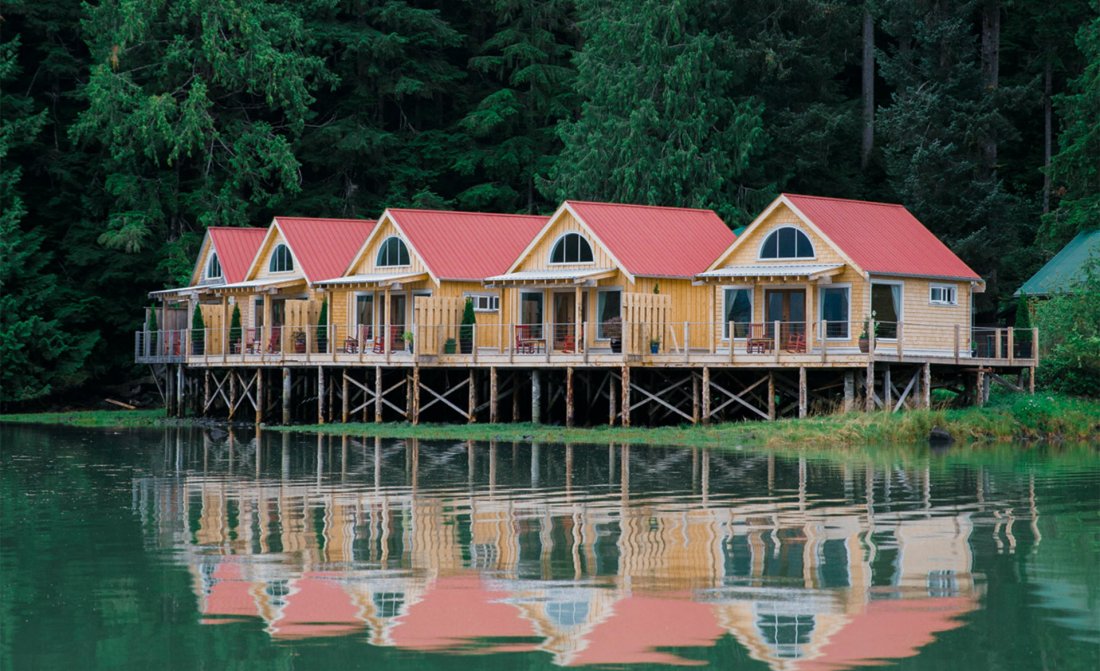 Your Key to Utopia

Florida has many intimate, secluded spots where you can relax and disconnect from the world. One of the Sunshine State's lesser known but perhaps most captivating destinations is Little Palm Island in the Florida Keys. Accessible by the boat or seaplane only, this exclusive private retreat offers 30 thatched roof bungalow suites and ocean views from every direction. At Little Palm Island, champagne is poured by mid-morning, and the only decision of the day is whether to snorkel or lounge lazily by the water.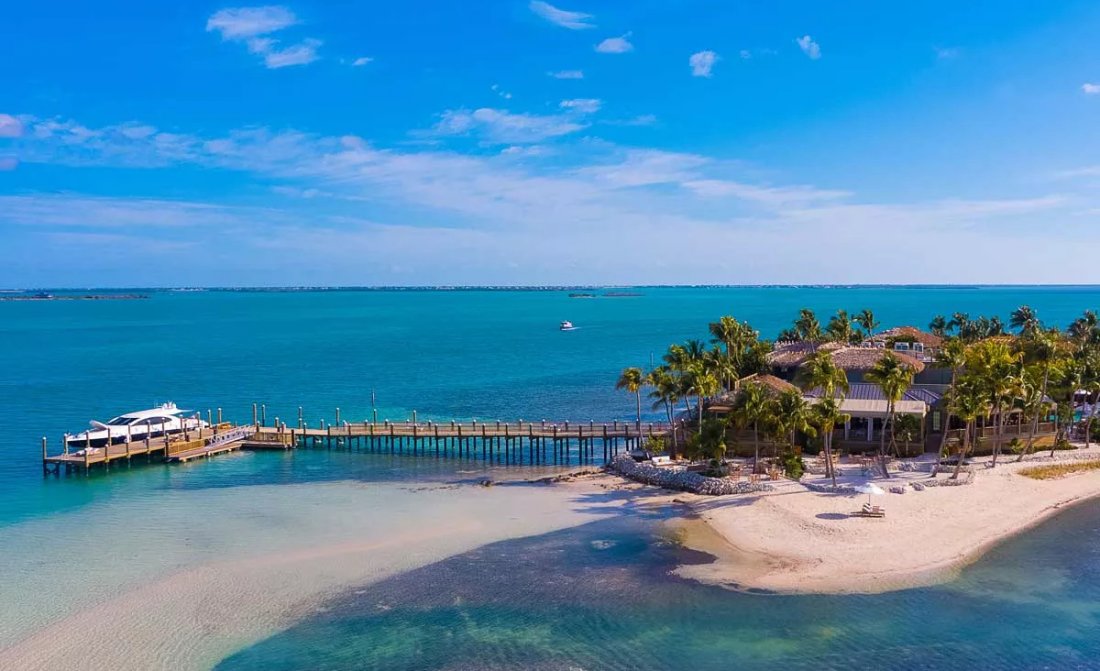 -----
If you are dreaming in staying in one of these destinations, please call us on +44 20 7148 1778 or send us an enquiry.

This information was provided to us by our business partners in North America - Excursionist.