Friday 15th of September 2017 10:58:34 AM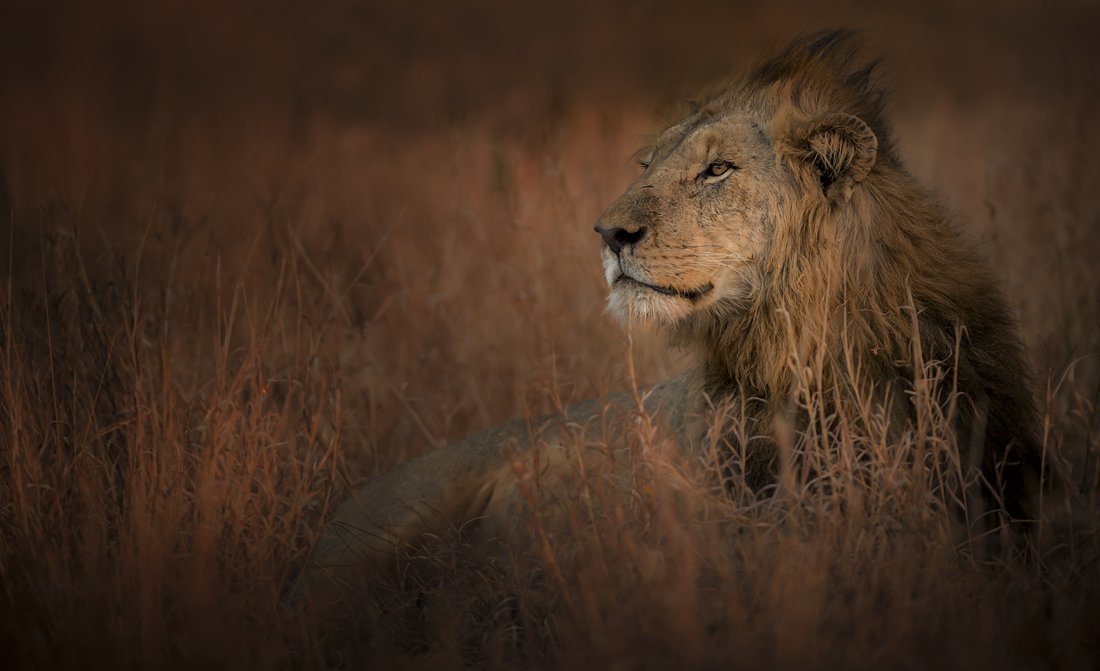 Founded in 1898, Kruger is one of the oldest national parks in the world and at over 4.8 million acres, it's also one of the largest. Singita was granted a 33,000-acre concession of the park in 2001 and permitted to construct lodges and private roads in this unexplored part of the park, which was done in strict accordance with the "touching the earth lightly" principle. This means that the way the property was developed, buildings were erected, vegetation was cleared, and how the lodges operated then and now, was done with the utmost environmental sensitivity.

One of the wildlife experiences that Singita Kruger National Park is well known for, is its lion sightings; in fact, the field guides often refer to this concession as "Lebombo: Land of Lions". In November last year, the team recorded no fewer than 77 sightings over the course of the month, with a further 71 sightings in December.

The Mountain Pride is definitely one of the main attractions at the moment, no doubt due to the regular sightings of three new cubs. Spotting these cubs is always a highlight while on game drive; usually full of energy, bounding through the grass and chasing each other between grooming sessions with their mother. The other adult females are also looking healthy and well fed.

The Shish Pride has been quiet, and it is assumed that this is probably because the young males are at an age where they need to leave the pride and the large, territorial males elsewhere in the concession are getting aggressive as a result. The Xhirombe Pride were only seen a few times towards the end of last year but these sightings proved that the pride is looking healthy. The females should be pregnant now and it is expected that they will give birth to cubs sometime soon, either just over the border in Mozambique or in one of the secluded, steep-sided valleys to the south of N'wanetsi Crossing.

These are just a few examples of the recent big cat activity at Singita Kruger National Park, taken from the field guides' Wildlife Reports. These monthly journals track the game and landscape changes in each of Singita's five private reserves and concessions across Africa, and are bursting with amazing photographs taken in the bush. They also serve as a wonderful record of the success of Singita's dedicated and ongoing conservation work.

Singita Lebombo Lodge is located within Singita Kruger National Park where regular sightings of lions as well as other spectacular wildlife can be seen. With the support of its guests, the sustainable tourism model funds the conservation work needed to help preserve and protect parts of the Kruger National Park ecosystem.